Art and Design
Faith Bebbington is a sculptor based in Liverpool and she uses a lot of recycled materials in her work. Some of our classes have had the opportunity to work with her. For more information, please visit www.faithbebbington.co.uk
The children used wire, plastic and tape to create wonderful group sculptures.
Come and see our amazing sculptures in our school sensory garden!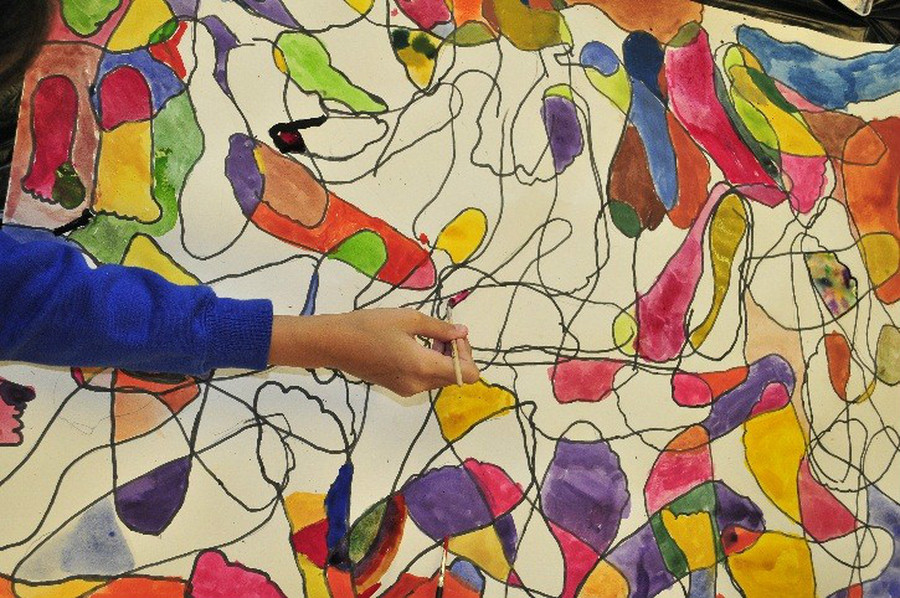 National Curriculum
In Art, there is an emphasis for children to regularly use their sketchbooks in Key Stage Two. The children also have the opportunity to find out about the 'Great Artists' and use their work as a source of inspiration. Art is taught both discretely and cross-curricular dependant upon each year group's topic.