Mathematics
This year will see our whole school making Maths relevant to the children. It is essential for our children to learn basic skills in Maths to enable them to solve real life problems involving number, calculation, shape and measures. We have been working hard to ensure our Maths learning environments include high qaulity, practical resources and interactive working walls to support the children with the strategies they choose.
Here is an example of how our learning environments progress throughout school to enable us to scaffold the children's learning effectively.
Mulitplication and Division
Each child in our school has a multiplication facts booklet that they bring to school with them each day. The children are challenged on their times tables and can earn stickers to show how well they are progressing! If a child earns their 'gold' star, they will recieve a special mention on our weekly Herald to celebrate their achievements!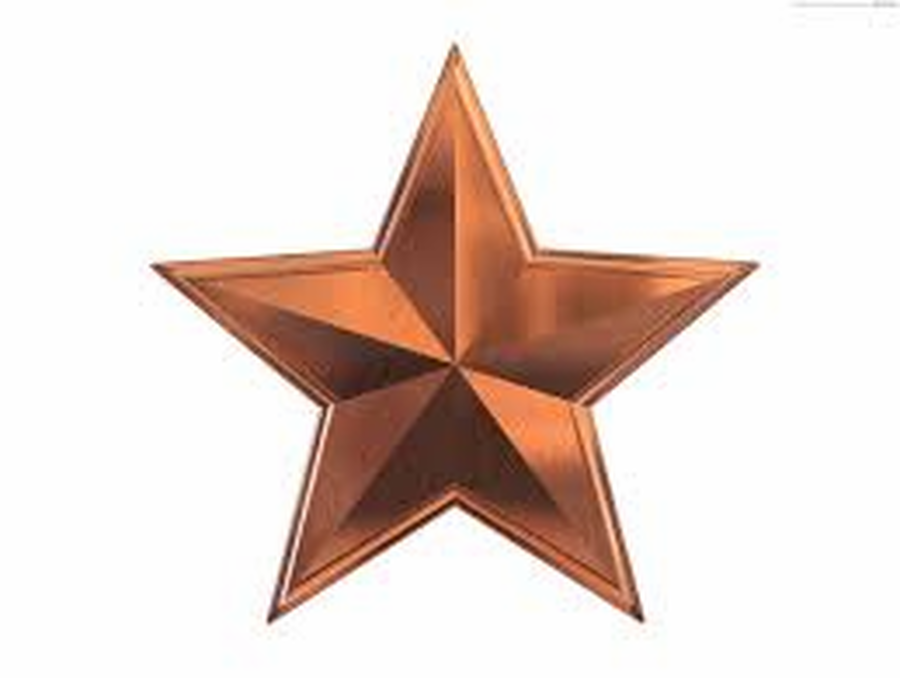 I can chant my times tables in order.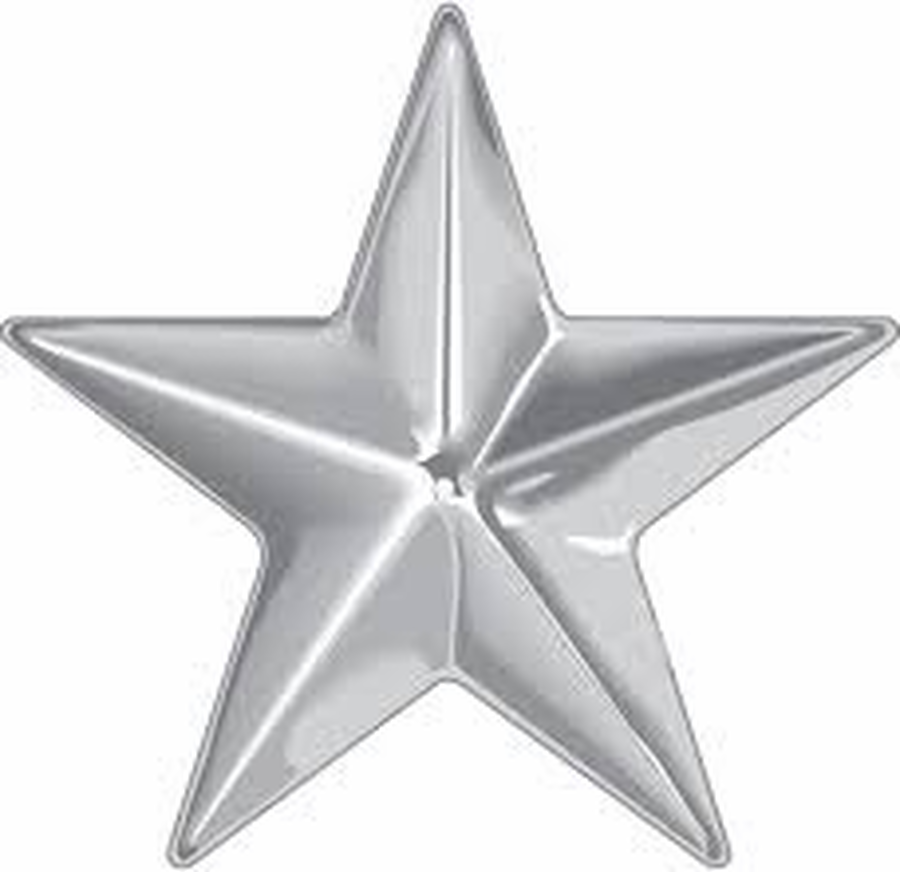 I can give the answer to random times tables that I am asked.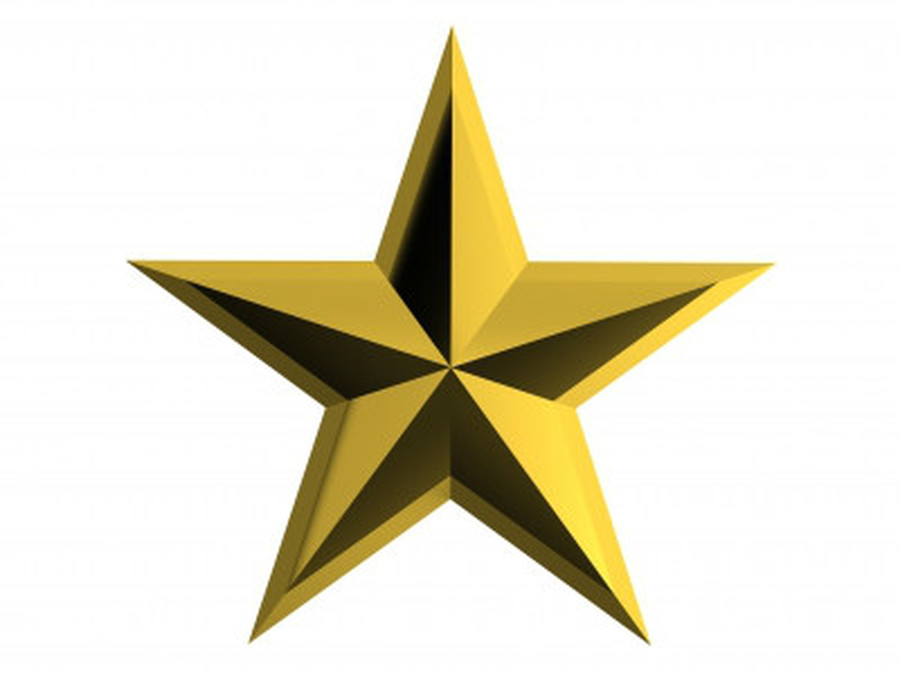 I can give the number sentence for an answer and know the division sentence too!
In addition to our daily Maths lessons we have many opportunities for the children to enhance their problem solving skills through events in school. Our more recent 'Bring and Buy' event proved very popular again this year. The children really enjoyed taking on the roll as shop keeper and allowed the other children to purchase their items and provide them with the correct change. Well done everyone!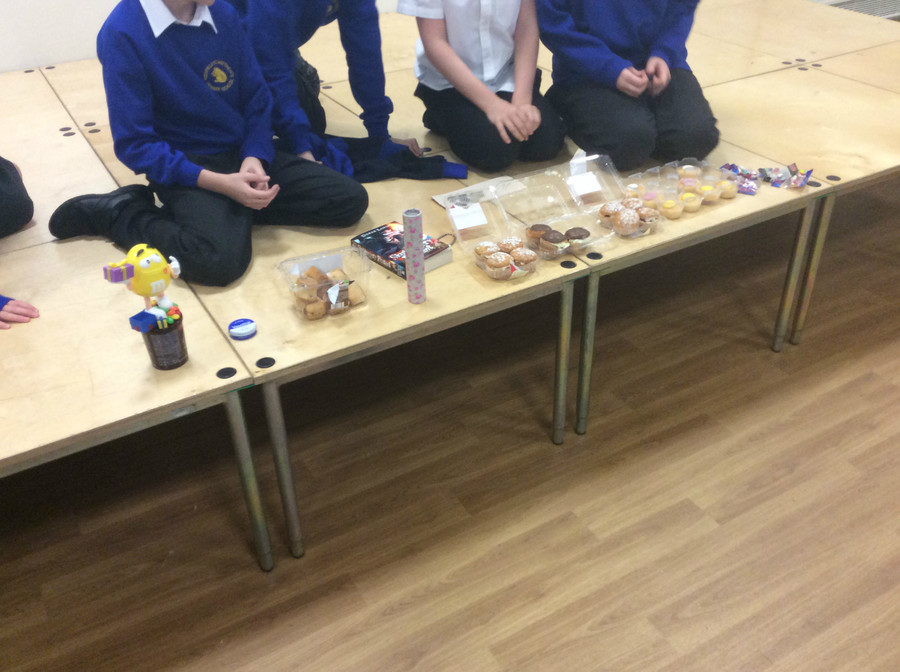 Keep checking our website for our future Maths events!