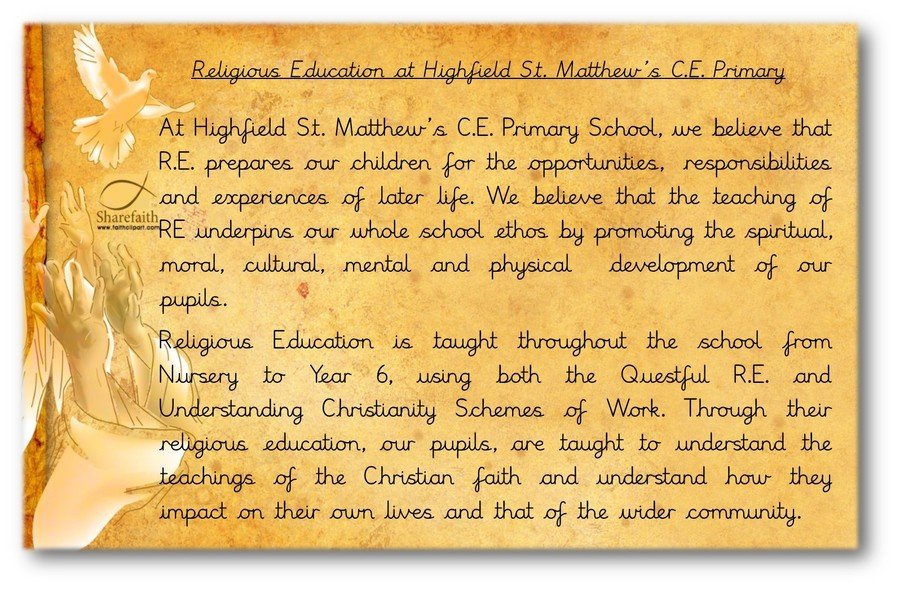 Religious Education
Religious Education is taught in accordance with the Diocesan guidelines to all age groups of children. All children attend a daily act of collective worship. On occasion, the whole school worships at St. Matthew's Church and we welcome parents and friends to join us. Parents have the right to withdraw their child from R.E. and Collective Worship, upon prior arrangement with the Headteacher.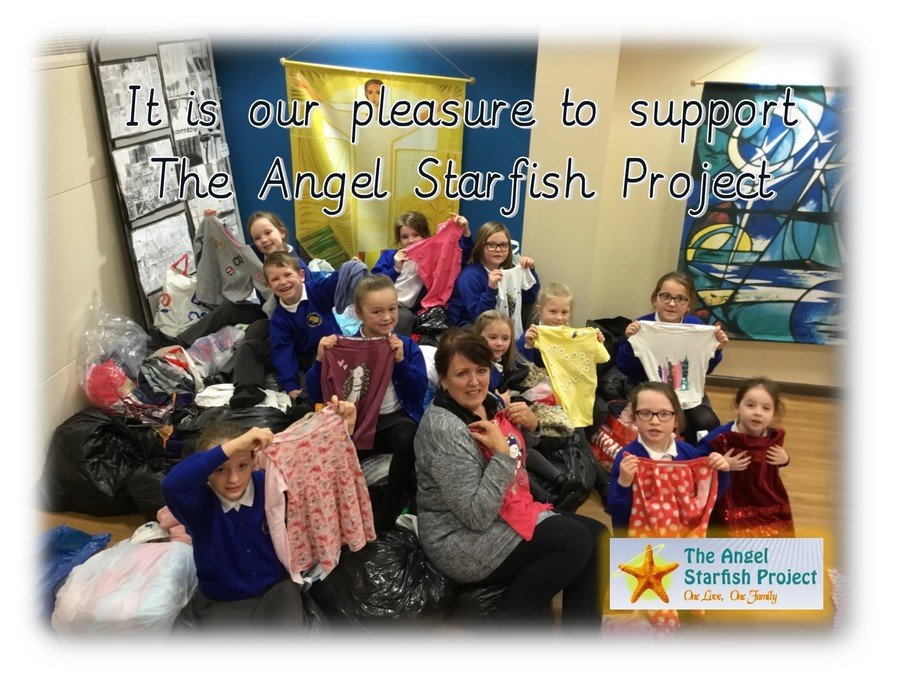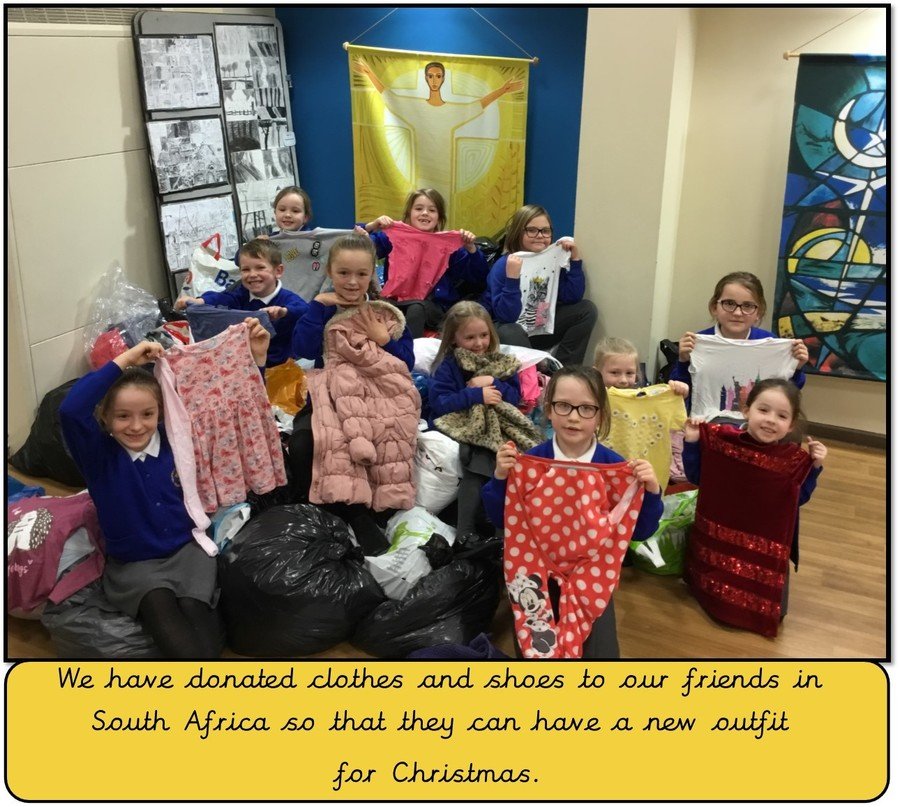 This half term we are focusing on the Christian Value of Service.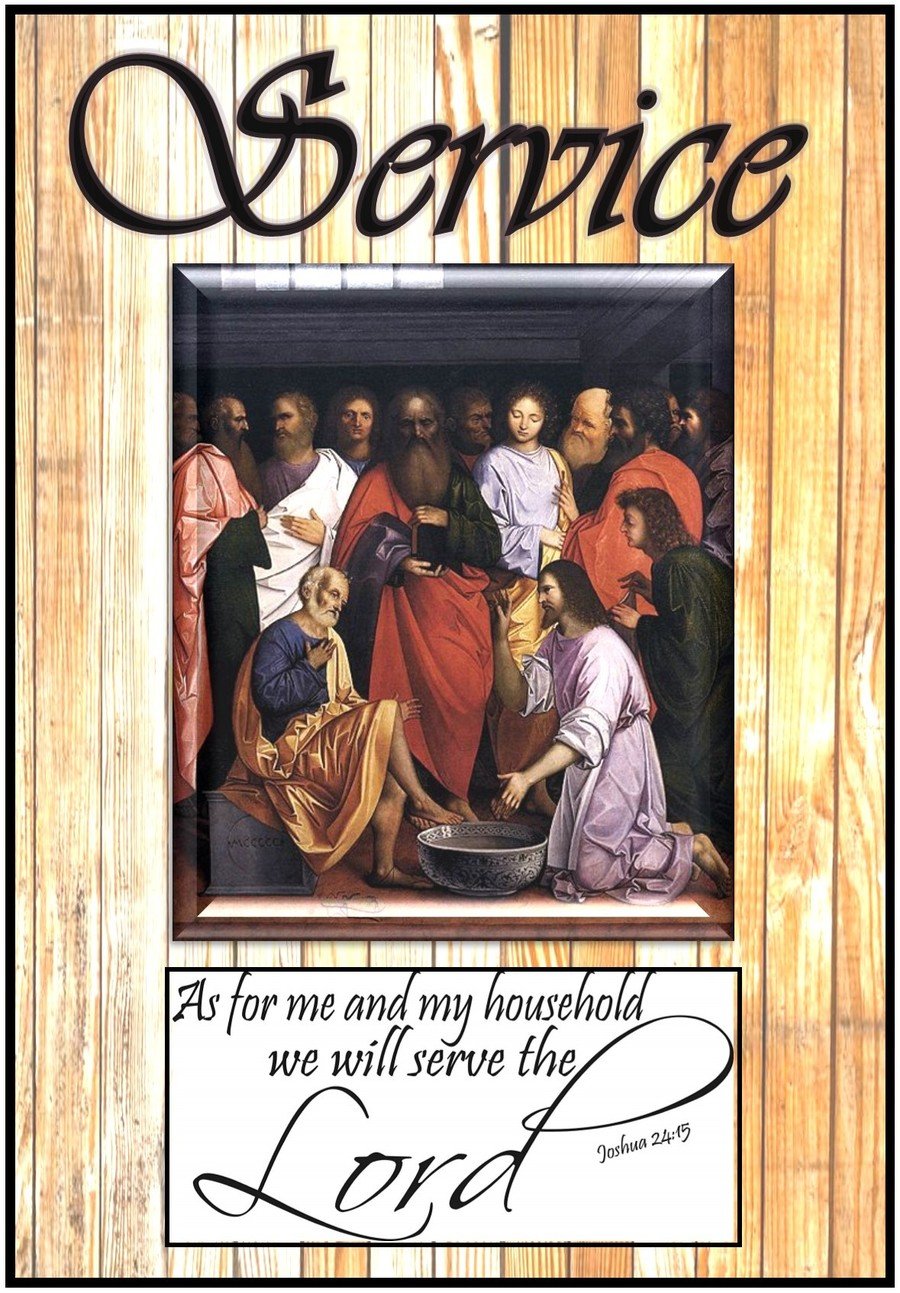 Religious Education displays and Reflection Areas
Every classroom has an Religious Education/Reflection Display. This area provides a focal point for pupils' prayers and reflections.
During the year your child will cover the following units of work: