Computing Club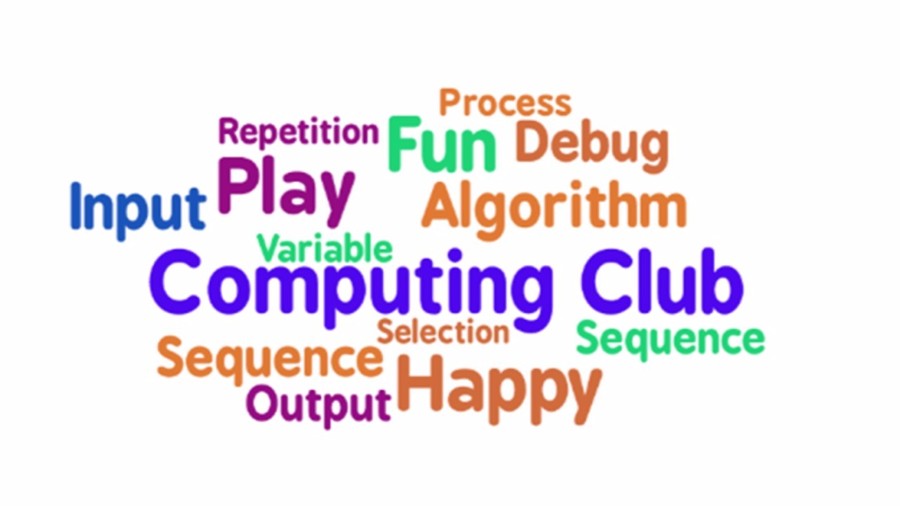 Computing Club is currently aimed at KS1 children.
It is held on Thursday lunchtimes.
Due to the high demand and interest shown by our children, each KS1 class will have two sessions each.
We have lots of fun playing and exploring!
Here is our some of our children in action!