Contact Rugby League Y5/6
Have you got what it takes to be the next Sam Tomkins or Joe Burgess?
Whether you want to learn some new skills or play regularly, then we would like to see you at training.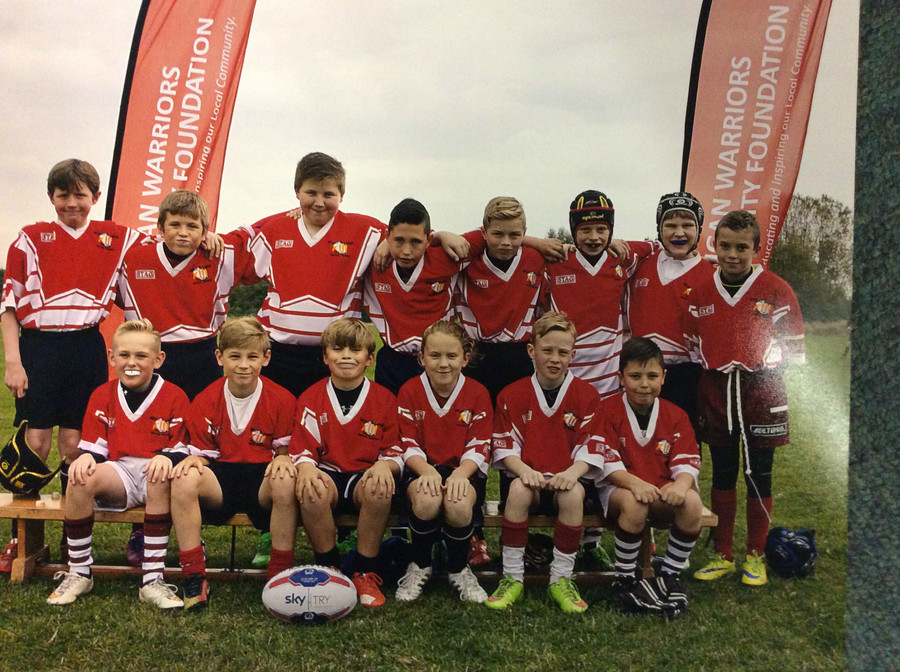 Our Contact RL club has been running since 2015, and it is open to all Year 5 and 6 children who are interested.
After a short winter break, training is back up and running and takes place on Tuesdays, from 3.15 until 4.15pm with Mr Edwards.
Children must ensure they are wearing appropriate kit for training including boots and trainers (shoulder pads and gum shield if necessary).
If you think you may be interested in taking part, please see Mr Edwards or Mrs Higgins for more details.
Our last tournament was held at Central Park Academy. Take a look at the photos below.