Information Information Information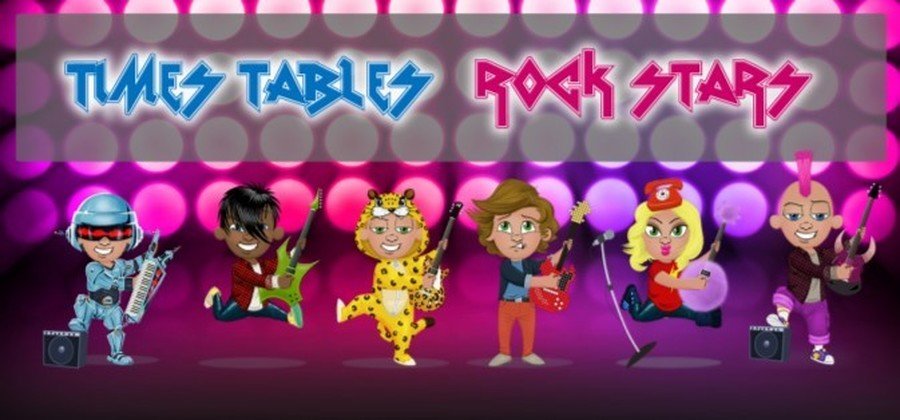 Please encourage your child to visit TIMES TABLE ROCK STARS as often as possible.
We would like to welcome you and your child to Year 2, we all hope that your child will enjoy their time in Year 2 and will build on the skills and knowledge they have learnt in Year 1. Year 2 is the final year in Key Stage 1, when we encourage the children to become independent learners ready for Key Stage 2.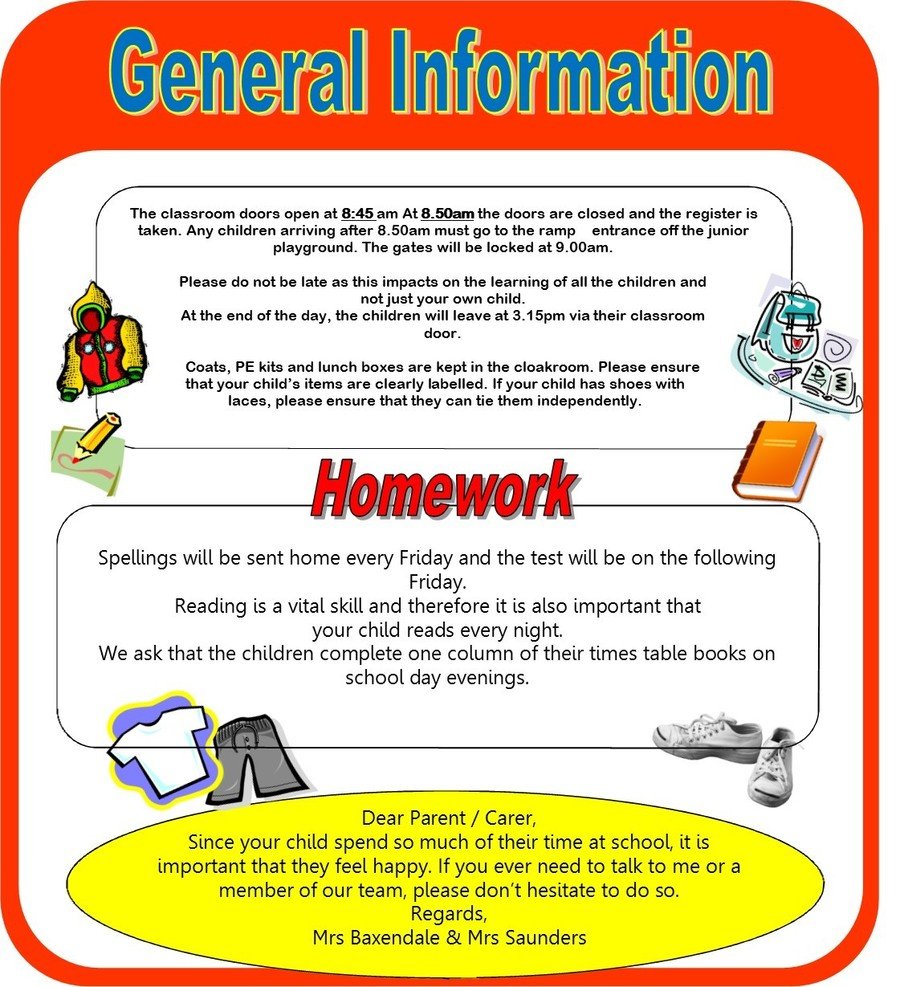 Watch the clip below to see us rehearsing our Firework Performance Poem.
To enrich our topic, '999 What is your emergency?' we have been introduced to a range of people who work for and support the emergency service.
The day we met the Fire and Rescue service.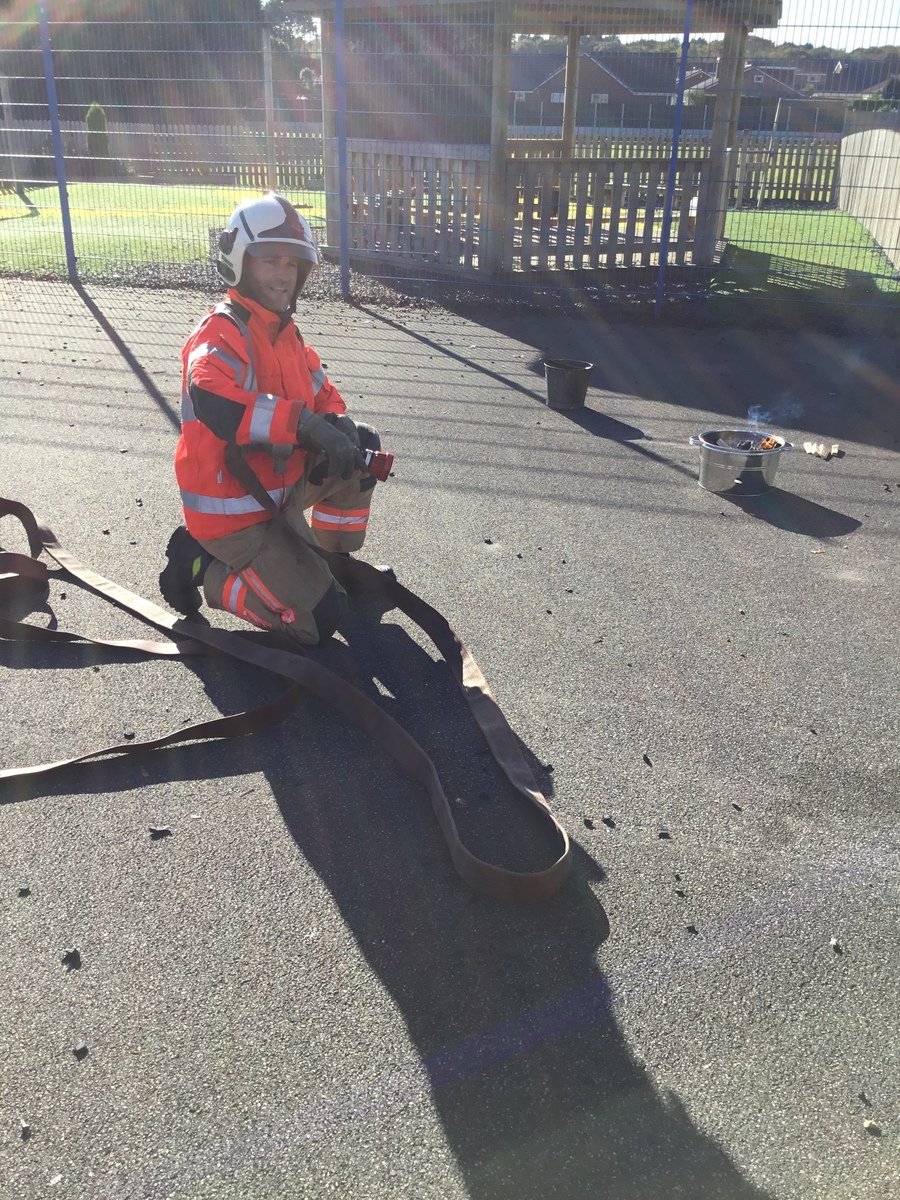 The day we met a Blood Bike rider.