Year 4



Much of our Maths work relies on a good understanding of times tables. The children will be using their times tables skills a lot, so keep asking them questions like,
"How many 6s are in 30? How many 8s are in 64?" etc. It is important that they can recite their times tables, but also that they understand how to use them in practical contexts.
Please remind your child/ren to bring their planner into school with them every day so that we can monitor the books they are reading, both at home and at school.
As ever, please do speak to us should you have any concerns.
Mrs McCann, Mrs Cottle, Mr Ratcliffe and Mrs Bradbury.
Low Bank Ground
We are very excited about our residential trip.
Do not worry if you missed the meeting, because below is a power point show.
Hopefully, this may answer some of your questions.
However, do not hesitate to contact us if you need extra help.
Many thanks
The teaching team
British Science Week
Our task involved creating rockets!
All the children in Year 4, had the opportunity to create a rocket using simple everyday materials.
It was very exciting to see them fly.
Easter Diaries
Our children have been writing a diary entry as the disciple Simon Peter.
Here are some wonderful examples.
Red Nose Day
We had fun raising money for others.
Christian values in action!
Wellness Week -Yoga
As part of our Wellness Week, all classes in school got the lovely opportunity to experience Yoga.
Below is a range of images from Y4 Mrs McCann's class.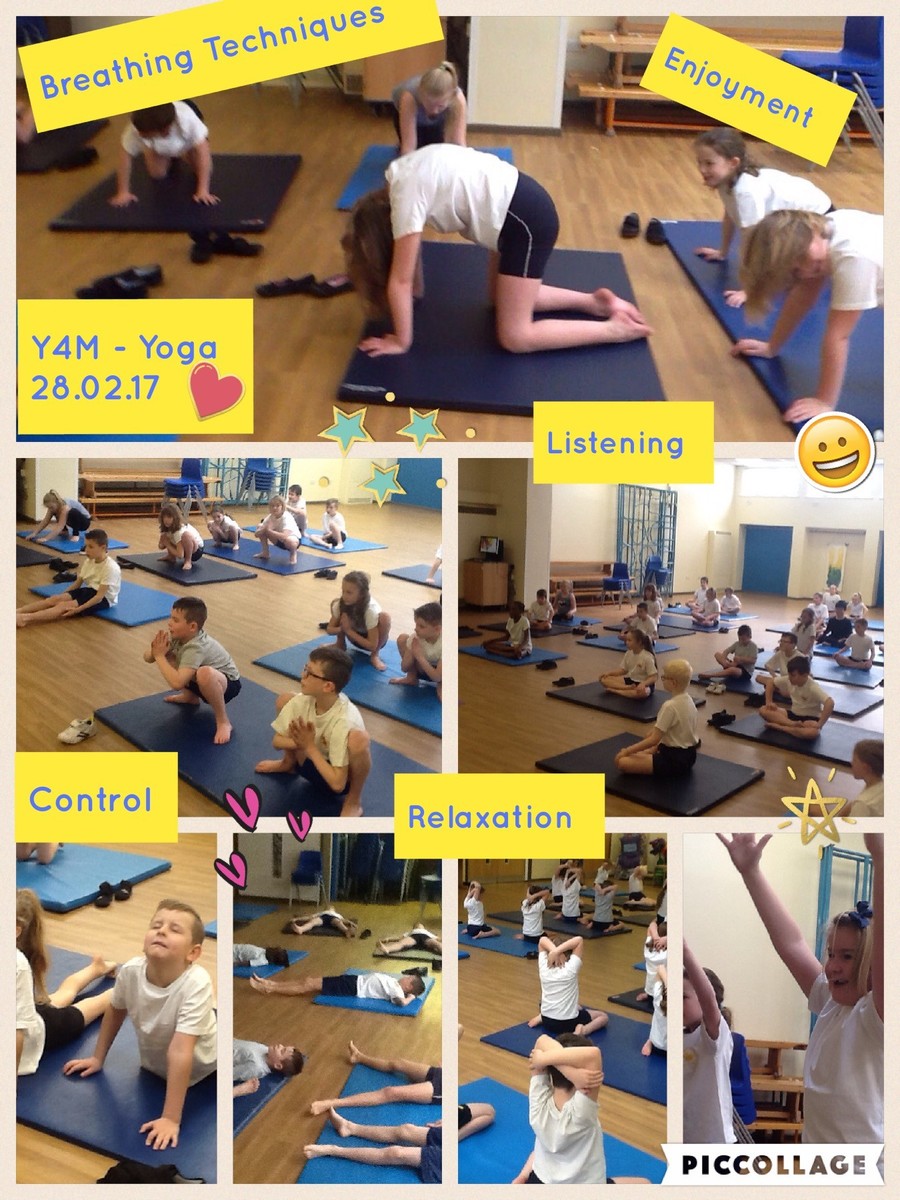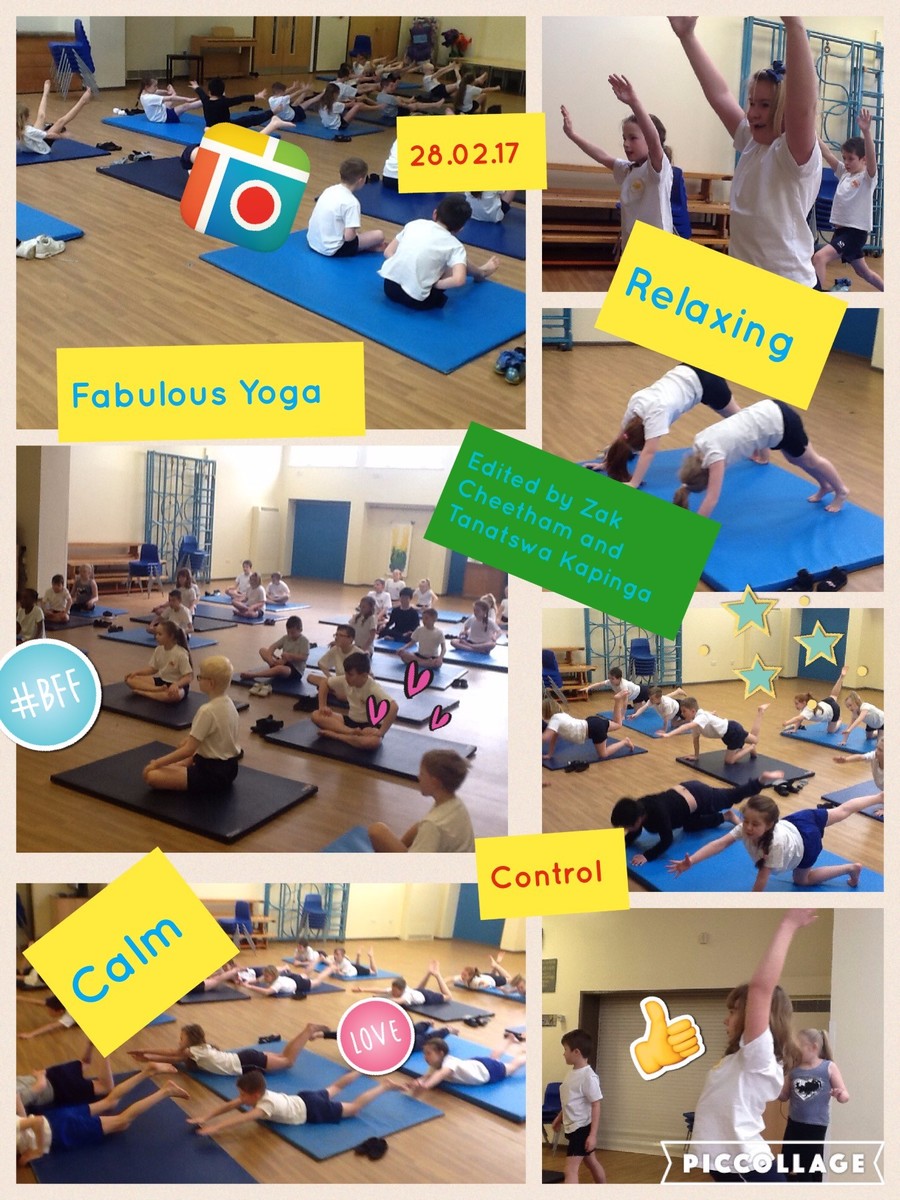 What year 4 looks like - Learning at it's best!