Welcome to Y4's site! Your teachers are Mr Charnock, Miss Mitchell and Miss Trencher.
Easter egg competition
Thank you for all your 'eggsellent' contributions to our Easter competition! You all did a 'cracking' job and judging was 'eggstremely' diffcult. 'Yolking' aside, the Year 4 winners were Maisie Marshall (Y4C), Emile Heath (Y4T) and Maddison Speakman (Y4M).
TT Rockstars Day
The children enjoyed dressing up as rock stars for the day and had fun times tables 'battles' against the other Year 4 classes! Remember to use https://ttrockstars.com/ at home as well, using your own password. Here are some images from the day...
Shadow Puppets
This term we have researched stories from other cultures, especially India. We have made our own shadow puppet theatre, designed our characters and acted out the story of Rama and Sita. Please have a look at the video below to see the final result!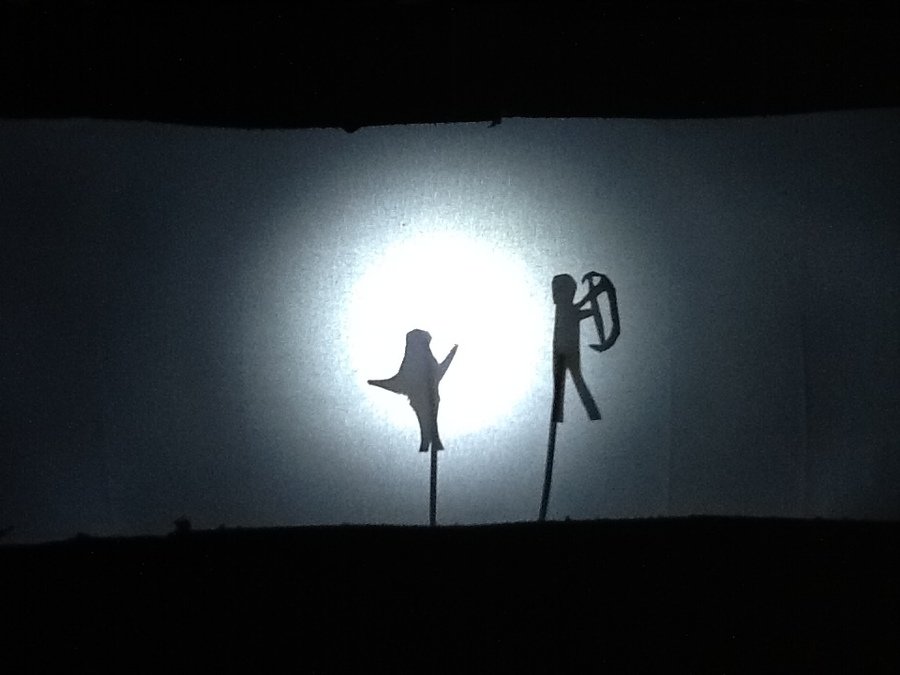 What is love at Highfield St Matthew's?
Here are some of our thoughts...
E-Safety Week
For E-Safety week, Y4 designed their own posters on Purple Mash to promote safety online.
They have enjoyed discussing this important subject and used Computing skills well to promote their message.
Well done!
Theme
Our theme topic this term is 'Is India Incredible?' which explores the history and geography of India.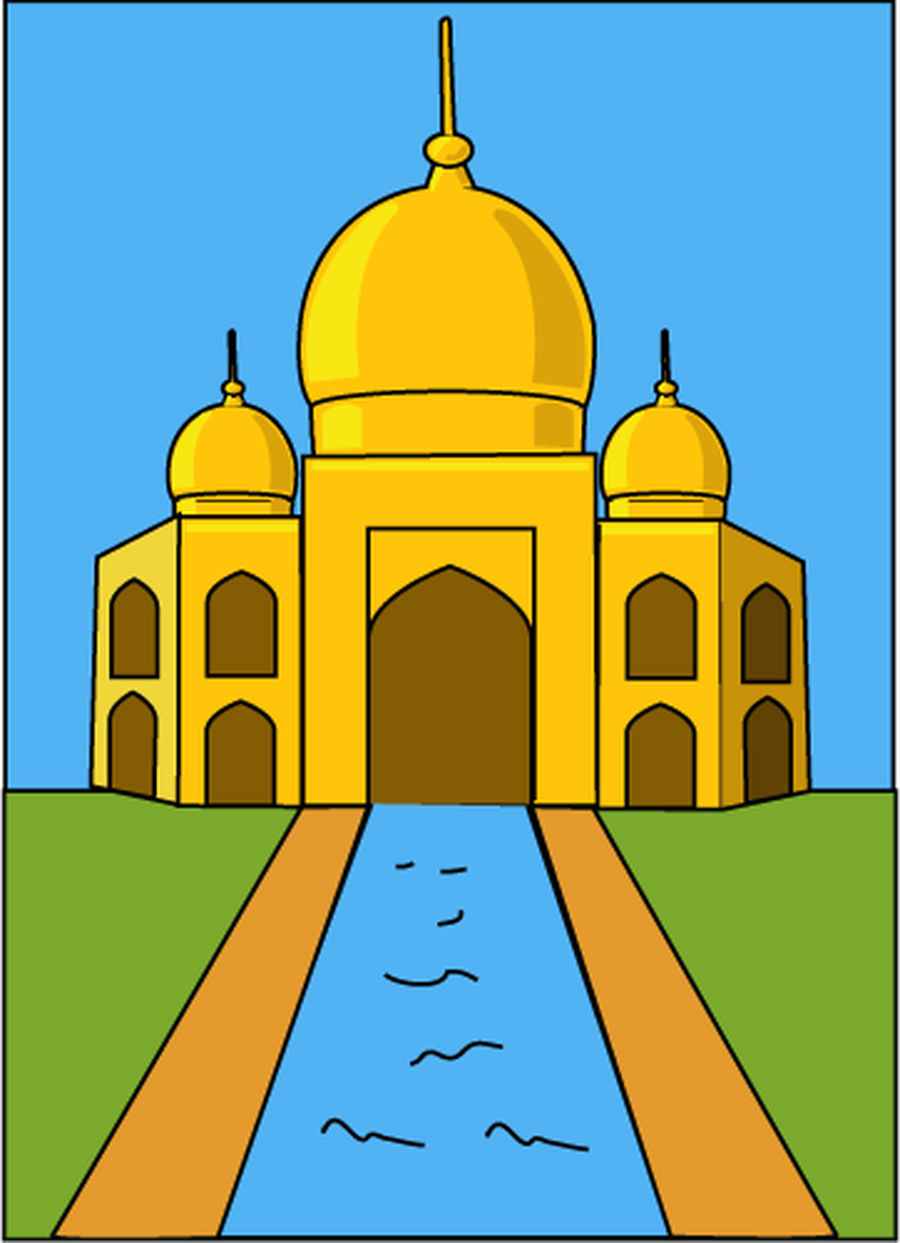 Can you name this famous Indian building? Why was it built and what was it used for?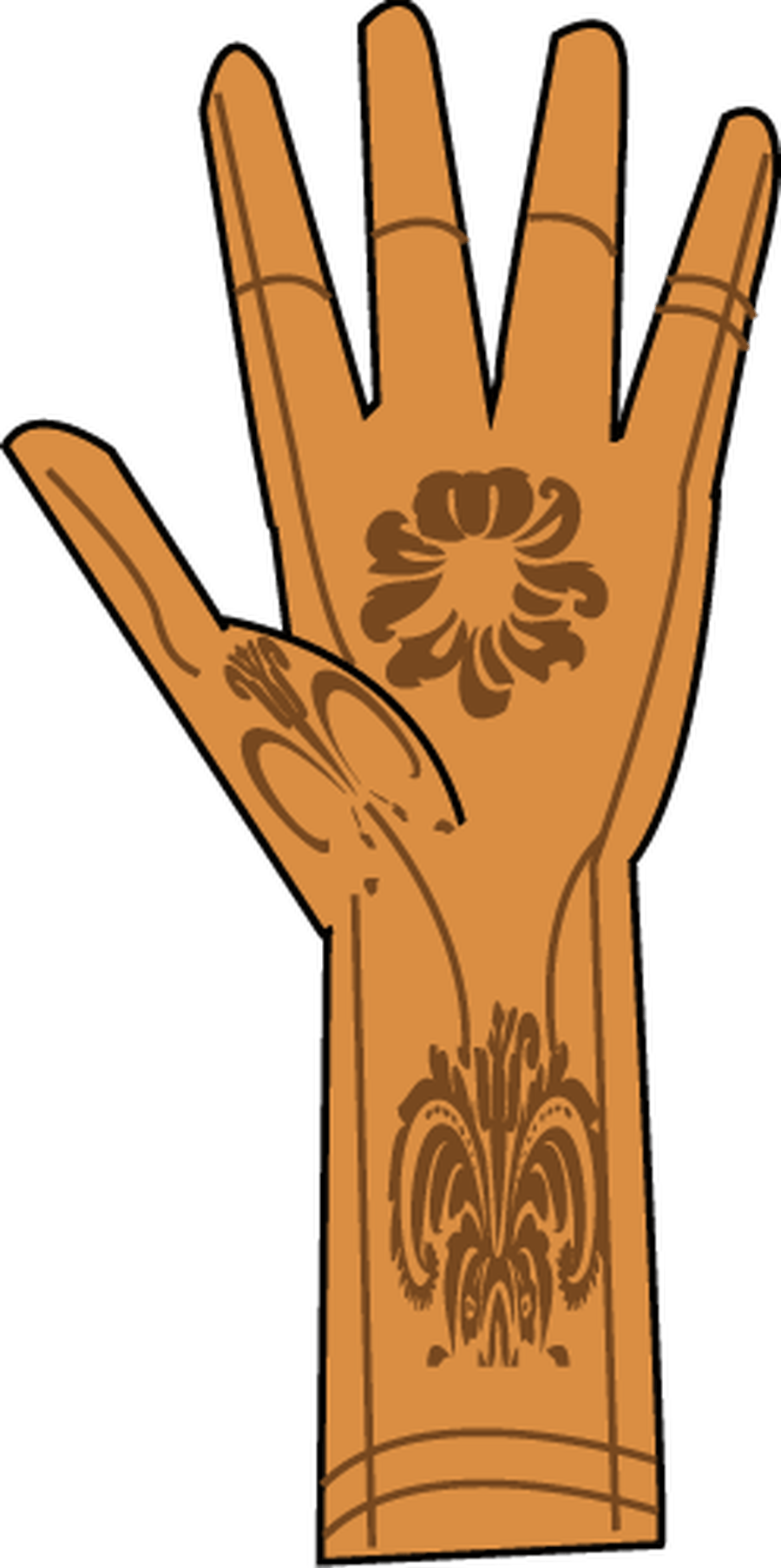 Famous in India, what type of art is this?