Welcome to Y4's site! Your teachers are Mr Charnock, Miss Mitchell and Miss Trencher.
What is love at Highfield St Matthew's?
Here are some of our thoughts...
E-Safety Week
For E-Safety week, Y4 designed their own posters on Purple Mash to promote safety online.
They have enjoyed discussing this important subject and used Computing skills well to promote their message.
Well done!
Theme
Our theme topic this term is 'Is India Incredible?' which explores the history and geography of India.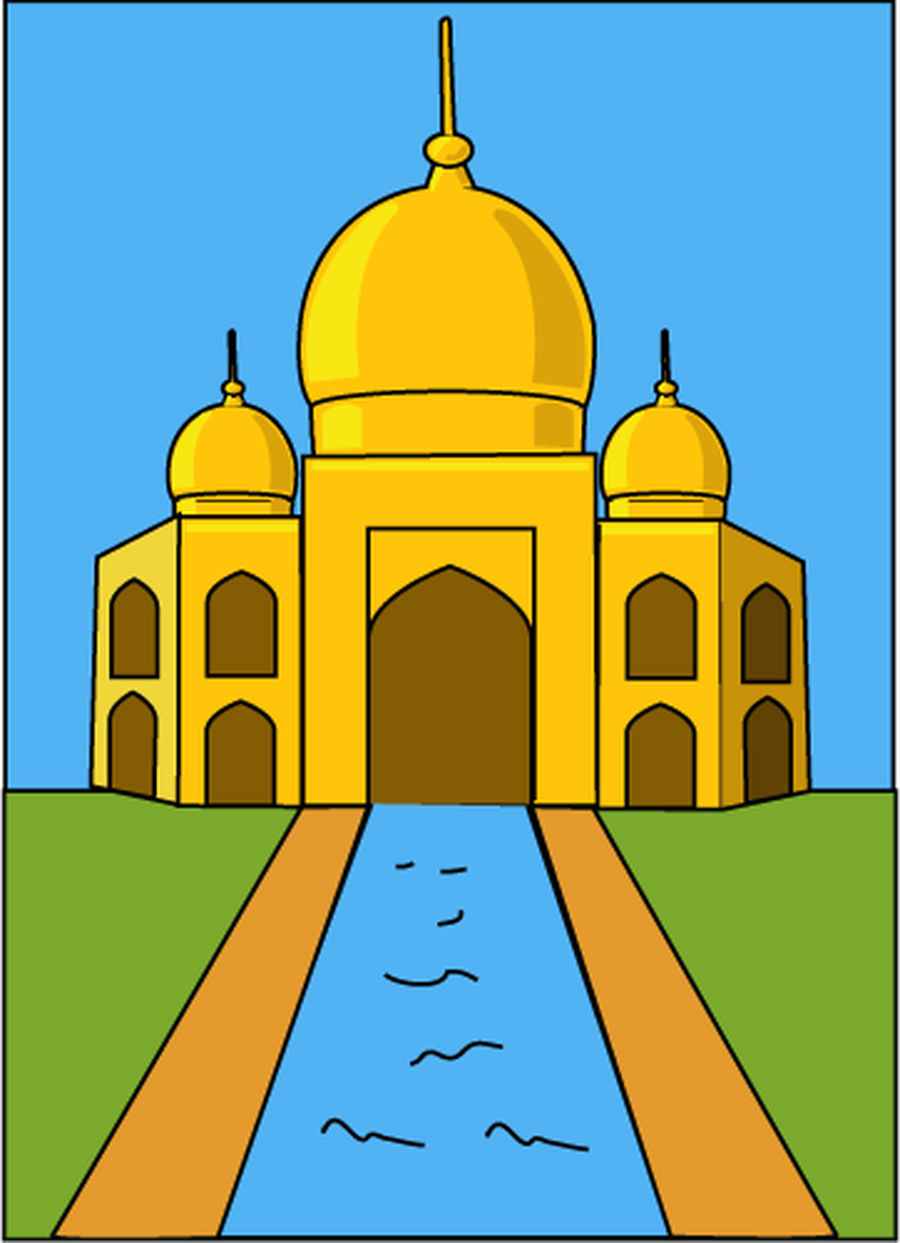 Can you name this famous Indian building? Why was it built and what was it used for?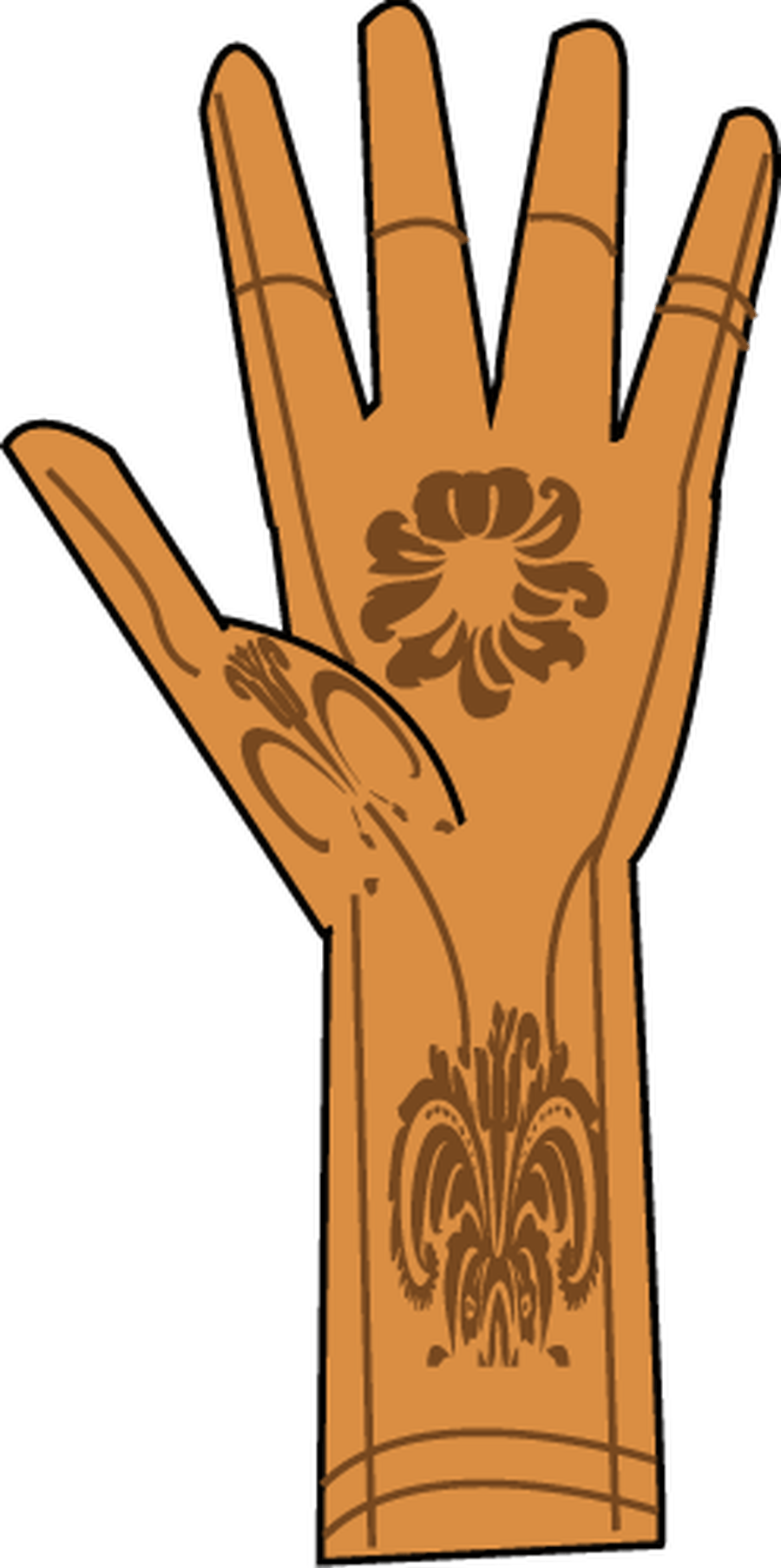 Famous in India, what type of art is this?