Welcome to year 5!
On this page, you'll be able to see some of the things we get up to and some of the fabulous work we do.
Check back regularly.
Mrs. Higgins and Mrs. Bradbury
Aspirations Week
During the first week back, each year group were asked to study someone who was aspirational. Year 5 decided to study the life and work of Barack Obama, and to research some of the history behind the Civil Rights Movement, which made his rise to president so notable.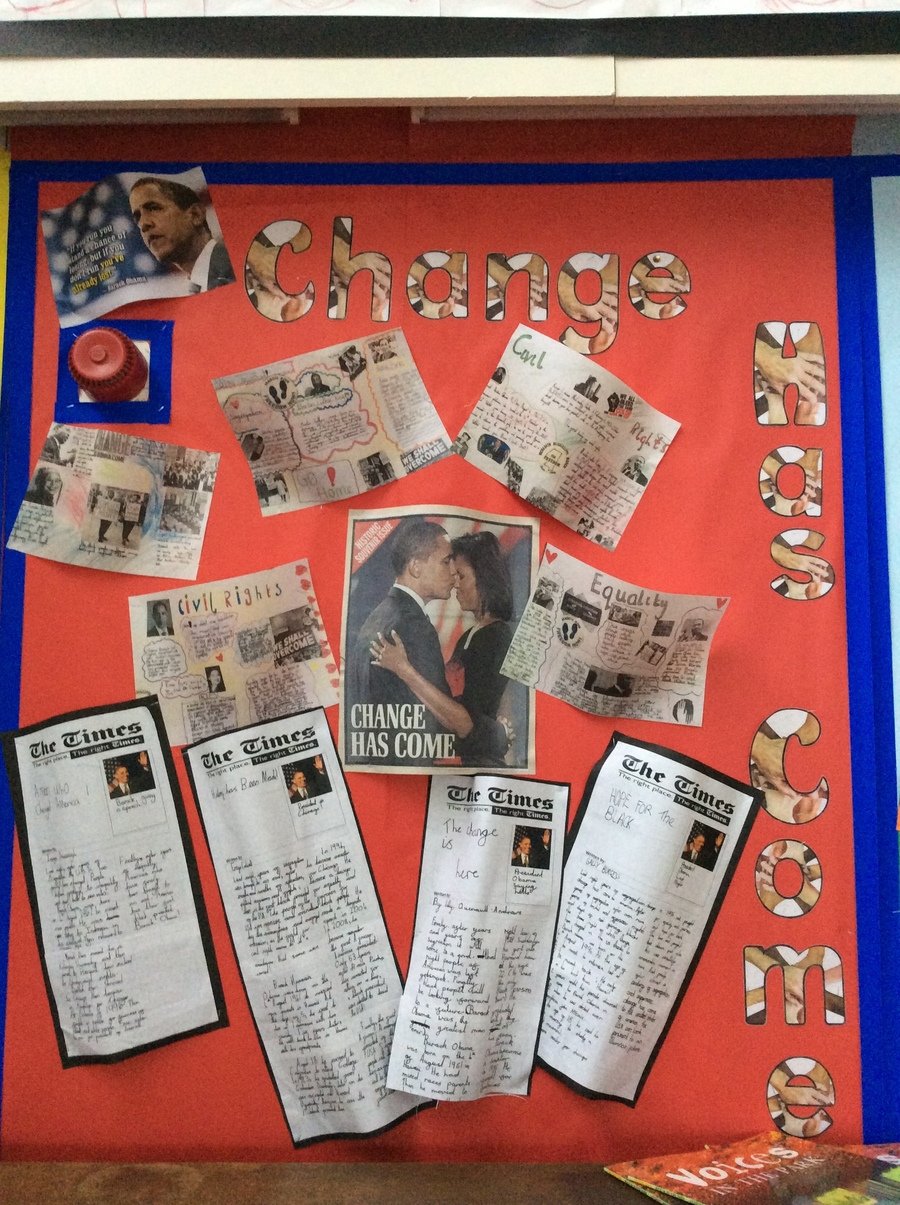 We researched Segregation in USA and looked at the lives of some of the prominent voices from that time, from Rosa Parks to Martin Luther King. We recorded our findings in the form of information posters. Take a look!
Science - Forces Around Us
A meteorite has fallen and the Natural History Museum need our Year 5s to be a remote Science team, in order to retrieve the valuable space rock. In order to do this, our scientists need to carry out some gruelling training in order to pass the entrance test!
See below our first lesson, which explains our very important job
We carried out an experiment to find the best material for us to parachute into the hot zone! (In the smaller version, we used Lego men, for health and safety reasons!)
May the forces be with you!
Rapid Recall Maths
Almost every day, we are given rapid recall Maths challenges. This is where we improve our fluency of Maths facts, in order to make our Mathematical calculations more efficient.
We have been looking at divisibility testing, and the tricks we can use on order to work out if any given number is in a certain times tables.
We are experts!
We can tell if a number, no matter how big it is, is in the 3 times tables, without any sign of a calculator.
Go one, test us, we dare you! :)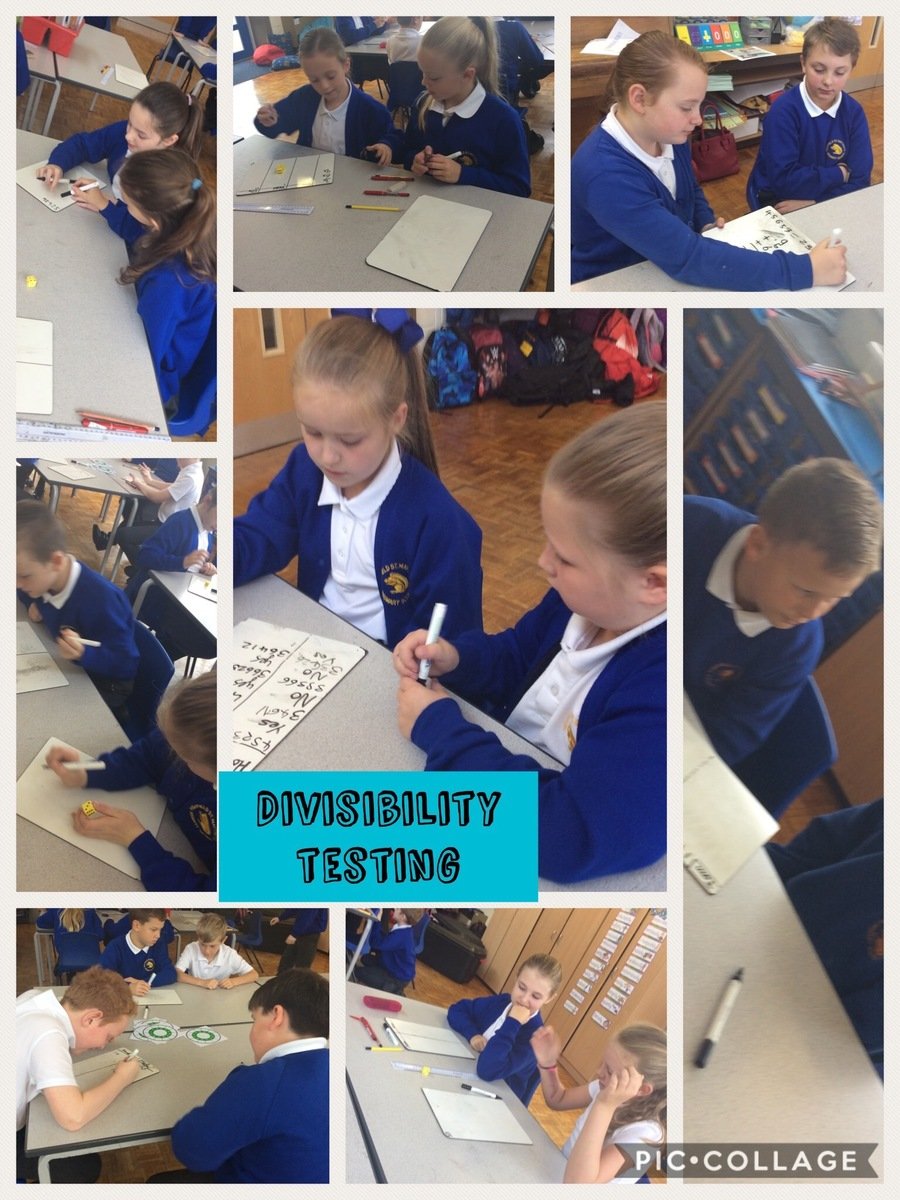 PE
Year 5 have been concentrating on the different skills that are needed in order to be successful in Sport, and this term, we have been concentrating on the Cognitive aspects of sporting success!
Check out the video to show how using tactics and trying to outwit opponents plays just as an important part as fitness.
Collective Worship - Y5B
On Monday 15th October, 5B will be leading the school's collective worship, based around the theme of "Hope". (check back soon - photos to follow)
In the meantime, here are the songs that the children have been asked to learn for the assembly.