Year 6 2017 - 2018
Miss Crawley and Mrs Higgins.
Welcome to the Year Six Class Page.
In Year 6 you are expected to:
Become more independent and do things for yourself.

Read lots of different things, including newspapers.

Take responsibility for doing your homework and handing it in on time. Use your homework diary to help you keep track.

Keep practising your times-tables: you need to know them inside out!

Present work to a high standard.

Set a good example to the younger children in the school.

Work collaboratively, helping and supporting one another.

Try your very best and never give up!
Things are very busy in Year 6 at the moment.
We are writing narratives from a variety of stimuli including video clips and images. The children are all keen to produce good quality writing, that demonstrates their Year 6 writing skills.
We are also doing lots of reasoning and problem solving activities to help us prepare for our SATs. We are applying our new Maths skills to a variety of question types.
To support children with keeping safe whilst on their bikes in the community, Bikeability will be in school soon. The children are really looking forward to learning new skills.
We have lots to look forward to including school trips and the end of year production. Let's make this year the biggest and best so far!
Mrs Higgins and Miss Crawley
First Lego League Project
Year 6 have embarked on a very exciting project - Lego Mindstorms. This is where the children built their own robot and learned to program it to carry out simple tasks and functions. Here's some of the experiences we have had.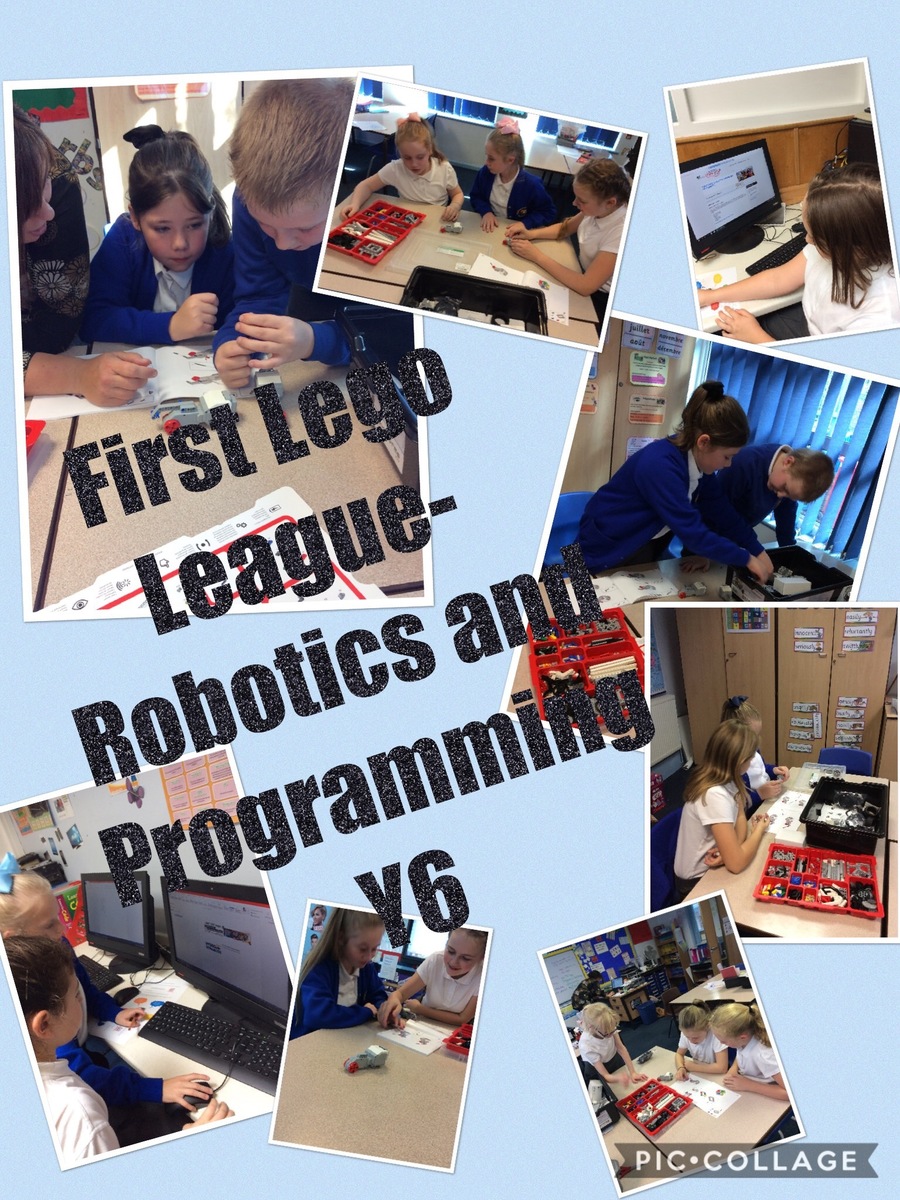 Science
This term, as part of our "Animals Including Humans" topic, we have been studying the heart, the body's circulation and the effects of nutrition and exercise. We have carried out an experiment to see if lung capacity is directly related to body size. Ask us about it - we'd love to share what we have learned!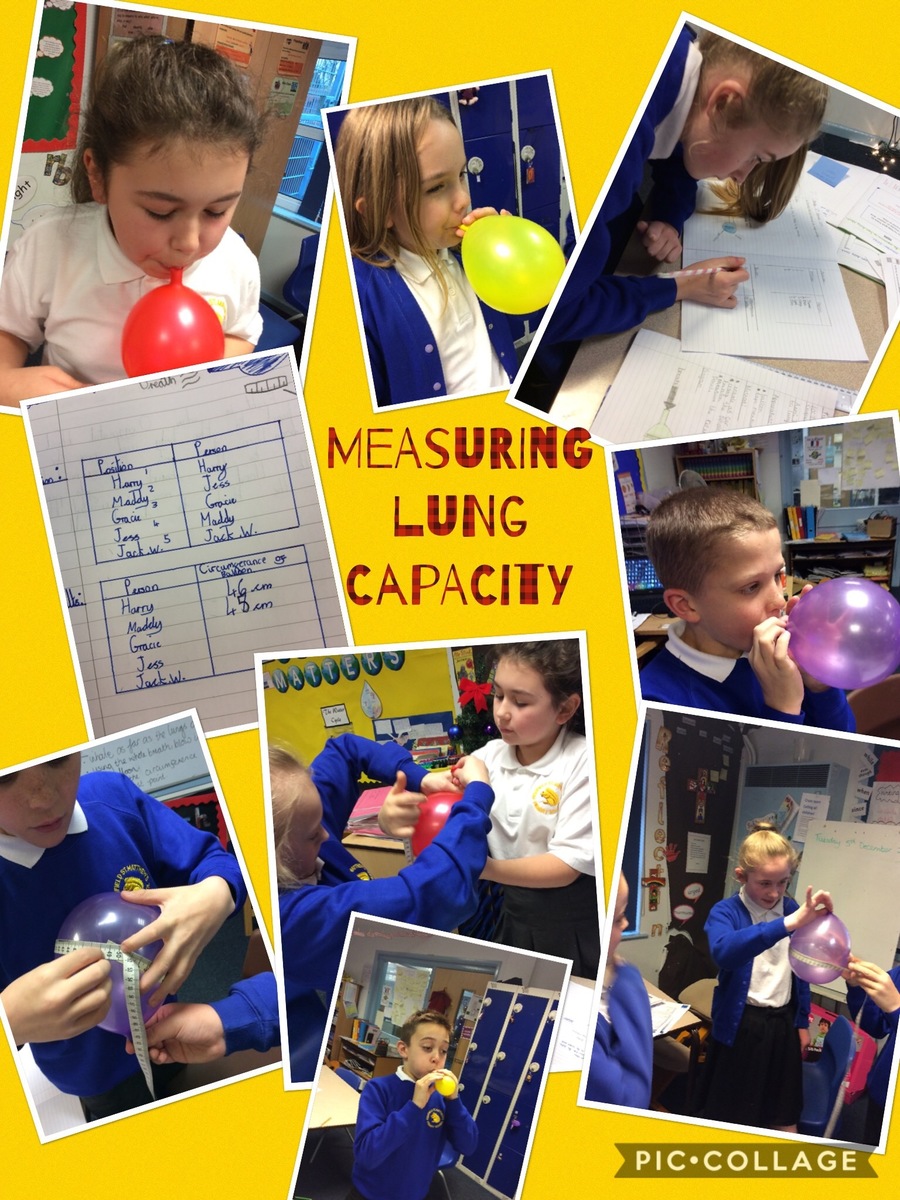 Junior Chef
In the first week back after the Easter holidays, our children were given a fantastic opportunity to be chefs for the afternoon. We have learned all about weird and wonderful fruit and vegetables and the benefits to our health and fitness. Along with the visiting chef, we have prepared and created a "power salad", full of vitamins and energy foods, to help us through the day.
The children had a great time and learned much about different food groups, putting together types of food that we wouldn't necessarily think would go together.
Theme - World War 2 and the Battle of Britain
Today, we came in from lunchtime and our classroom had been transformed into an air raid shelter!
We listened to the sounds of the air raid and talked about some of the things that children would do to pass the time during the raids.