As we all know, this year is a big year for us all, so get ready for some hard work, but lots of fun ways to do it.
We look forward to working with you all this year.
Mrs Higgins and Miss Crawley.
This term, we will be studying how life changed through the post-war 20th century, particularly in the areas of culture, music and social standards.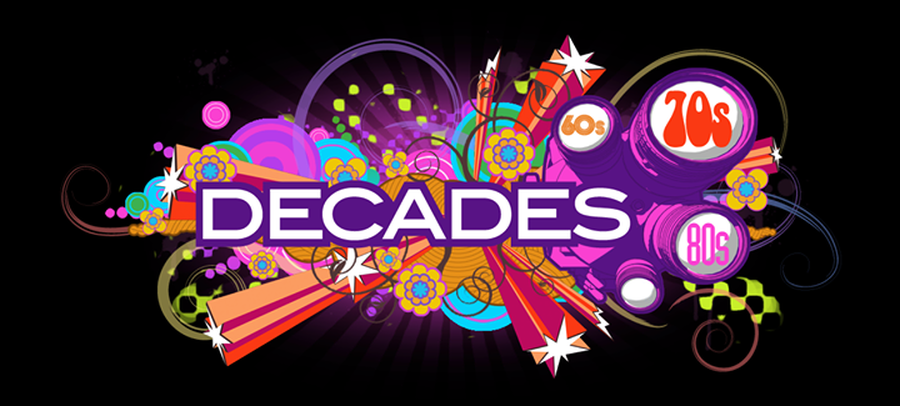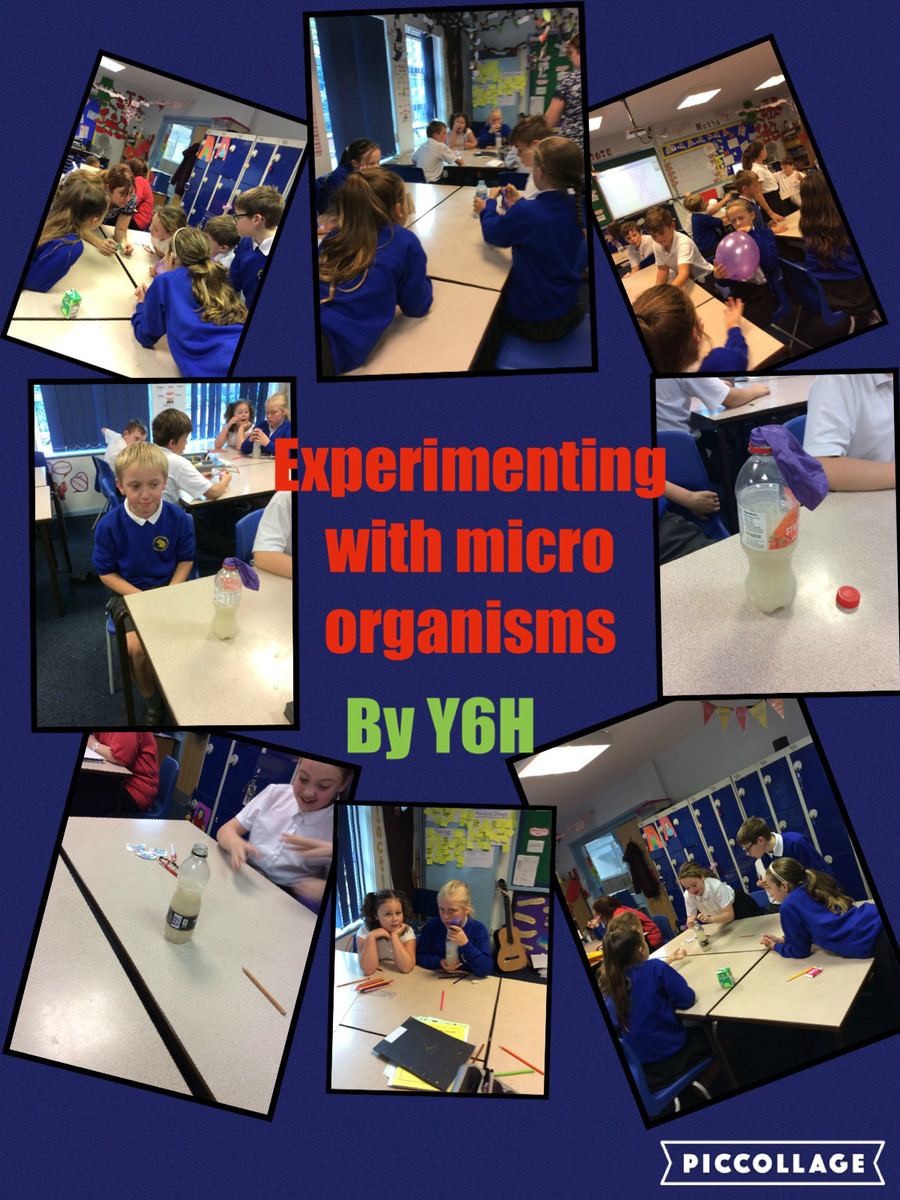 To commemorate Armistice Day and Remembrance Sunday, we have been doing some project work.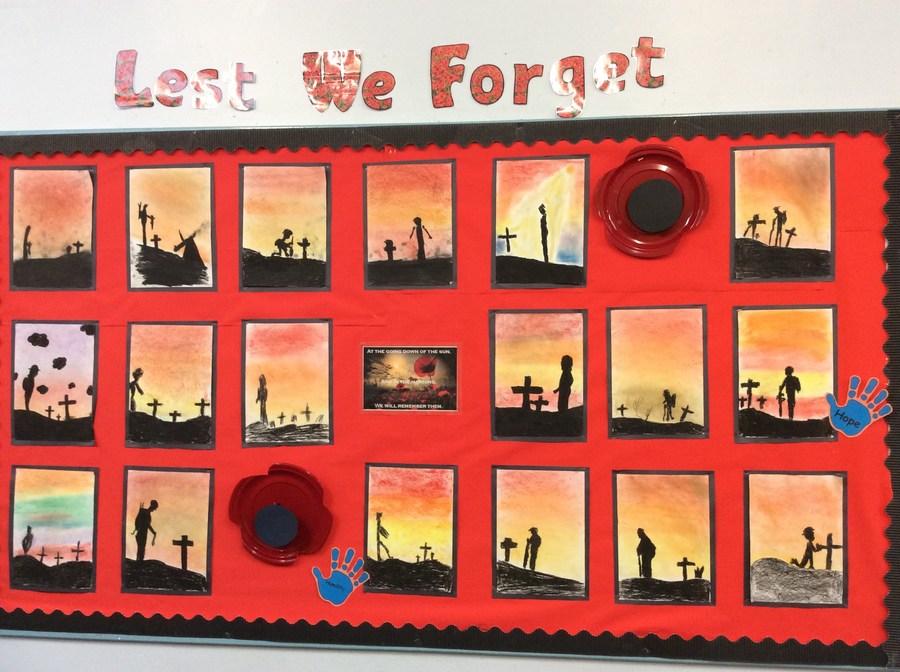 On Monday the 6th of February, year 6 went on a trip to the Stockport Air Raid shelters. Here we learned to make do and mend, cook on a ration and visited the famous tunnels, where so many took shelter during World War 2.
On February 10th, Year 6 presented a P.E showcase to each others' class, and to the visitors who came to look around on open afternoon.
The children of Y6C presented their football inspired dance routine.
Y6H showed off their skills of strength, control and agility, by giving a gymnastics showcase.
Whilst half of Y6 were away having an amazing time at Lockerbie (photos to follow), the other half embarked on a theme-based project week. Our children researched Evacuation during WW2, and created their own power-point presentations.
Through the Decades
We have been studying the cultural and social changes that have happened from the 1940s and the 1990s. We have been looking in particular at the advent of album artwork and how this became just as important as the music itself, during some of these decades. We have recreated some of these iconic pieces. How may do you recognise?
Democracy Week
In the weeks leading up to the general election, Year 6 have been learning about the Democratic process in our country, the importance of voting, and how politics changes our everyday lives.
On General Election Day, our Year 6s visited the Polling Station at St Matthew's. Wigan Council came into school shortly after and made a short film about our visit and study.