Year 6 2018 - 2019
Mrs Haslam, Miss Seville and Mrs Higgins
Welcome to the Year Six Page.
In Year 6 you are expected to:
Become more independent and do things for yourself.

Read lots of different things, including newspapers.

Take responsibility for doing your homework and handing it in on time. Use your homework diary to help you keep track.

Keep practising your times-tables: you need to know them inside out!

Present work to a high standard.

Set a good example to the younger children in the school.

Work collaboratively, helping and supporting one another.

Try your very best and never give up!
We look forward to an exciting term in Year 6!
Mrs Haslam, Miss Seville and Mrs Higgins
E-SAFETY WEEK
Across school this week we have been looking at E-Safety and discussing how to stay safe online. We have spoken about that you must be 13 or over to access most social media sites such as: facebook, instagram and snapchat.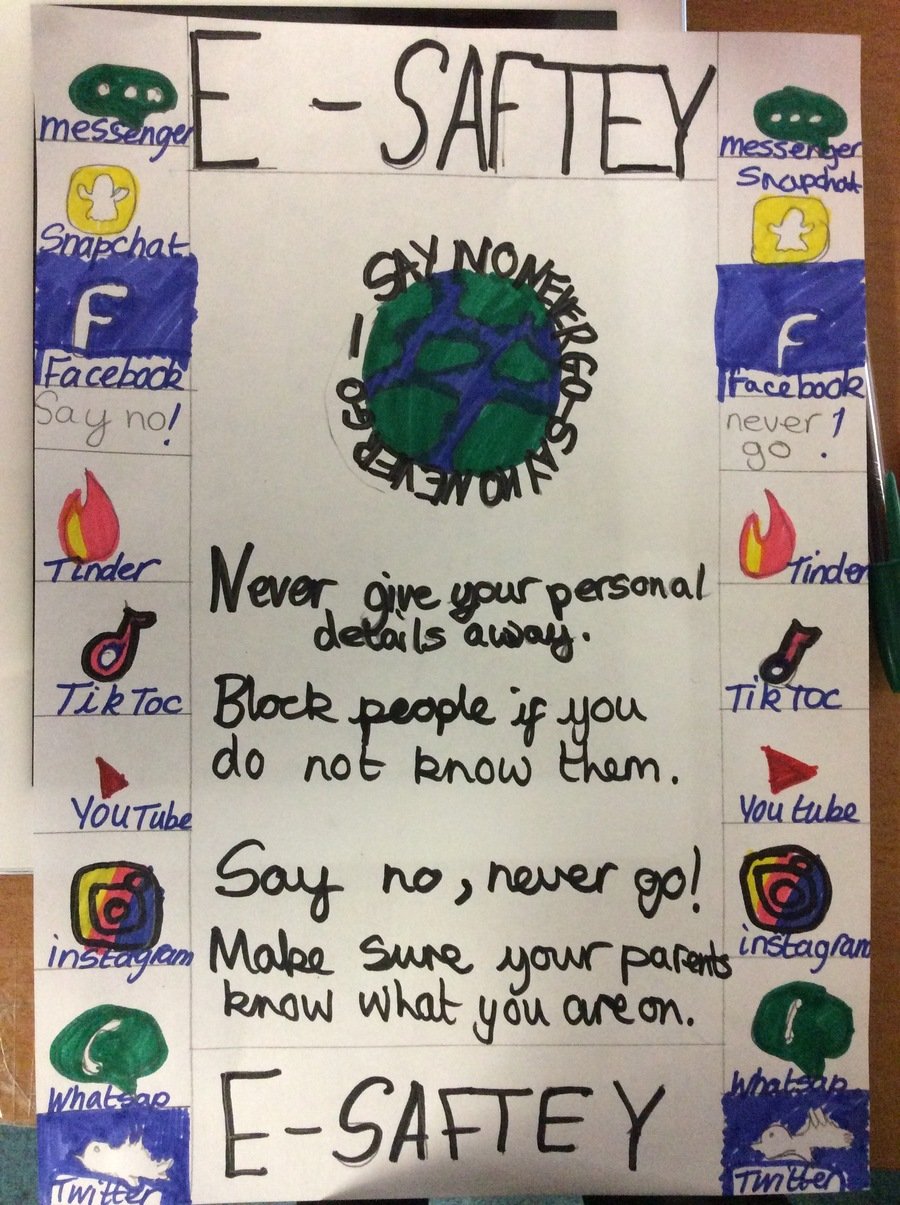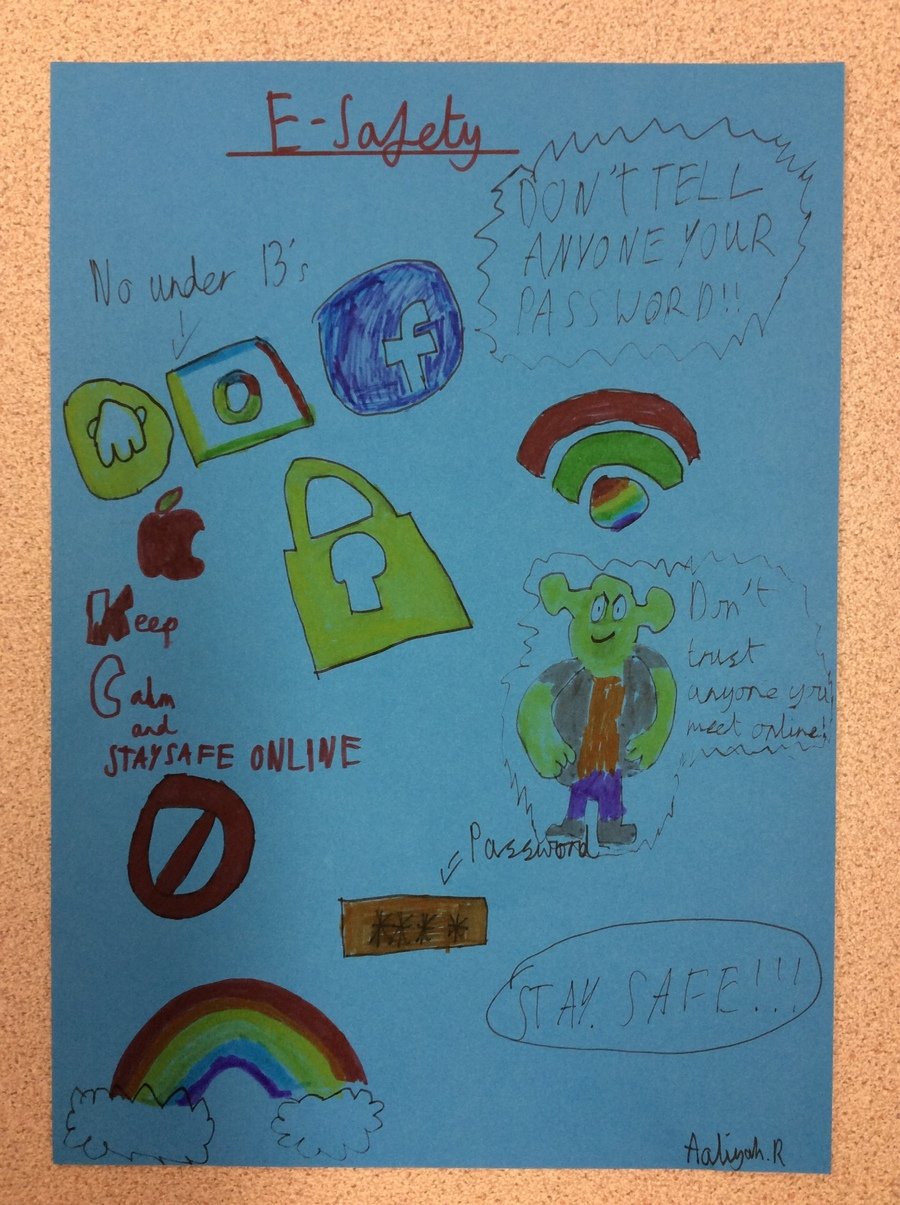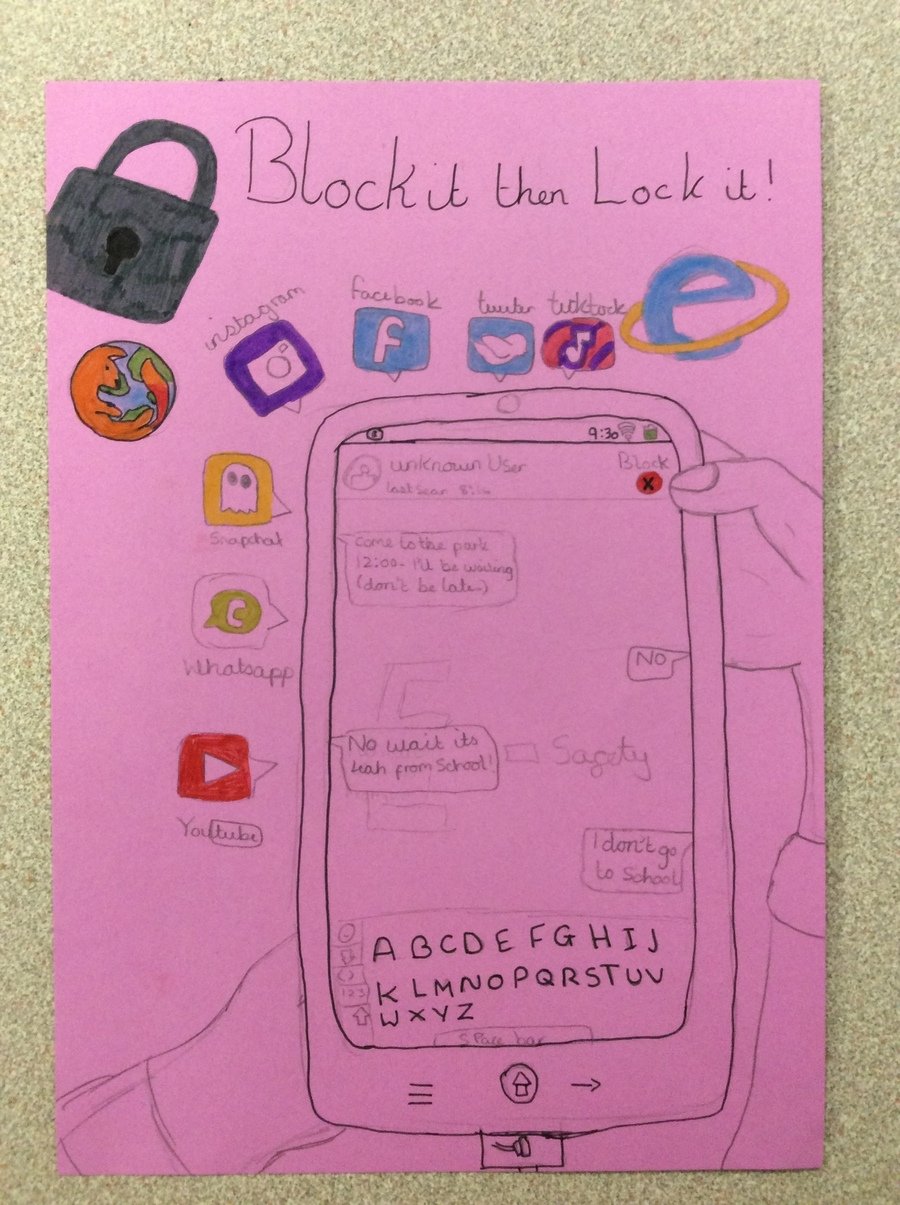 World War 2
During this term, the children will be looking at World War 2, the speeches of Churchill, and the events that happened around The Battle of Britain.
To start off the topic, Year 6 had their classroom transformed into an air raid shelter and made some of the artwork that children of the time made in there, all those years ago.
Today, Y6M had their weekly visit from Fred, local History buff and long term friend of the school (and ex-pupil!). He's been telling us of the stories he remembers from World War 2, about how he never used his Anderson shelter as it was always flooded, and how towards the end of the war, he and his friends used to ignore the air raid siren and run to the fields to watch Bootle being bombed! We have gained so much information from him about what is was really like to be there. Thanks Fred!
Herald Year 6 Spring 1 2018-2019