Welcome Back Year 6!
This is going to perhaps be the most important year of your primary school years, and there's lots of hard work involved! But we do also promise lots of fun (like our trip to Lockerbie) lots of fun learning experiences (like our trip to Stockport Air Raid shelters), wonderful new experiences (such as computer programming with Lego Robotics), as well as, of course, our famous end of year production.
Let's make this year the biggest and best so far.
Mrs Higgins and Miss Crawley
First Lego League Project
On Fridays during Autumn term, Year 6 have embarked on a very exciting project - Lego Mindstorms. This is where the children will build their own robot and learn to program it to carry out simple tasks and functions. Here's some of the experiences we have had so far. Check in regularly to see how we get on.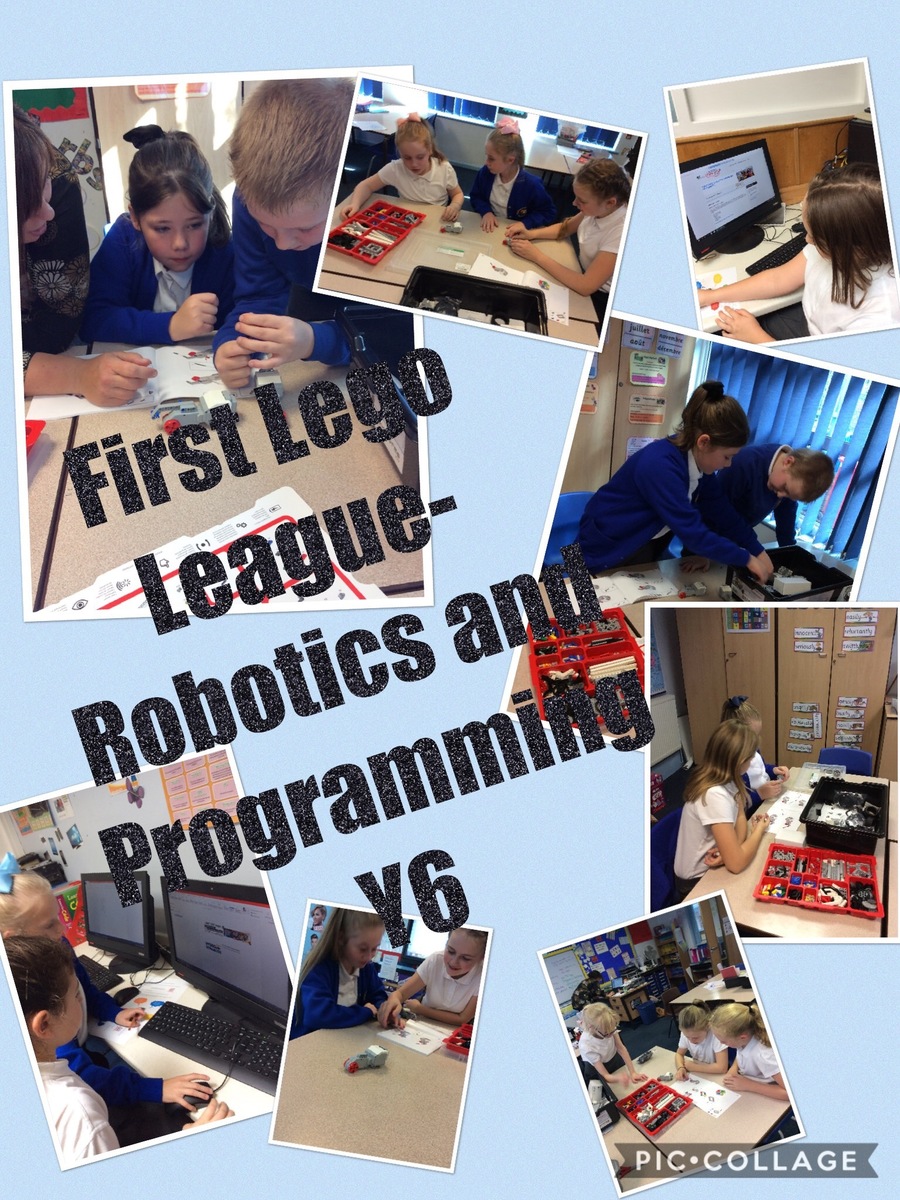 Theme - Earth Matters
Our theme this term is all about Planet Earth, from coasts and coastal erosion, to volcanoes and earthquakes, we are looking at all the wonderful ways in which our planet works. As part of our work looking at mountains and their formation, the children have researched a famous expedition and produced a Powerpoint presentation on their findings. Have a look at some of them below.
Science
This term, as part of our "Animals Including Humans" topic, we have been studying the heart, the body's circulation and the effects of nutrition and exercise. We have carried out an experiment to see if lung capacity is directly related to body size. Ask us about it - we'd love to share what we have learned!