Online Safety at Highfield St. Matthews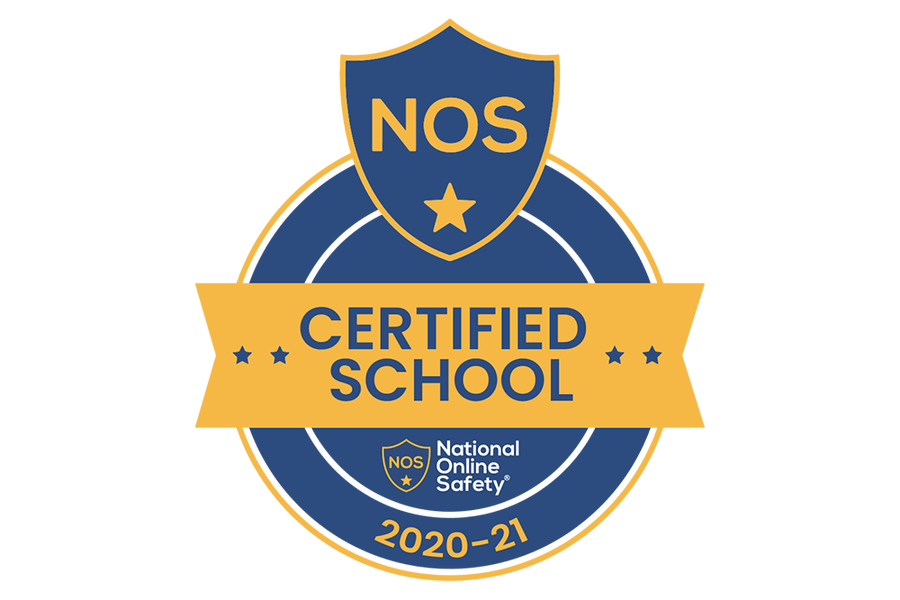 All pupils at Highfield St. Matthews have the right to have rich, deep learning experiences that balance all the aspects of computing. With technology playing such a significant role in society today, we believe 'Computational thinking' is a skill children must be taught if they are to be able to participate effectively and safely in this digital world. A high-quality computing education equips pupils to use creativity to understand and change the world.
The National Curriculum for Computing ensures that all pupils:
can understand and apply the fundamental principles and concepts of computer science, including abstraction, logic, algorithms and data representation

can analyse problems in computational terms, and have repeated practical experience of writing computer programs in order to solve such problems

can evaluate and apply information technology, including new or unfamiliar technologies, analytically to solve problems

are responsible, competent, confident and creative users of information and communication technology.
Internet safety is included in the modules of Study for all Key Stages to help ensure that young people are "responsible, competent, confident and creative users of information and communication technology.".
However, internet safety is not just restricted to the Computing curriculum!
Even though we have included Online Safety as part of Computing, it is an overarching theme that is embedded in many areas of our curriculum.
We have worked hard to develop a progressive Internet safety curriculum in our school that equips our children with knowledge and understanding, along with an ability to make safe and informed decisions when online.
Our approach to Internet safety is to treat it as a whole school community issue, with educational messages embedded across Computing, PSHE, SRE and Citizenship, as well as across the curriculum whenever and wherever children are using technology.
We are proud to now be a National Online Safety Certified School for online safety!