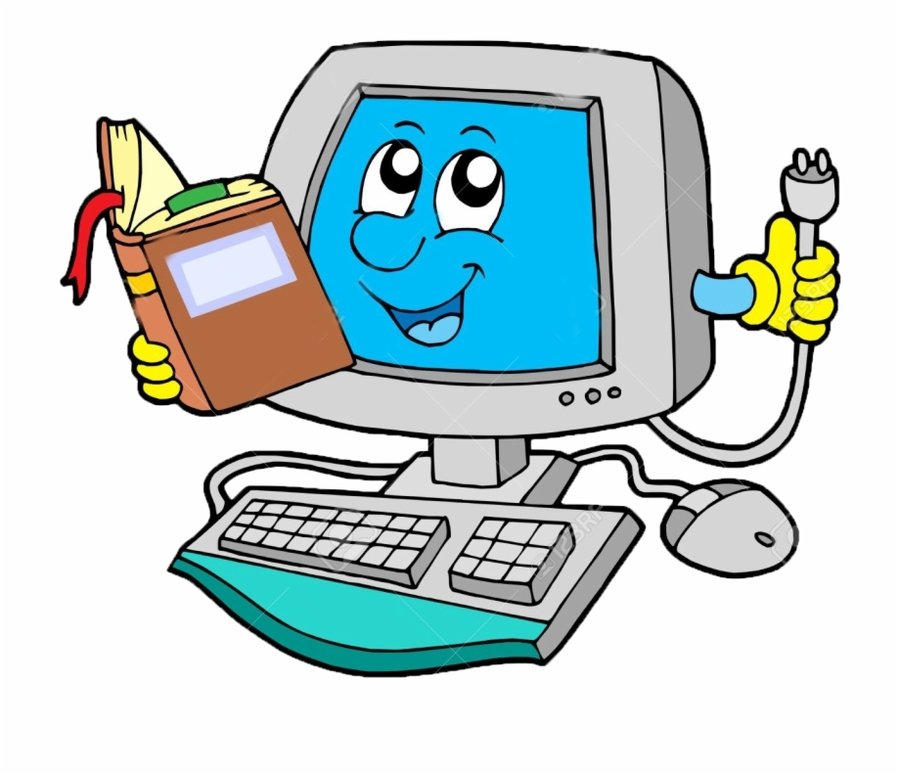 All pupils at Highfield St. Matthews have the right to have rich, deep learning experiences that balance all the aspects of computing. With technology playing such a significant role in society today, we believe 'Computational thinking' is a skill children must be taught if they are to be able to participate effectively and safely in this digital world. A high-quality computing education equips pupils to use creativity to understand and change the world.
The national curriculum for computing aims to ensure that all pupils:
can understand and apply the fundamental principles and concepts of computer science, including abstraction, logic, algorithms and data representation

can analyse problems in computational terms, and have repeated practical experience of writing computer programs in order to solve such problems

can evaluate and apply information technology, including new or unfamiliar technologies, analytically to solve problems

are responsible, competent, confident and creative users of information and communication technology.
Online-Safety
The new Primary Computing curriculum started from September 2014 and this provided us with another fantastic opportunity to develop our school's approach to internet safety.
Internet safety is included in the Programmes of Study for all Key Stages to help ensure that young people are "responsible, competent, confident and creative users of information and communication technology.".
However, internet safety is not just restricted to the Computing curriculum!
Even though we have included E-Safety as part of this Computing page, it is an over arching theme that is embedded in many areas of our curriculum.
We have worked hard to develop a progressive internet safety curriculum in our school, that equips our children with knowledge and understanding, along with an ability to make 'safe informed decisions' when online.
Our approach to internet safety is to treat it as a whole school community issue, with educational messages embedded across Computing/ICT, PSHE, SRE and citizenship, as well as touching on e-safety issues across the curriculum whenever and wherever children are using technology.
For extra parent support, please check here.
This term, our Reception children have been exploring the theme of 'Superheroes' within their continuous provision. Take a look at some of the fantastic computing work from our youngest pupils in the school:
In Year 1, we are learning to sort objects on the computer. We are also improving our skills using the computer such as using a mouse correctly. We have had lots of fun completing this...take a look at their wonderful work below:
Year 2
Currently in Year 2, we are using Purple Mash to help us understand how to send emails. We have understood that you need an email address to be able to do this. Come back soon to see our wonderful creations...
Year 3
This term we are looking at developing our typing skills through 'Touch Type' on Purple Mash. We are starting to show improvement and starting to understand the ideal finer placement on the keys.
Year 4
In Year 4, we are have exploring spreadsheets looking at data. This involves collecting, analysing, evaluating and presenting data and information. We have started discussing when we might use spreadsheets in real life, such as: in businesses, in school and in hospitals.
Year 5
Currently in Year 5, we are developing and enhancing our knowledge of spreadsheets. We have been working on '2Calulate' on Purple Mash, investigating how old we are in days, hours and minutes. We have been using a variety of formulas to allow us to do this.
This term, we have started to explore spreadsheet using a variety of formulas. Our first topic allowed us to explore the world of business and create our own spreadsheets.
Next we will be creating a spreadsheet to help us manage our pocket money.
Autumn Term
During Autumn Term, all children at HSTM have had the chance to explore 'Purple Mash' within the first half-term, followed by an in-depth look into 'Online Safety'. Have a look below at all the exciting things we have been up to:
In Reception, we looked at the 'Online Safety' story 'Smartie Penguin' and sang the song a few times to reinforce this knowledge. Take a look at the pictures below:
In Year 1, the children have been exploring Purple Mash have been learning independently to log in and navigate their way through the app. They have also designed images on the computers using 'paint'. Look below at their wonderful creations:
This term, Year 3 have been creating their own online quizzes relating to 'Online Safety'. They have programmed the quiz to use true or false answers and have colour coded the correct answers. Well done Year 3!
Y4 took part in a ten minute quiz about Online Safety to unlock the unit in Computing. The children were put to the test on their current knowledge regarding how to stay safe online.
This term Year 5 have been exploring coding. They have studied how to debug systems and they have created their own game for others to play. Take a look at this outstanding piece of computing below:
Year 6
Year 6 started the year looking how '2Code' on Purple Mash, followed by some fantastic Online Safety lessons. We started by designing posters, which then helped us to design a powerpoint presentation linking to 'Online Safety. Take a look below at our fantastic work:
Computing Long Term Plan 2019