Welcome to our English Curriculum Page!

In English, children are familiarised with a range of genres covering fiction, non-fiction and poetry. Cross-curricular links are encouraged in order to embed learning and broaden children's understanding of specific topics.
Lots of reading takes place in school and there is excitement about improvements being made to the library areas. Several new books have been bought and a new section of graphic novels created. The brand new books for Year 5 have been a huge hit so far.
World Book Day 2018 was a hit! It was lovely to see the effort our children (and parents) went to in order to make it a success. There were many fabulous, and very original, costumes. The Spud Stories competition demonstrated our children's eagerness to engage with Reading and Art and Design activities. It was very difficult to choose a winner as there was so much creativity and imagination.
Well done to our winners!
We hope you enjoy reading your new books!
At Highfield St. Matthew's C.E. Primary School we use the following schemes-
Reading - Oxford Reading Tree (core scheme)
Phonics - Letter & Sounds Scheme
WORLD BOOK DAY!
World book day in Y1C. We have had a lovely day sharing stories with each other and enjoying reading. A big thank you to our parents for the fabulous costumes! We are encouraging the children to Share a million stories!
Year 2
We have had a wonderful World Book Day. The children's costumes were brilliant and we all enjoyed listening to stories and sharing them with our friends. We had to use maps and clues to hunt out books in our PE lesson too!
We listened to a story called 'The Truth Pixie', read by the actual author. Here is the link so that you can hear it too. It was very funny!
https://www.worldbookday.com/stories/the-truth-pixie-by-matt-haig/
Year 2 are very excited to start our new English unit on explanations. Keep checking our page to see how our writing progresses.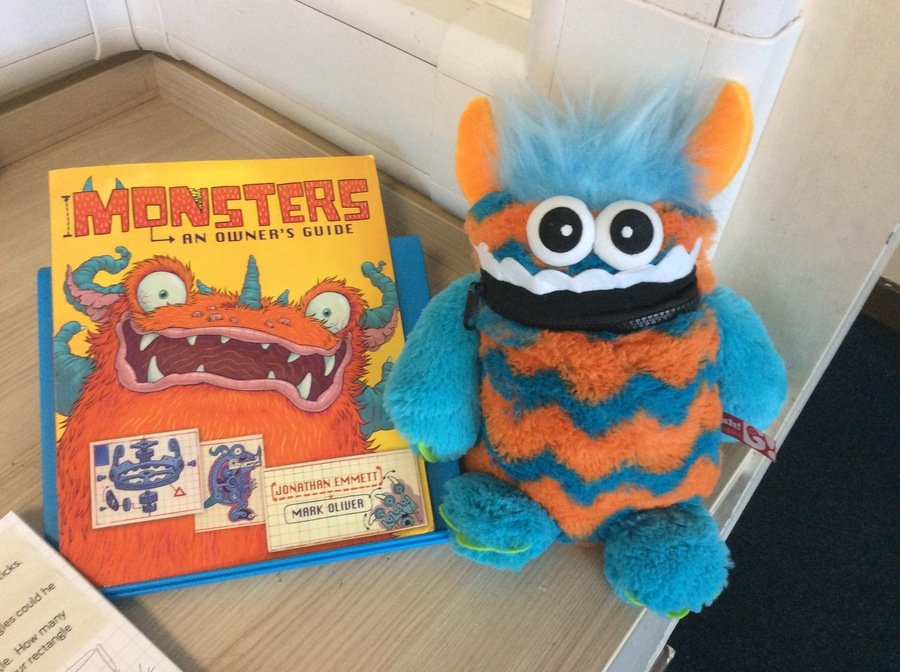 Year 2 have been writing instructions on how to play a warm up game in PE. Have a look at our published writing.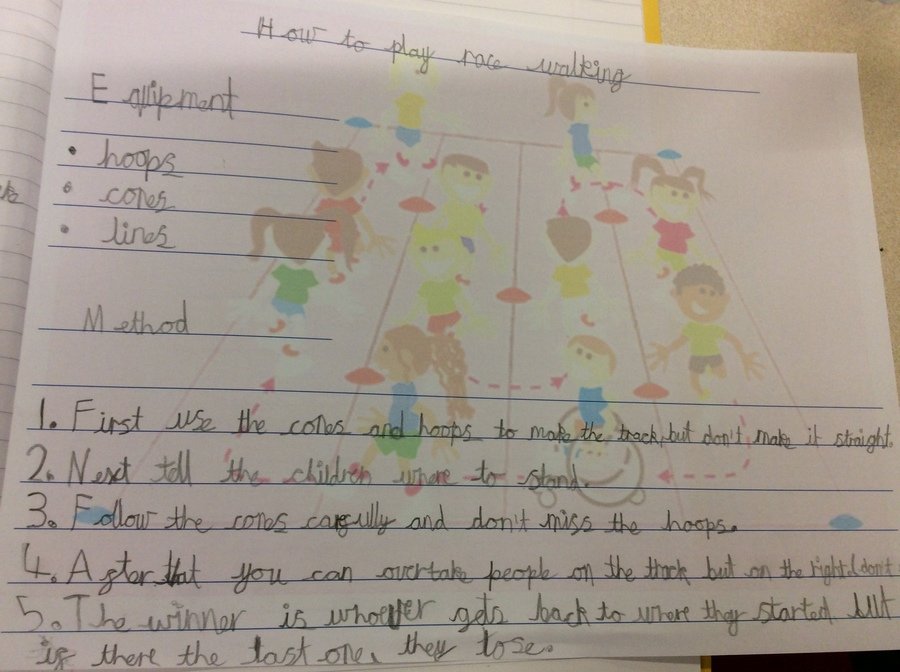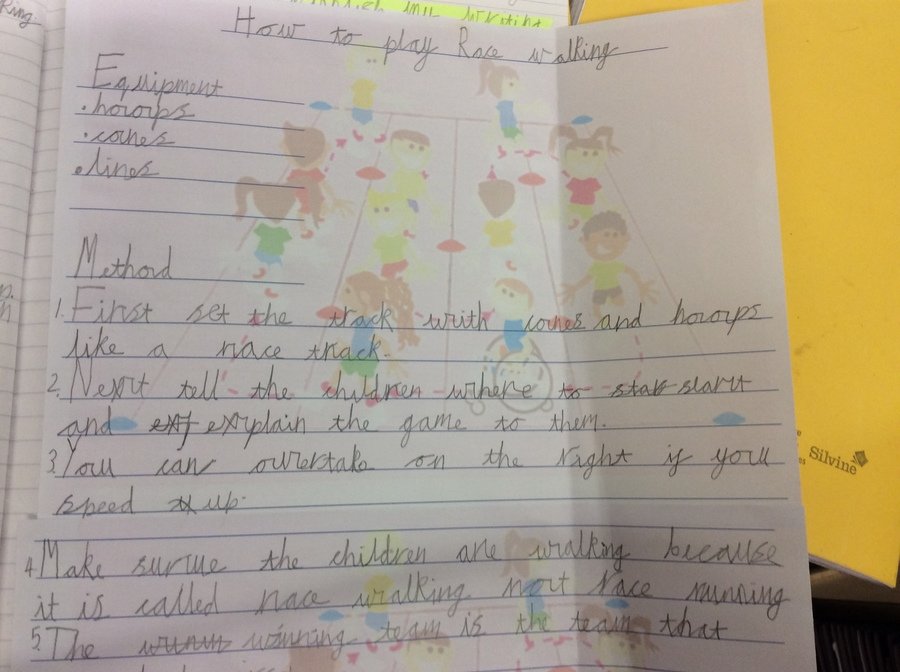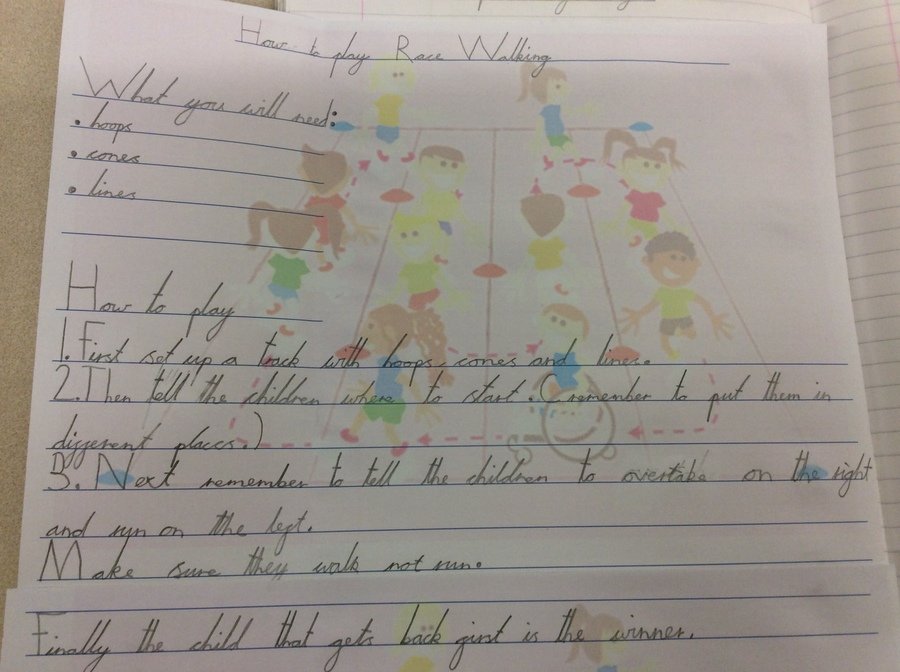 Year 2 are publishing their amazing 'Little Red Riding Hood and the Sweet Little Wolf' stories.
Look, even Bikers enjoys books!