What is History?
History is all about people. The study of people of different types from different times and different places is the most important aspect of our work. History fires pupils' curiosity about the past in Britain and the wider world. Pupils consider how the past influences the present, what past societies were like, how these societies organised their politics, and what beliefs and cultures influenced people's actions. As they do this, pupils develop a chronological framework for their knowledge of significant events and people. They see the diversity of human experience, and understand more about themselves as individuals and members of society. What they learn can influence their decisions about personal choices, attitudes and values. In history, pupils find evidence, weigh it up and reach their own conclusions. To do this, they need to be able to research, sift through evidence, and argue for their point of view – skills that are highly prized in adult life.
This year, we have introduced our new 'Shine Curriculum' which aims to inspire our children and develop their history skills. Children will receive knowledge organisers highlighting any key vocabulary and the content covered throughout the topic..
Our Autumn term enquiry questions are detailed below.
| | |
| --- | --- |
| Year group | Autumn term enquiry question |
| | |
| Year 1 | How has transport changed? |
| Year 2 | Why do we celebrate Bonfire Night? |
| Year 3 | What did the Romans ever do for us? |
| Year 4 | How have railways changed over time? |
| Year 5 | What do we know about prehistoric people? |
| Year 6 | How did Britain change during the Industrial Revolution? |
Year 1 History Unlocking Task
How has transport changed?
A part of our Unlocking Task for History, the children went outside to conduct a travel survey! Some of the children brought in some information from home after conducting their own research!
Why do we celebrate Bonfire Night?
This is Year 2's unlocking task to start our History topic with a bang!
We can't wait to find out what will happen when we add the final ingredient!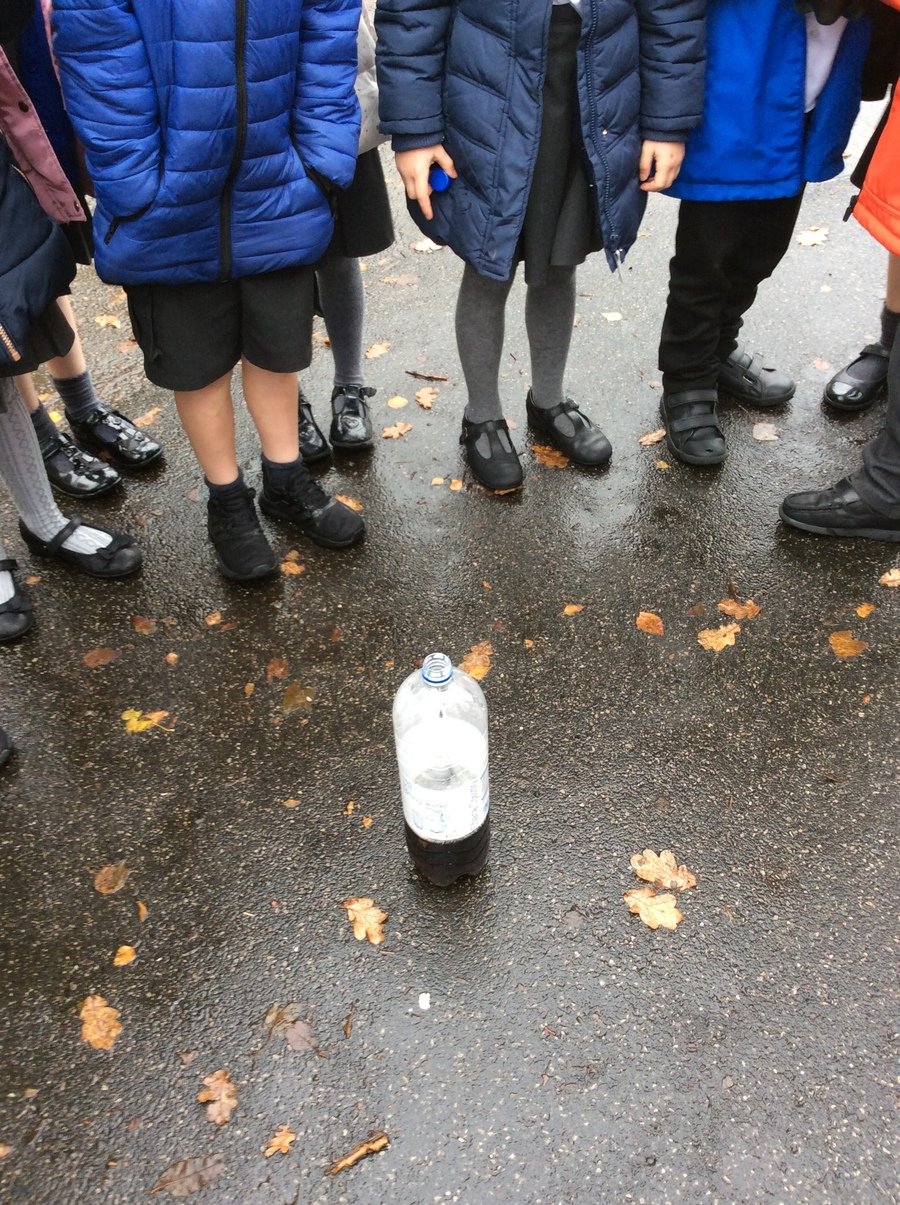 Would you like to try this at home? Go to the Year 2 page to find the instructions!
Year 2 history detectives. We are using a range of sources to find evidence to prove the statements about The Gunpowder Plot.
Year 4
How have railways changed over time?
For our unlocking task we made a video of Pemberton Station, looking at new and old features. We also compared the similarities and differences between modern trains and steam locomotives.
History in Year 5 - unlocking task - "What do we know about prehistoric people?"
This is the dilemma we found ourselves in...

We had to decide what we would do first. Find water? Shelter? Collect firewood? The discussion was very animated!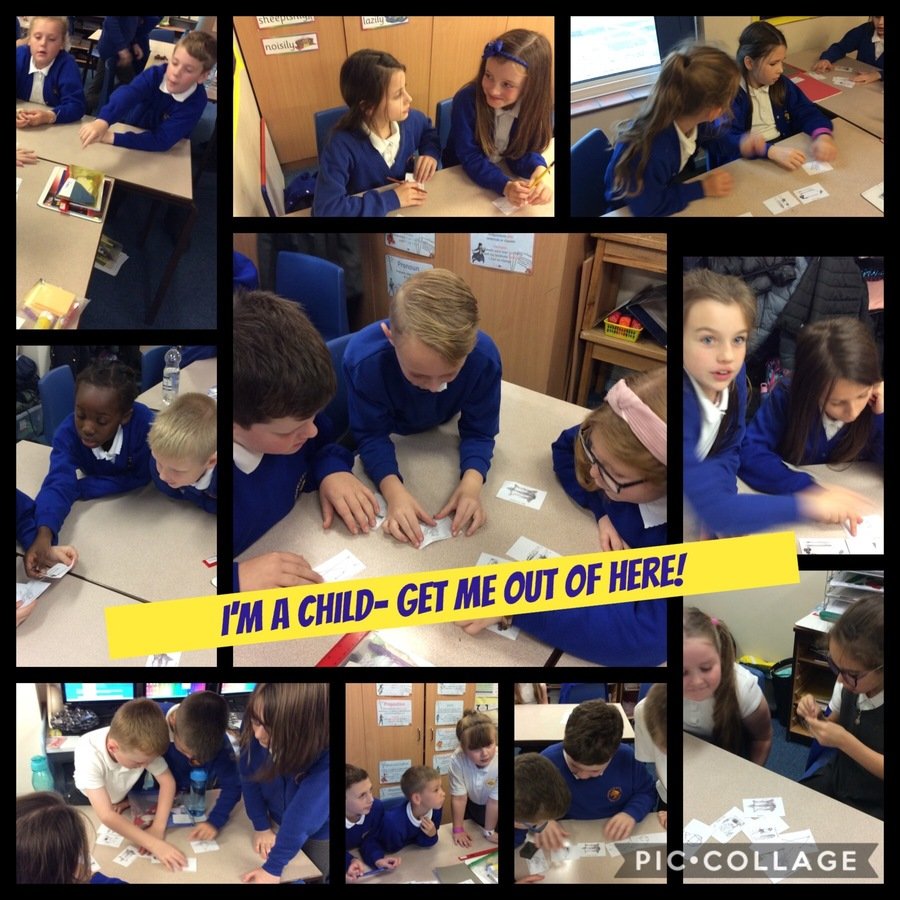 Below is a selection of this term's knowledge organisers.
Awarded to school for its rich and vibrant curriculum and the opportunities, visits and events that happen to impact on children's learning.