Mathematics
This year will see us continue our journey, with the support of the St Helen's Maths hub, making Maths relevant to the children. We leave no-one behind in our teaching and learning.
The 3 core areas of the subject:
Fluency
Reasoning and
Problem solving are all taught and developed over the course of the year in conjunction with the schemes of learning. Why not follow the link below to see what your child is studying in Mathematics this week?
White Rose Maths Hub Schemes of Learning
It is essential for our children to learn basic skills in Maths to enable them to solve real life problems involving number, calculation, shape and measures. At HSTM we follow the National Curriculum in all year groups.
We have been working hard to ensure our Maths learning environments include high quality, practical resources and interactive working walls to support the children with the strategies they choose.
The next time you are in school, please come and see them...even the teachers learn from looking at each others working walls. Should you ever have any questions - please see your child's teacher. They will be only to happy to help.
Year 2 are learning about multiplication. Look at how many different ways we can represent
3 equal groups with 2 in each group.
Multiplication continues in Maths in Year 2 this week.
Our equal groups are now organised into rows and columns - arrays! Hooray!
We have found arrays everywhere!
Have a look at your ice cube trays, baking tins and boxes to find arrays in your house.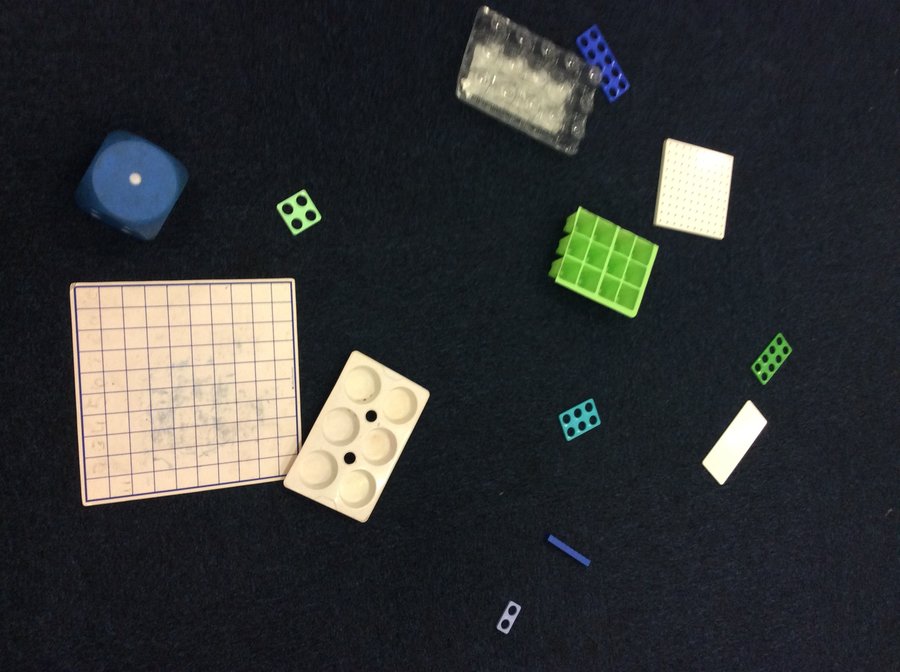 YEAR 1 STEM
Maths – building shapes.
What a maths lesson! To kick start our shape topic, we challenged the children to make 2D and 3D shapes using cocktail sticks and marshmallows! As you can see they did a fabulous job! Maths, engineering and team work all in one! This is a great way to reinforce basic geometry. 2D shapes that worked well for us included: triangle, square, rhombus, rectangle. We also built 3D shapes and these small structures were great opportunities for the children to explore support. Some recognized immediately that their shape wouldn't stand up without connecting enough marshmallows and toothpicks.
Maths Week 2019
Year 3
Year 3 have been learning all about Fibonacci, the famous mathematician. We have written lots of facts about him and have worked out the next numbers in the sequence. We have even had a go at drawing the sequence in our books. We can spot the numbers in Fibonacci's sequence in nature such as a clover, a snail's shell and a pine cone! Take a look at our fantastic work below.
Year 3 are enjoying Maths Week and are using their knowledge of addition to make 100 by escaping the maze! Will they escape the maze? Check out their work below!
Year 6
The children have been completing many different maths challenges throughout the week. They have finished the week off by researching two very famous mathematicians: Fibonacci and Archimedes. Here is some of the fantastic work below:
Year 4
After investigating the sequence and how we can continue the pattern, Year 4 made posters about Fibonacci. They explained who he was, how the sequence works and why it is still important today. Have a look and see if you can spot where the Fibonacci sequence features in every day life...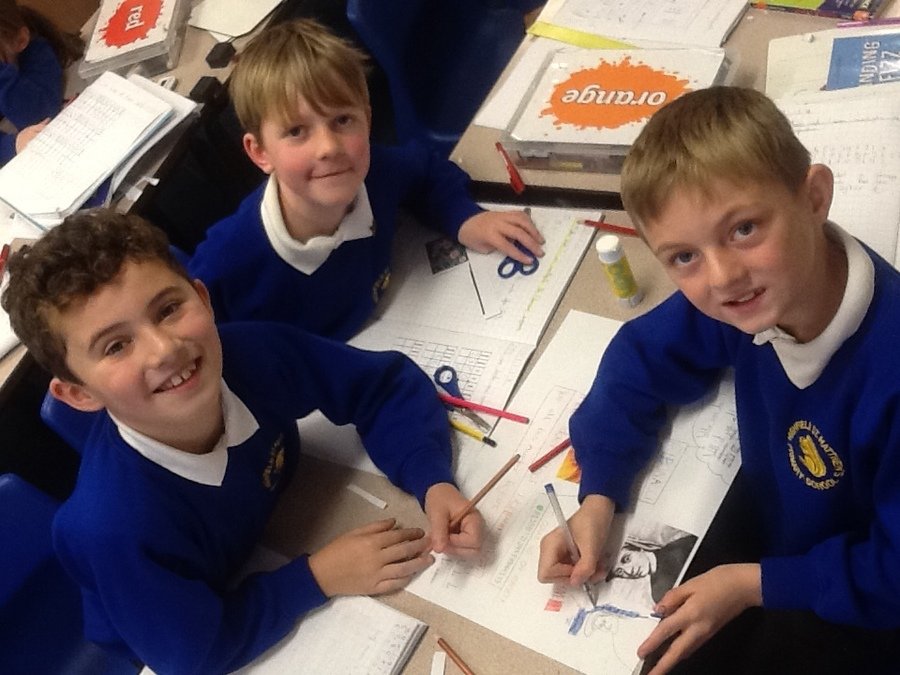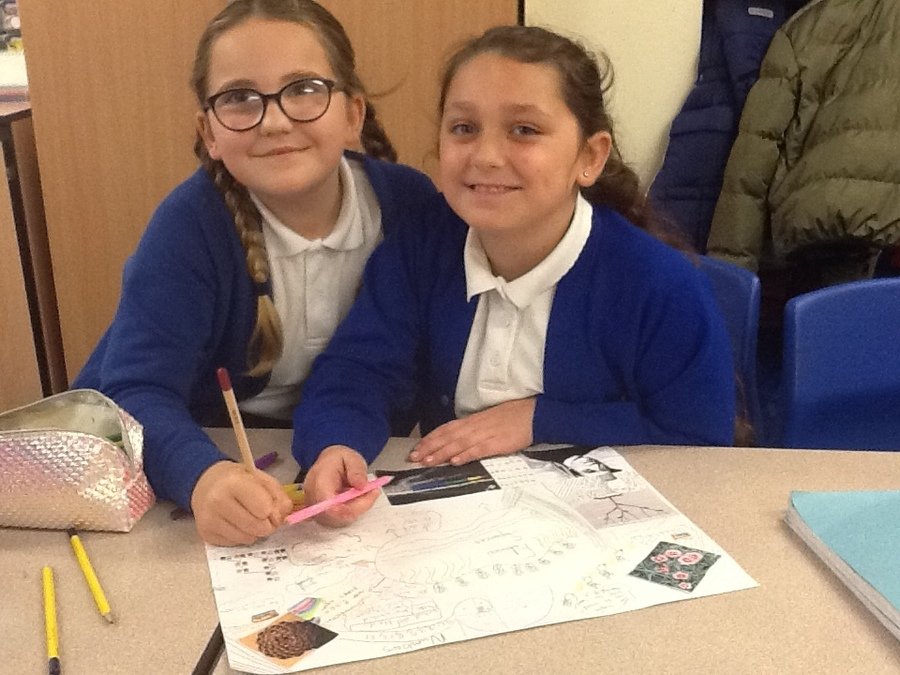 Year 1
This week is Maths week. The children will take part in Maths activities during the week that they may not have chance to do usually! We kick started the week by becoming budding Mathematicians. We looked at the famous Mathematician Archimedes and his displacement of water theory. The only way to research Archimedes and his work is to become Archimedes of course! The children put his theory to the test and were wowed by the results! By the end of the lesson the classroom looked a little wet! The children, however, had a lot of fun and learned something new!
We have also used our skills of working systematically and our problem solving skills to see how many different triangles we could make on our Geo Boards. Some of us worked out that the best way to do this was to change the length of the base every time we made a new triangle. For example, the first triangle had a base of 3, the next triangle had a base of 4 and so on!
Year 2 have been very busy in Maths week! In one of our lessons, we solved problems involving shapes. We had to find out if we could arrange the coloured multilinks to create a cube. There had to be different colours on each face! It wasn't easy and involved a lot of trial and error.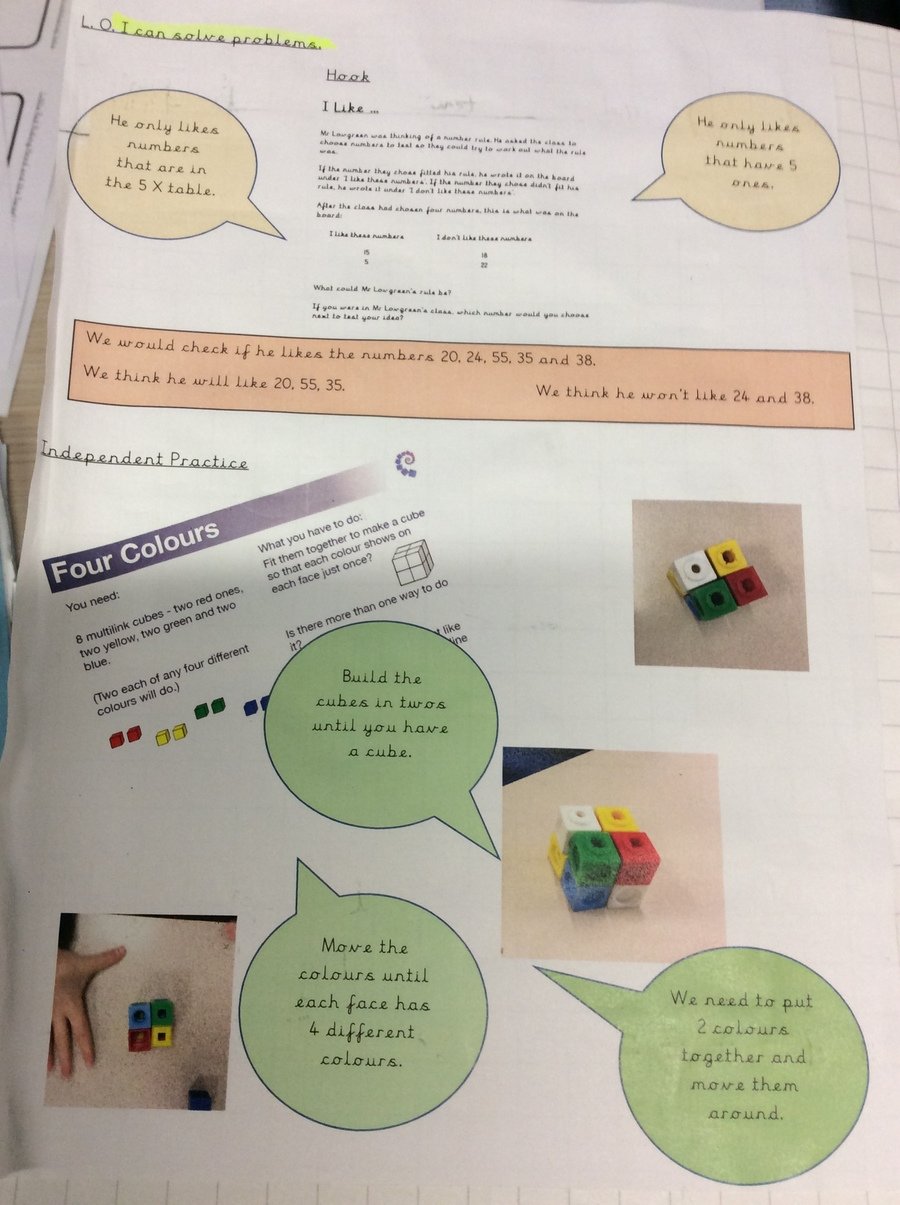 Year 2 also started their new Maths unit on money this week. We are learning to count in pounds and pence. We will be checking our pocket money!
Here is an example of how our learning environments progress throughout school to enable us to scaffold the children's learning effectively.
Multiplication and Division
Each child from year 2 upwards will have times table practice to do each week. Since the creation of the national times table test for year 4 (statutory from summer 2020) this area of maths has had a renewed focus. No one thinks that this is purely 'testing for testings sake' however, the skills of speedy and accurate number manipulation, multiplication and division recall really do underpin a large proportion of the curriculum since 2014. We focus upon number facts and number bonds in year 1 and then each week from year 2 onwards, the children have a targeted focus on an individual times table. This is tracked. Your child should always know which times table they are learning...why not ask them?
The times table book works in a similar fashion to the reading diary. Here a daily task is used to support your child with their learning of these key number facts.
Times table games to play with your child
In addition to our daily Maths lessons we have many opportunities for the children to enhance their problem solving skills through events in school. Our more recent 'Bring and Buy' event proved very popular again this year. The children really enjoyed taking on the role as shop keeper and allowed the other children to purchase their items and provide them with the correct change. Well done everyone!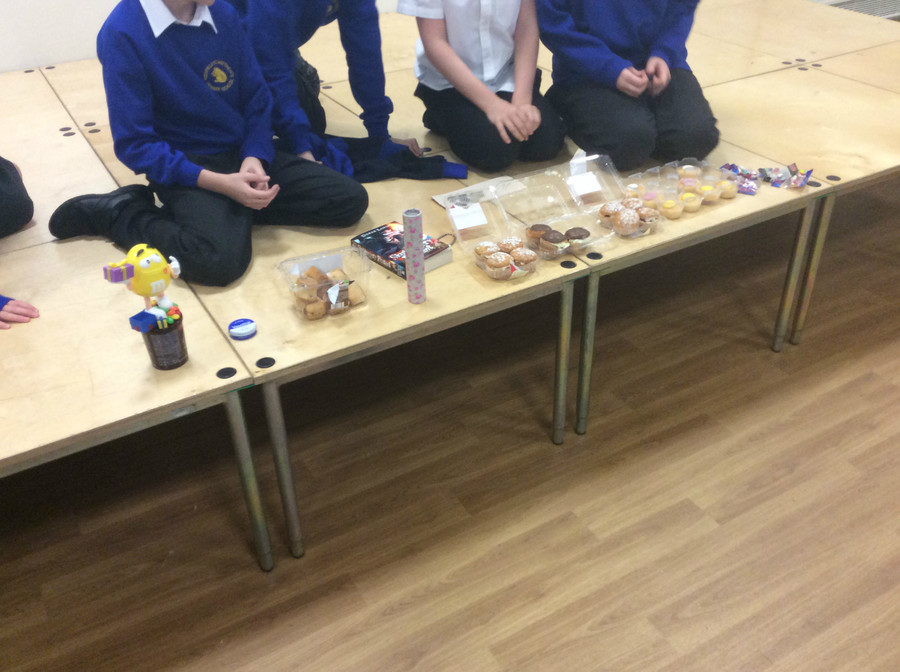 Please take a look at the following link to help your child prepare for their Year 6 SAT's Maths practice
Keep checking our website for our future Maths events!
Using Resources within our teaching
We are very lucky at Highfield St. Matthews to have a wealth of resources to use in our Mathematic lessons. These resources help with problem solving and reasoning. Take a look at what we get up to in our lessons below.
Times Tables Rockstars
We are currently enrolled on the Times Tables Rockstars programme at Highfield St. Matthews. This gives the children the core understanding of their times tables which is essential in other areas of Maths. Every child from Year 3 and upwards has a personal log in for the App. Click here to access the website. We ask that you encourage your child to practice on the App at home as much as possible. Its a fun an effective way for them to learn their times tables.
Calculation Policy
Please find below a breakdown of what we cover in our teaching of Mathematics for each year group. We focus on teaching using concrete, pictorial and abstract resources. These documents may help to give you an extra insight into what your child is learning. If you have any further questions then please speak to the class teacher who will be happy to help.