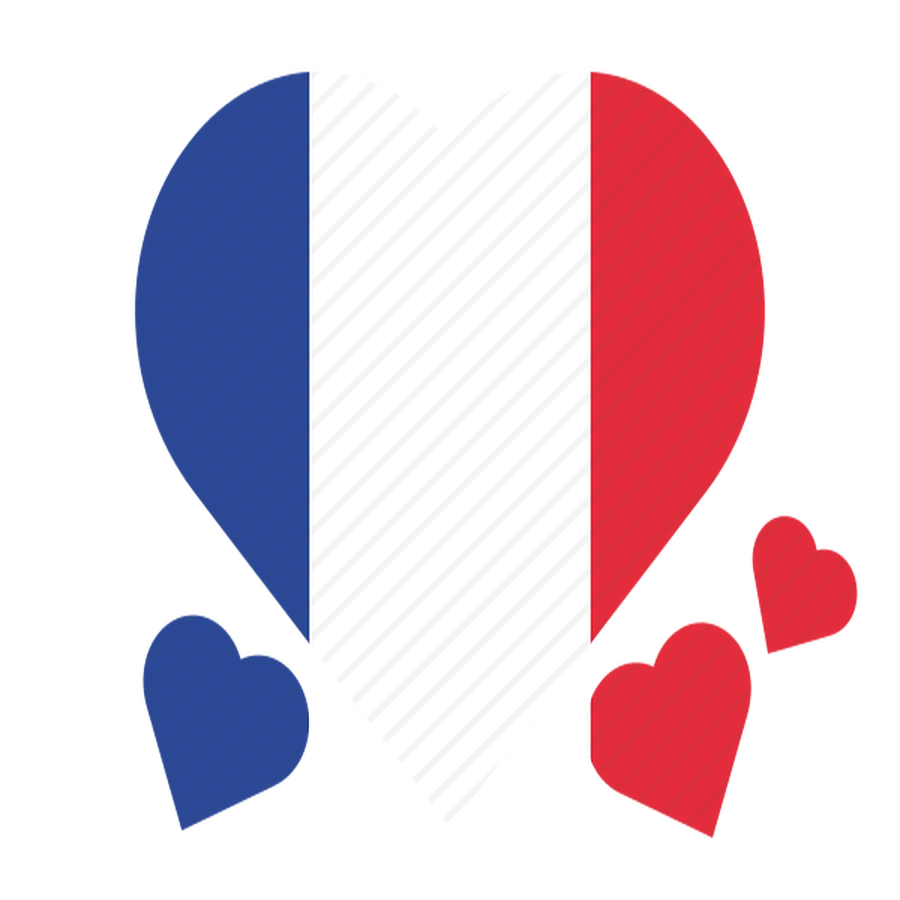 Policy and Action Plans
Please click on the links below to view current documents for MFL (the technical stuff!)
Visit from Angers Ambassadress
We were lucky to have a special visit to our school from Lauriane Lebreton, who is the Ambassadress from Angers, France. She told the KS2 children all about the history of the twinning between Angers and Wigan which dates back to 1988.
Lauriane talked enthusiastically about her home town and we found out lots of fascinating facts. We especially enjoyed learning about Angers castle and the theme park, Terra Botanica. Also, did you know that Angers even have their own version of a pie?
We hope her visit will encourage children to keep working hard at learning French both in school and at home- and maybe even inspire a visit to Angers in the future!
You can find out more information about Angers and its links with Wigan in Lauriane's PowerPoint below.
Competition!
To mark Lauriane's visit to Highfield, a competition to design a 'twin towns' poster will be held over the February half term holiday. The poster should celebrate the twinning between the towns of Angers and Wigan. The best entry from each year group will win a brilliant French themed board game! The posters will also be displayed in school, on the website and on social media. Please hand your entry in to Mr Charnock before the end of this month. Good luck!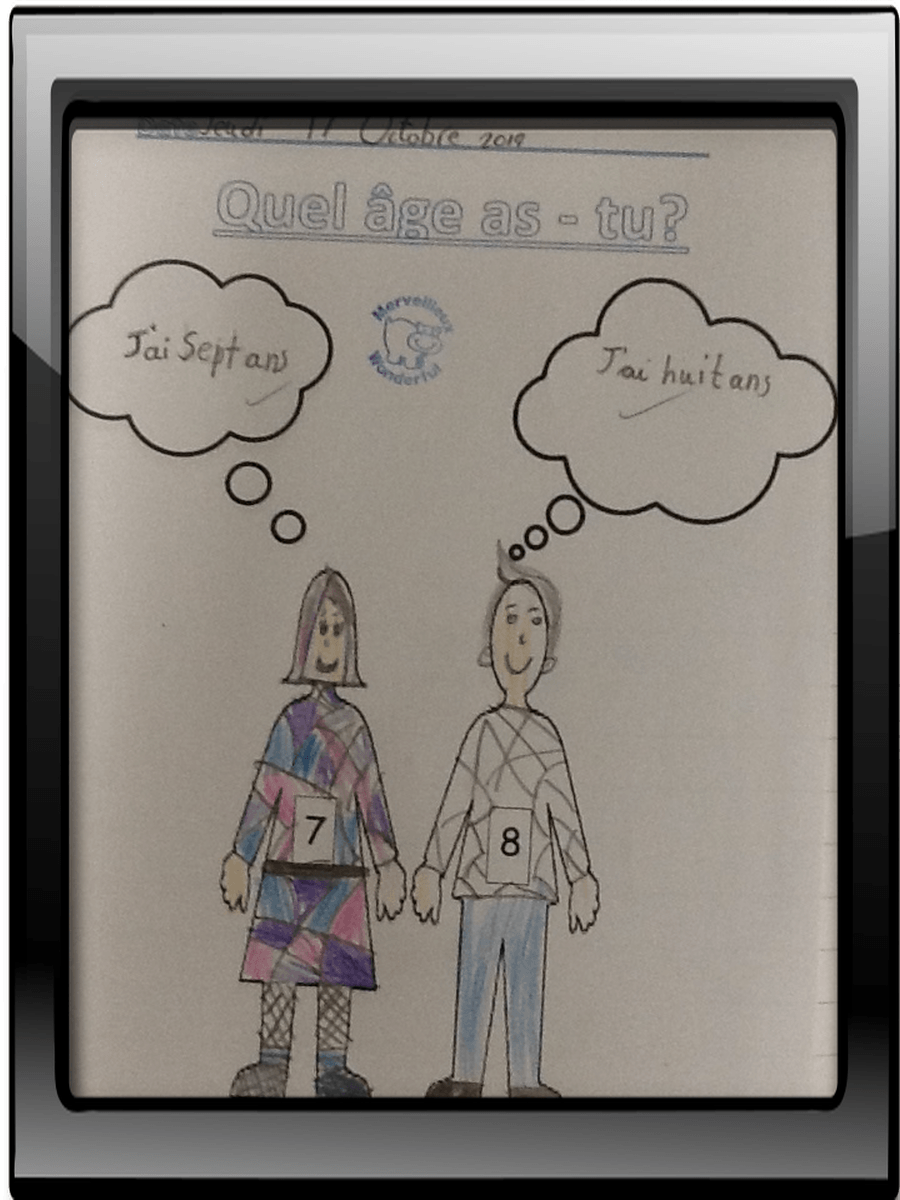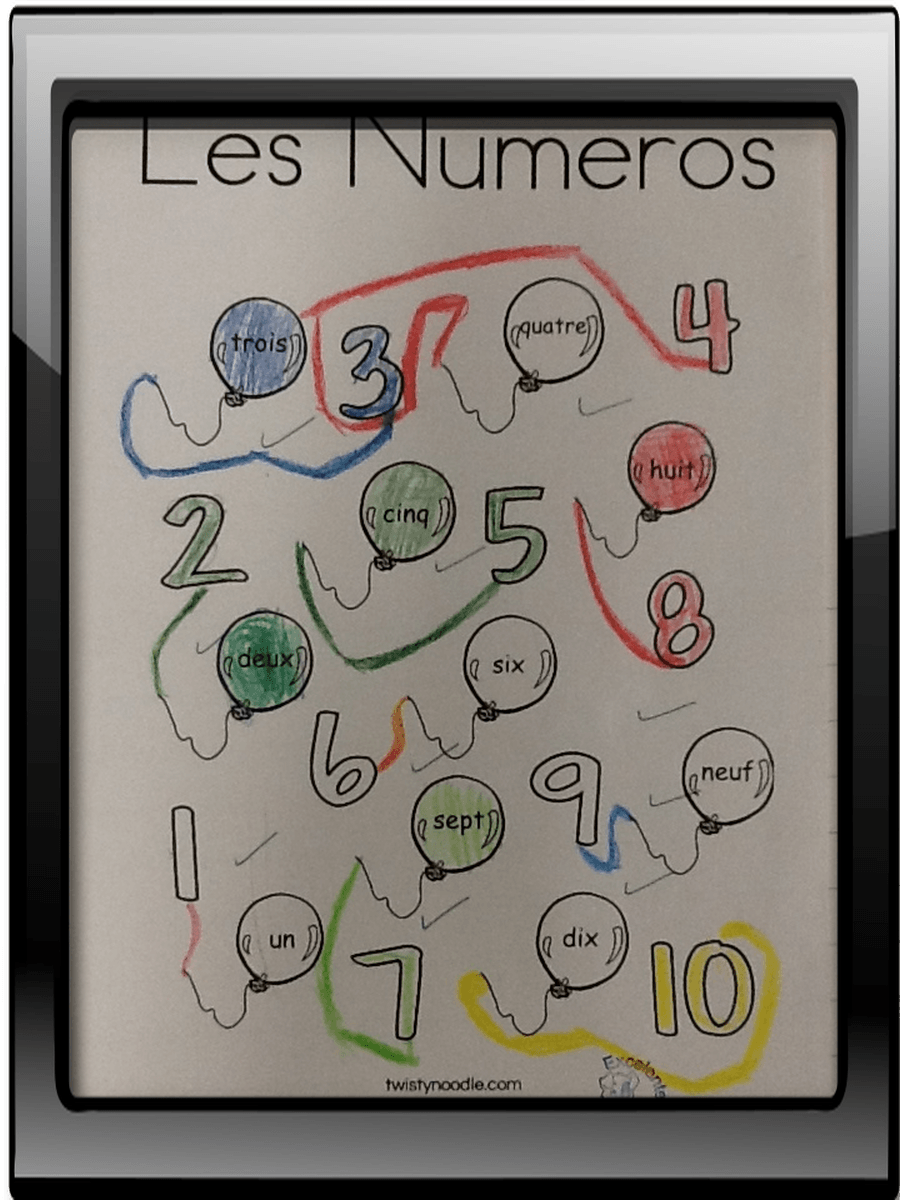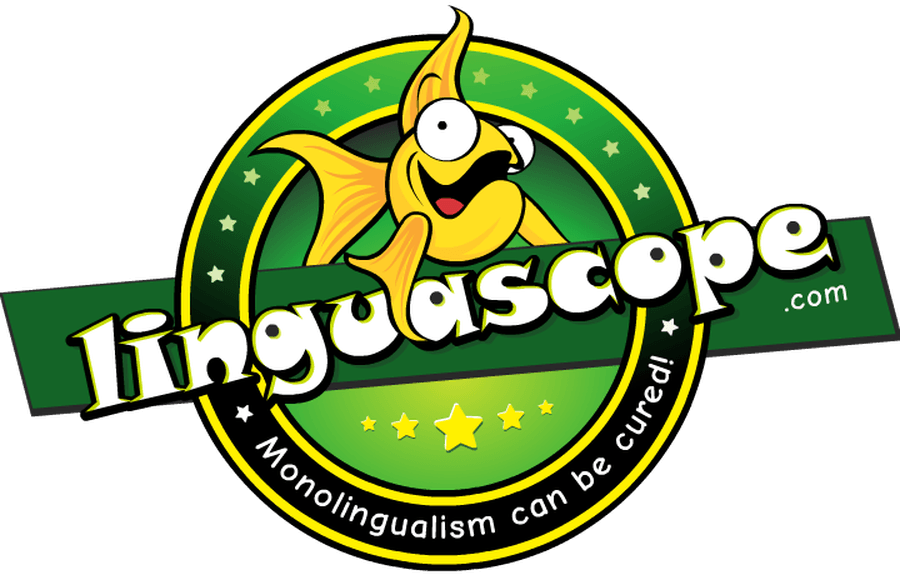 _________________________________________________________________________________________
Below is the Long Term Plan of the French topics for each term and the fun 'Unlocking the unit' activities children will experience!