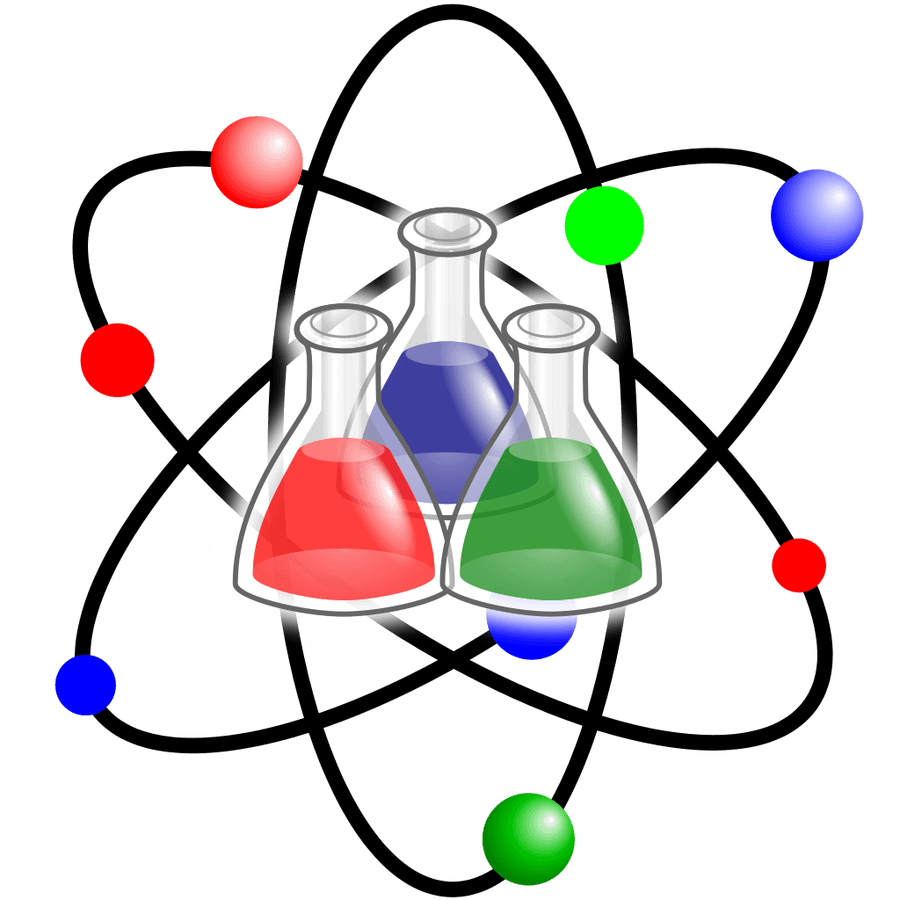 The Science curriculum at Highfield St Matthew's intends to inspire children, encouraging them to be inquisitive about the world. It nurtures their innate curiosity and enables them to develop a range of skills, vocabulary and knowledge that are useful across their learning and in modern society. We want to equip children with knowledge to ask questions and develop the skills they need to answer those questions.
Investigation is at the heart of our work in science. We always encourage the children to explore and find things out for themselves.
We have a lot of super scientists in our school! Please enjoy the photographs below from a mixture of events that the children have been lucky enough to experience such as, British Science Week, science workshops, a visit from Quantum Theatre, Crazy Critters (the children were very brave!), Farm to Fork, Science Club and a range of exciting practical investigations!
We absolutely loved the visit from the farm, we had the opportunity to meet and learn about a variety of animals such a miniature horse, pigs, ferrets, chickens, tortoises, goats and many more!
Our long term plan for Science is designed to extend children's knowledge, skills and vocabulary as they move through the school.
Year 1 unlocking task!
Our Bodies and their Senses
Science unlocking task! The children have been hooked into our new science topic all about our bodies and our senses! They have shown great knowledge by matching the labels on the body picture and adding their own
This term, Year 4 are learning about 'Forces and Magnets'. Here is a knowledge organiser to support the children's vocabulary and recall of facts.
At Highfield St Matthews, we build upon each child's learning as they move through the school. Below is a road map which shows how learning progresses though school.
On the 6th March, some of our Year 3 children took part in a science quiz and a practical investigation alongside a number of other schools. They thoroughly enjoyed the experience, especially dissecting a real owl pellet!
Unlocking Science in Year 3 for 'Animals, Including Humans'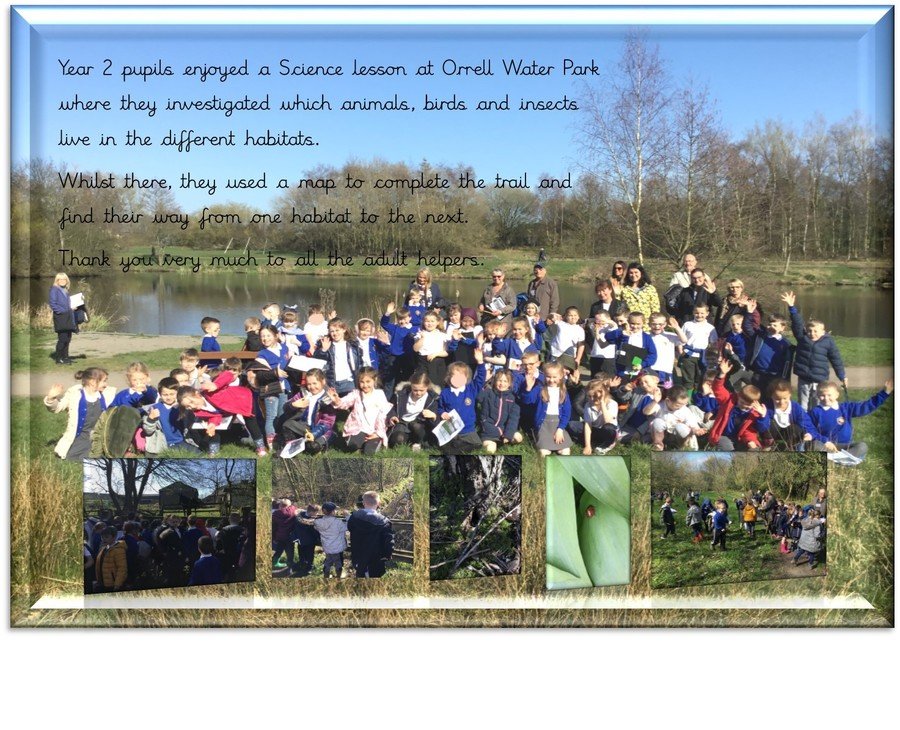 Mrs Saunders and Miss Mitchell would like to announce the school eco-council
Y1M: Lucas P, Charlie L Y1C: Riley S, Alice B
Y2S: Bella M, Finn O'G
Y2B: Scarlett G, Jack M
Y3S-Olivia Tabener
Y3K- Trent Davies
Y4T/B- Annabelle Rigby
Y4H-Mia Baker
Y4C-Ffion Beardsworth
Y5M-Charlie Critchley
Y5B- Joel Donaldson
Y5H- Eva Meekin
Y6E-Noah Abbott
Y6S- Evie Hasledon
Miss Mitchell and Mrs Saunders had the pleasure of taking four of our new 'Eco-Champions to the Wigan Eco-School Conference. We had a insightful experience and gathered many new ideas to become more eco-friendly in our school.
We chose to walk to the conference to reduce air pollution and promote well-being. On our return, the eco-champions decided to pick up litter to clean up our environment! We have decided that every small decision makes a contribution to our world. REDUCE, REUSE, RECYCLE!
Anabelle: "It was a fun day. I care about clean air."
Noah: "I really enjoyed it today because I really felt like I was doing something to help the environment."
Charlie: "The presentations helped me to think about how to reduce plastic waste."
Olivia: "Walking to school isn't just fun, it helps the environment to reduce air pollution."
Our school Eco-champions would like to invite you all to create a no-idling poster for a Wigan Eco-schools competition.
Below is our Science Curriculum Policy