Bridgewater Hall trip and World Book Day!
We worked in pairs to pose to various genres of music e.g. Rock music and Classical music. We held our poses for a sustained period of time, whilst our partners sketched our body shapes into their art books. Here are some examples of the interesting shapes we made inspired by the music genre.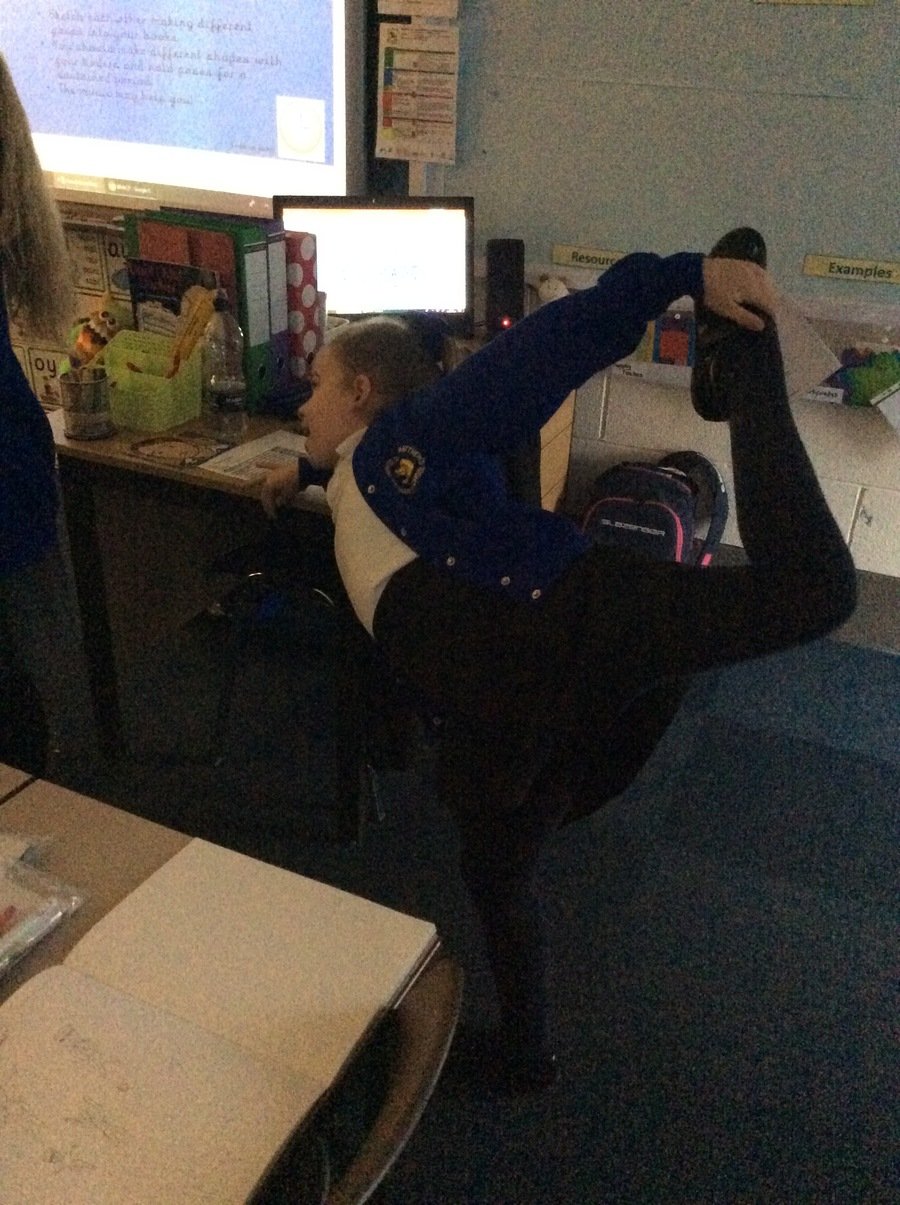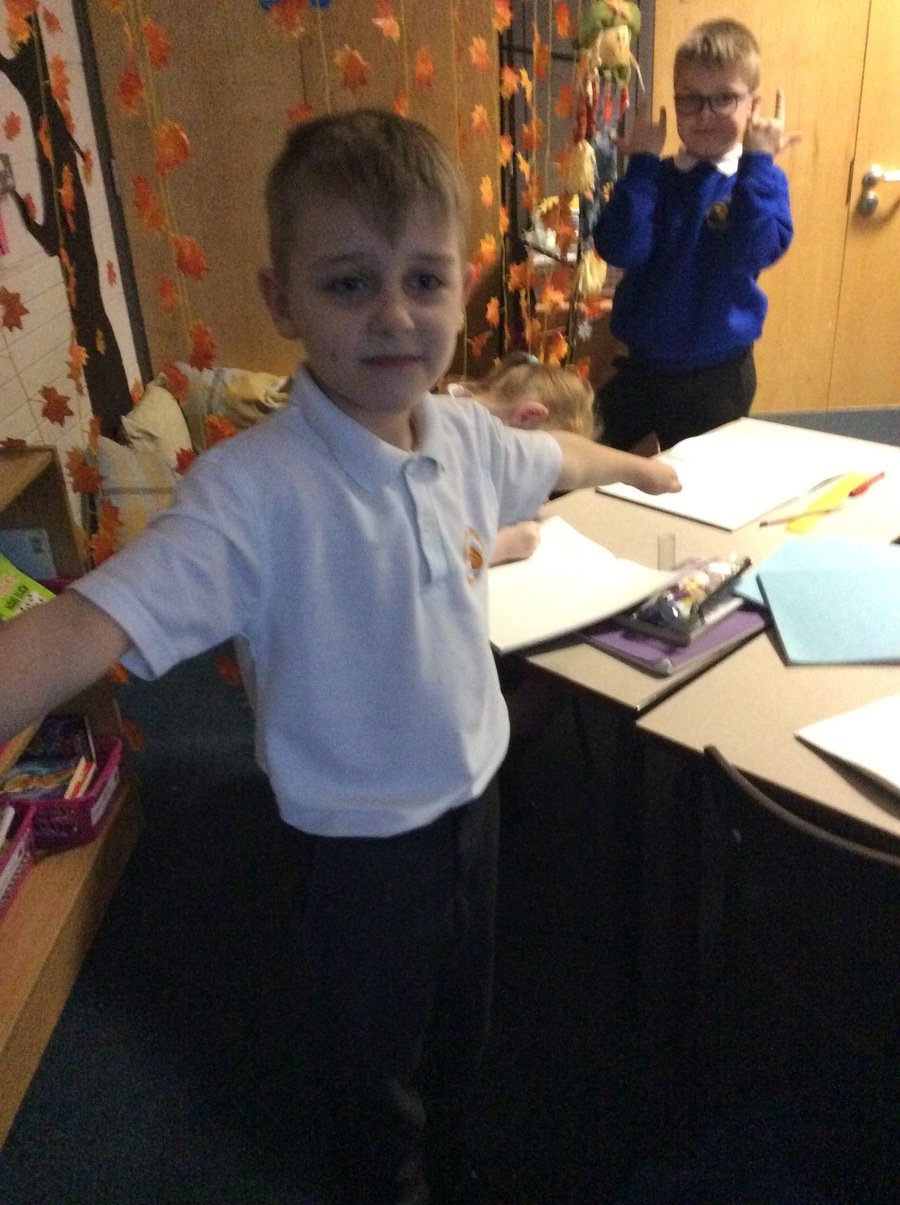 Music
A brave soloist from Year 4 attempting 'Hot Cross Buns'.
RE
Exploring why Jesus is the light of the world