Wellness Week - HeartSmart
During the week of the 27th March, we held a whole school 'Wellness Week' - it was a wonderful celebration.
Our week was centered around the exciting approach called HeartSmart.
'HEARTSMART is a primary school resource that builds resilience, emotional intelligence and active empathy in the hearts of children.'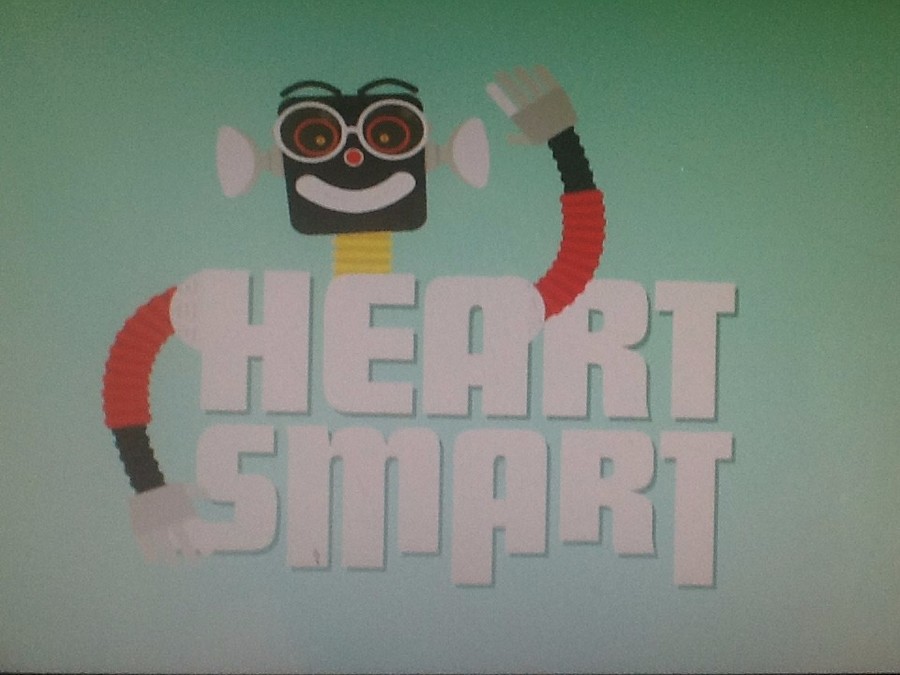 Here are the HEARTSMART High Five Principles:
1 – Don't Forget to Let Love in!
2 – Too Much Selfie isn't Healthy!
3 – Don't Rub it in, Rub it Out!
4 – Fake is a Mistake!
5 – 'No Way Through' isn't True!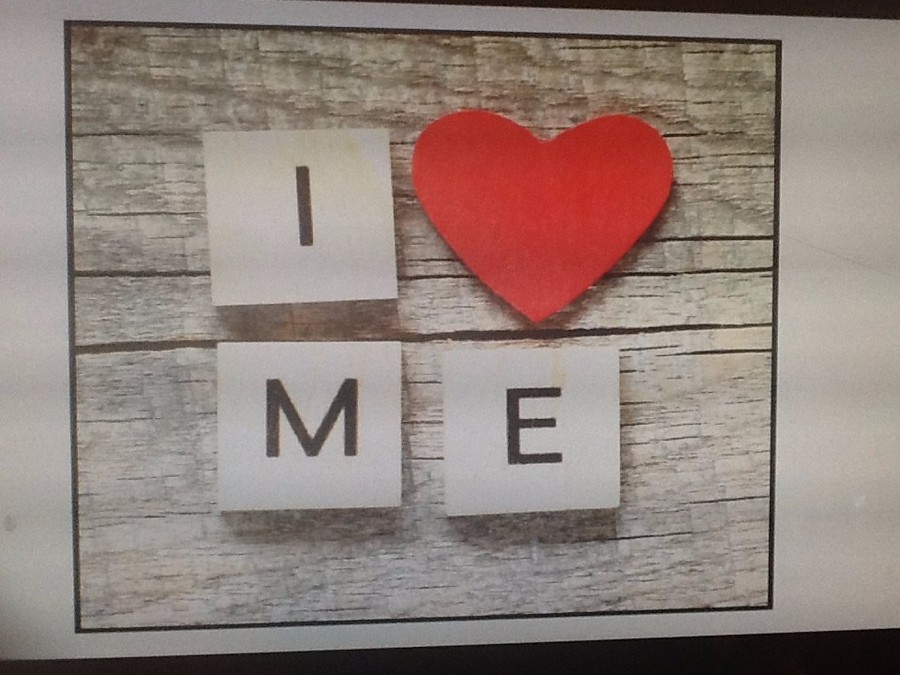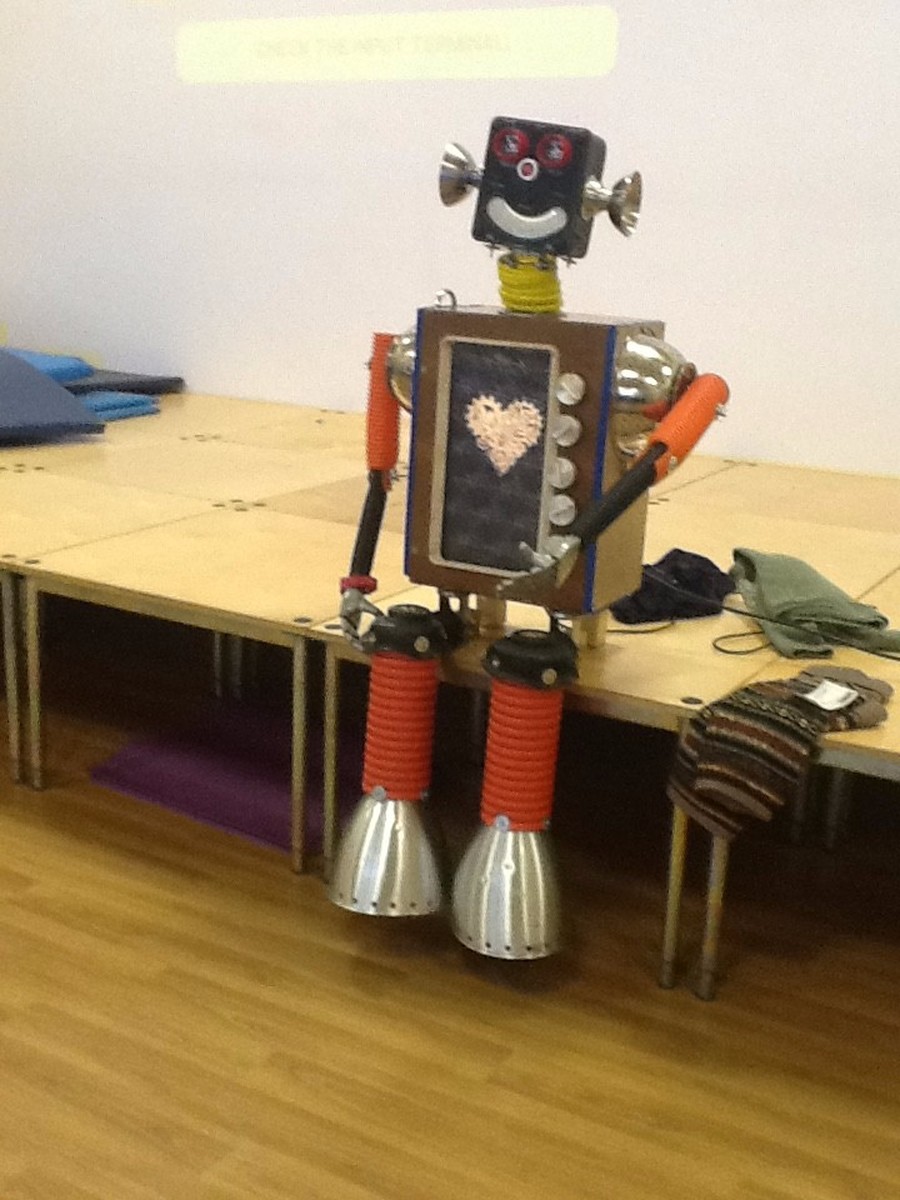 Boris, HEARTSMART's very own purpose-built Robot, provides a fun, interactive and dynamic way for children explore their hearts, the very thing that makes them unique.
Look at our wonderful robots - God loves me
All of our children were given a tissue box and they have been transformed into wonderful robots.
Hidden inside are positive messages and reflections.
God loves us all!