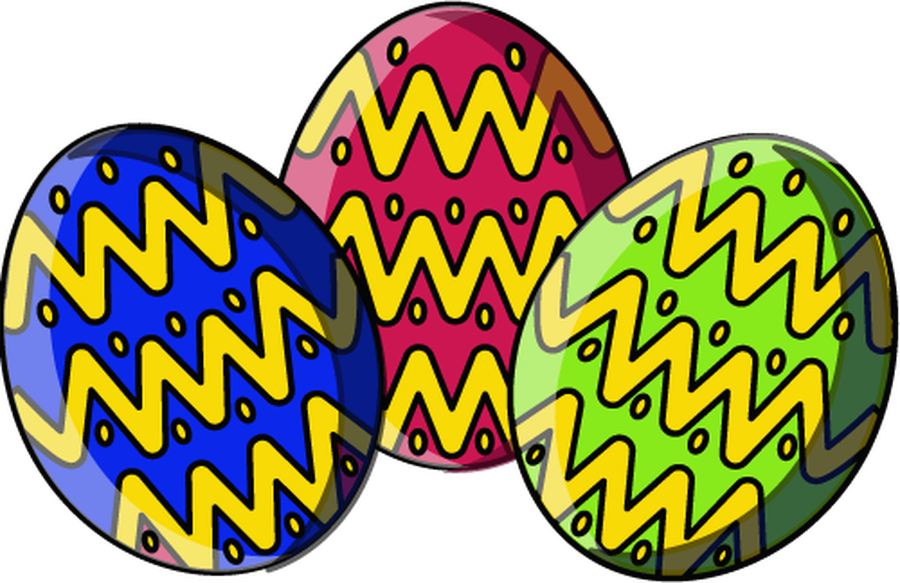 Our Virtual Easter Hat Parade 2021 Happy Easter !
Due to Covid this year our Nativity is a virtual one. Merry Christmas Everyone.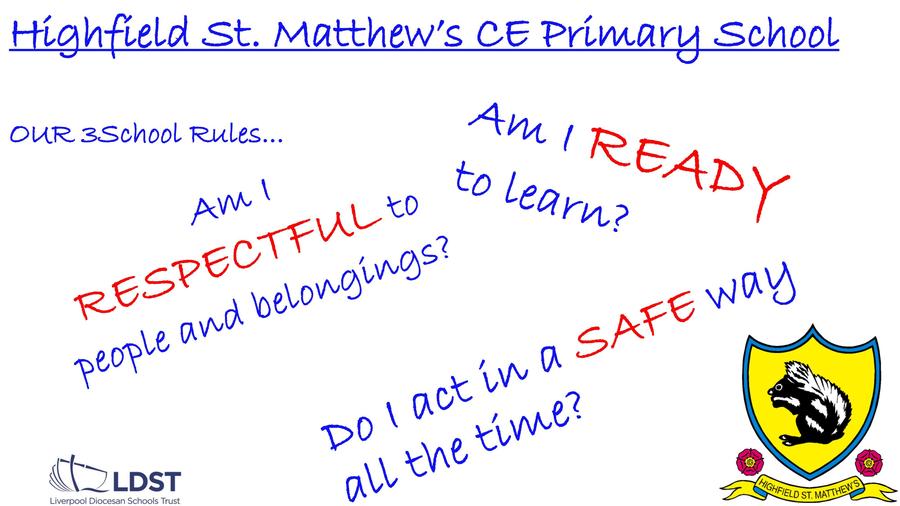 Click below to view our Nursery Twitter page
Welcome to the Nursery webpage! Here you will find the weekly plan for your child's home learning. There are activities set out on the learning grid below.
We ask that, if possible, you take a picture of some of your work and send it to the email address (found at the foot of the learning grid) by the end of Thursday's learning each week. This will enable us to monitor and support your child's learning. We will contact families who are not emailing in in order to offer support.
We fully appreciate that children may not be able to access all home learning set, however, it is important for us to monitor what is being accessed so that we can offer support if necessary.
This is a new publication providing advice to parents and carers of children aged between 2 and 4. It gives valuable advice on home learning during the Coronavirus lockdown.
https://www.gov.uk/guidance/help-children-aged-2-to-4-to-learn-at-home-during-coronavirus-covid-19
Happy Learning,
Mrs Chatterley
MUSIC at Highfield St Matthews
Have a lovely time with some music learning at home.
Celebrating Shrove Tuesday, yummy pancakes!