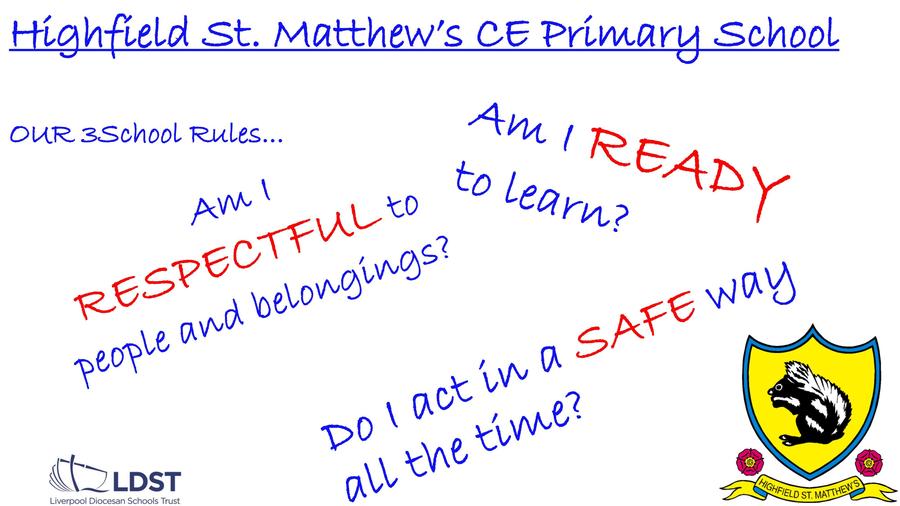 Click below to view our Y1 Twitter page.
English
In English we are learning to write a recount, using the story The Tiger Who Came For Tea as a writing stimulus. So far we have enjoyed the book together, analysed the features of the book and talked about our favourite parts.
We have started to think about writing our own recount, just like The Tiger Who Came to Tea. The first thing we had to do was decide what animal was coming for tea! The children all cast their votes (to make it fair) and the winner is the DUCK! Look at all the words we have come up with to describe the duck that is at the door.
Maths
This term in Maths, we have been exploring Place Value. We have compared lots of groups of objects and numbers. We have explored the inequality symbols and compared using greater than >, less than < and equal to = .
To help us with Maths, the children all have access to NUMBOTS . Every week, 1 child from each class will be presented with a certificate for earnign the most coins that week.
This weeks winners are: (Fri 9th Oct)
Y1C- Freya
Y1M - James
Design and Technology
This term, in DT, we are going to be making our own moving picture. Before we can do this, we must explore existing products and learn how mechanism move. So far, we have worked on making a slider mechanism.
This week in Design and Technology, the children have practised making another mechanism to make a part of a picture move. This focussed task needed a lot of perseverance.