We would like to welcome you and your child to Year 2. We all hope that your child will enjoy their time in Year 2 and will build on the skills and knowledge they have learnt in Year 1. Year 2 is the final year in Key Stage 1, when we encourage the children to become independent learners ready for Key Stage 2.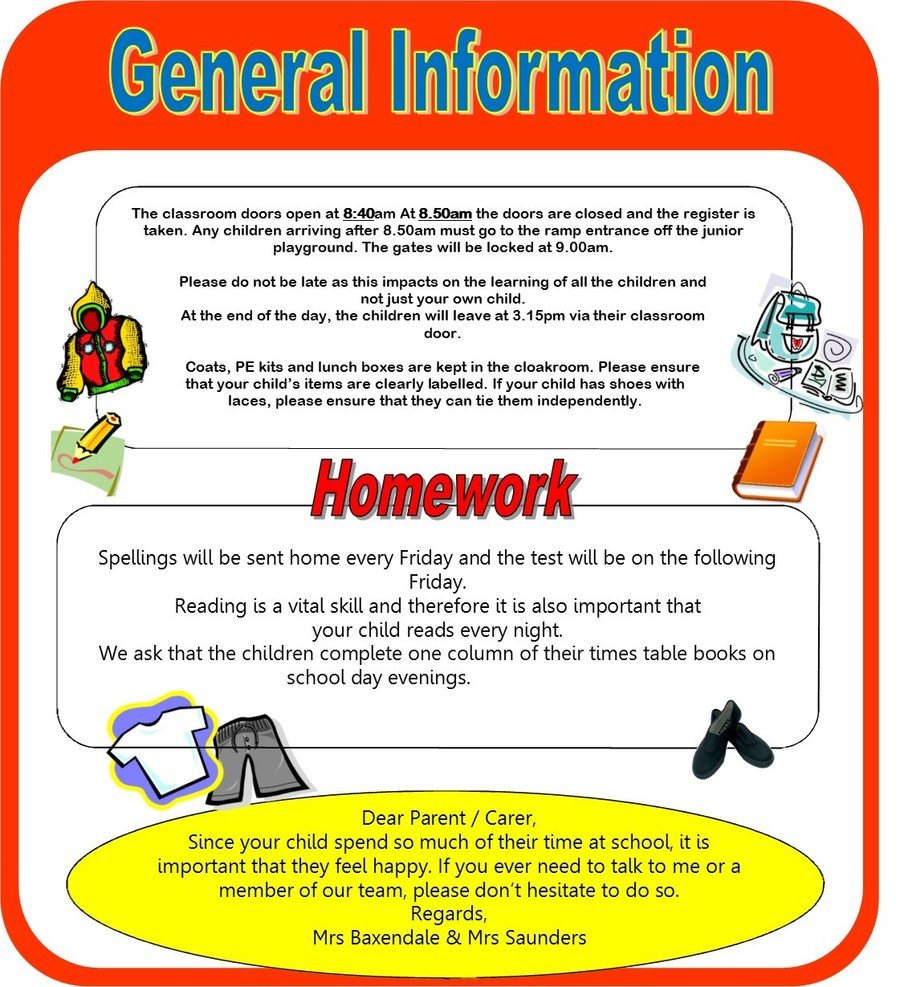 Information Information Information
Please find our Year 2 meet the teacher presentation below.
Multiplication continues in Maths this week. Our equal groups are now organised into rows and columns - arrays! Hooray!
We have found arrays everywhere!
Have a look at your ice cube trays, baking tins and boxes to find arrays in your house.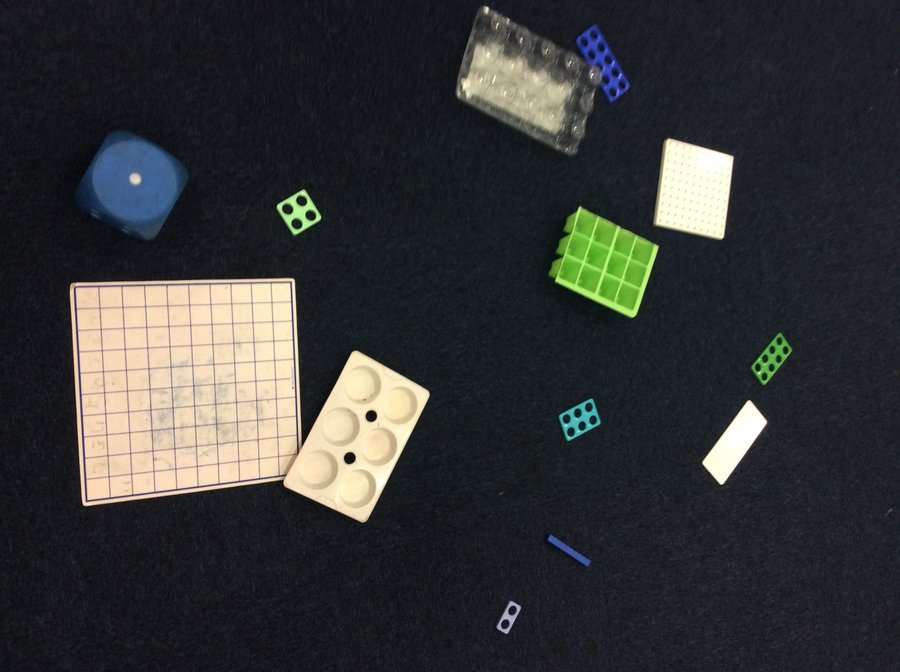 This term, Year 2 are focusing on rock. We started the topic 'I Wanna Play in a Band' by listening to We Will Rock you by Queen. The children were enthusiastic with their air guitars and joined in with the chorus.
We are learning about the famous artist L.S. Lowry this term. We have listened to the famous song 'Matchstalk Men and Matchstalk Cats and Dogs' and sketched the lyrics.
We have found out a lot of facts about him.
'Now he takes his brush and he waits, outside them factory gates. To paint his matchstalk men and matchstalk cats and dogs.'
Our Art Gallery
Have a look at our self-portraits based on Picasso, line drawings and Cubism. The originals are on display in our class gallery on the windows in Year 2. Please come and take a closer look.
We are learning about multiplication. Look at how many different ways we can represent
3 equal groups with 2 in each group.
We are publishing our amazing 'Little Red Riding Hood and the Sweet Little Wolf' stories.
Year 2 have been very busy in Maths week! In one of our lessons, we solved problems involving shapes. We had to find out if we could arrange the coloured multilinks to create a cube. There had to be different colours on each face! It wasn't easy and involved a lot of trial and error.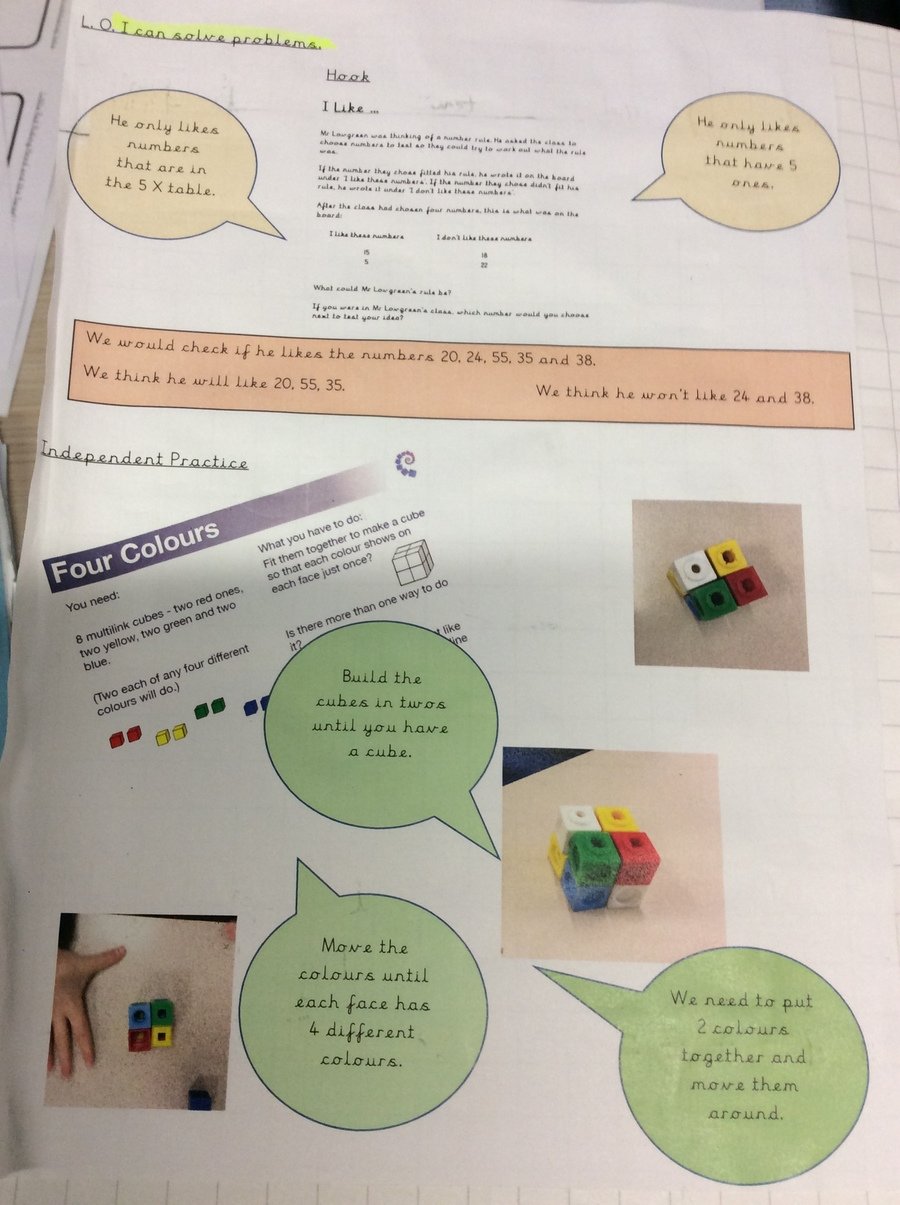 We thought about the famous mathematician Alan Turing who was a famous codebreaker in the Second World War. We then had a try at codebreaking ourselves.
Year 2 also started their new Maths unit on money this week. We are learning to count in pounds and pence. We will be checking our pocket money!
Parliament week! The children in Year 2 spent time each day debating important issues and voting on their opinion.
Why do we celebrate Bonfire Night?
This is our History unlocking task to start our History topic with a bang!
We can't wait to find out what will happen when we add the final ingredient!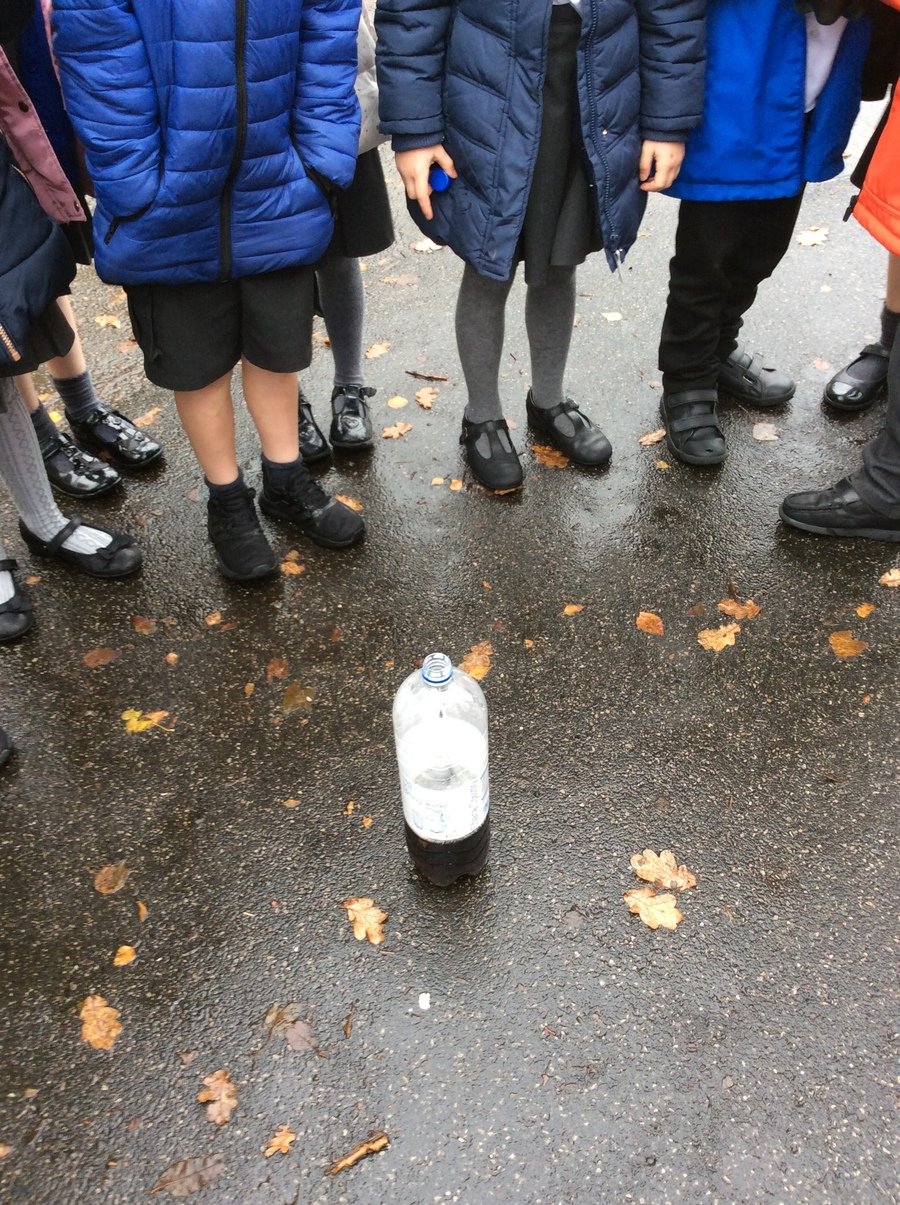 Year 2 history detectives. We are proving statements about The Gunpowder Plot using a range of historical sources.
Here is our Geography unlocking task to start our learning 'Why should we go to China?'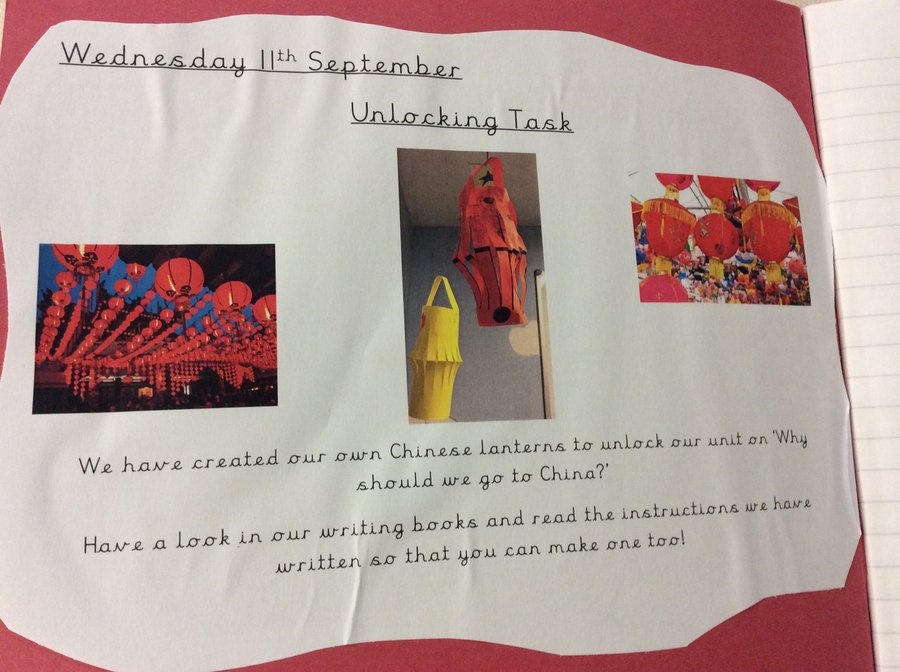 We have been locating places in China. Do you know what the capital city of China is?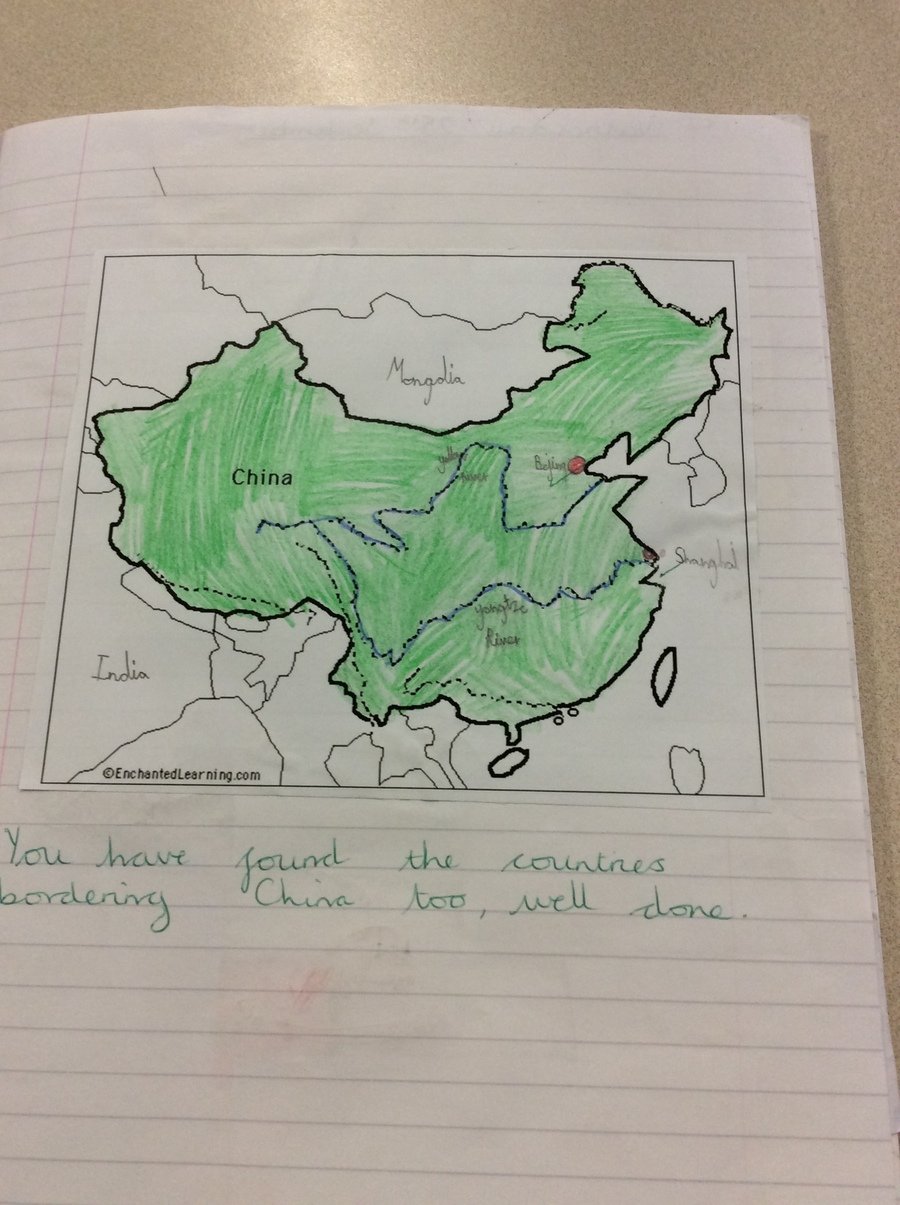 In Design and Technology, we have been designing, making and evaluating packed lunch boxes. Look at how we are reinforcing the corners and making the handle stronger so our lunch doesn't fall out!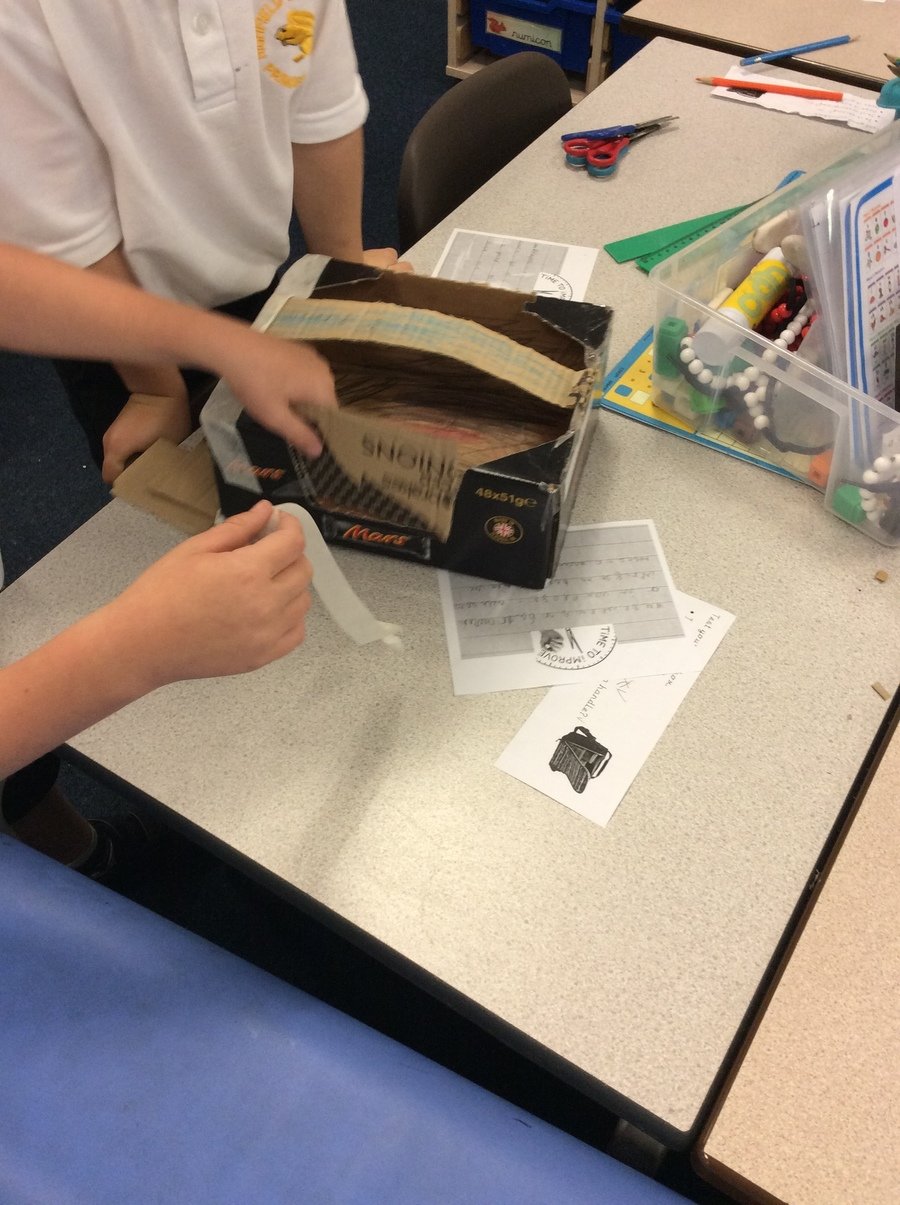 This half term in History, we will be learning about Guy Fawkes and Bonfire Night. The children will learn facts and gain knowledge about this significant event in history. This is the Year 2 knowledge organiser to support the children's learning.
In Art, we will be focusing on portraits. This knowledge organiser outlines the key facts and skills the children will be learning this half term.
Goodbye and Good Luck Goodbye and Good Luck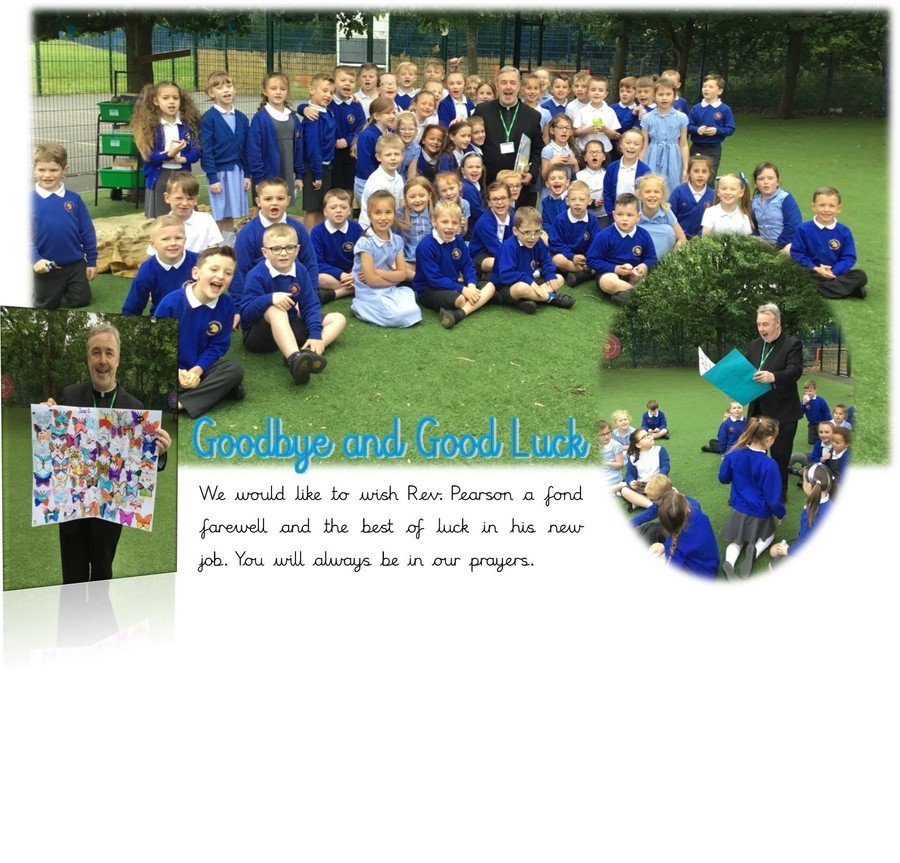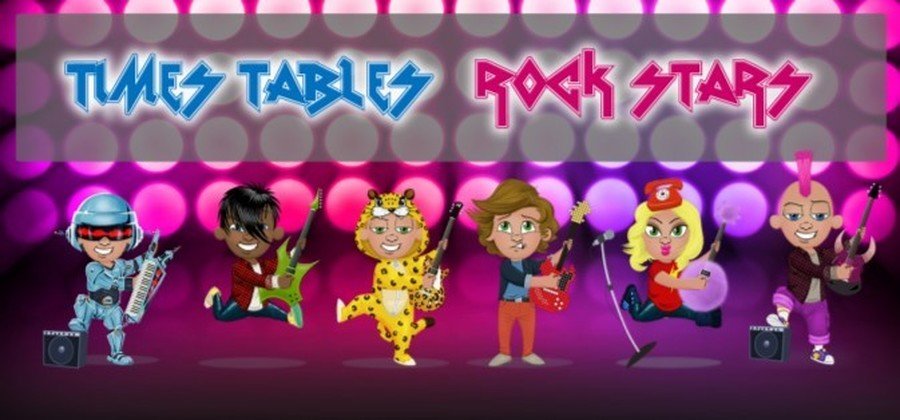 Please encourage your child to visit TIMES TABLE ROCK STARS as often as possible.
This term our science topic is 'Living Things and Their Habitats'. We have been busy outside on a mini beast hunt, looking for different insects. We had great fun looking under logs, stones and in the long grass within the school grounds. We have collected data and recorded it on a pictogram!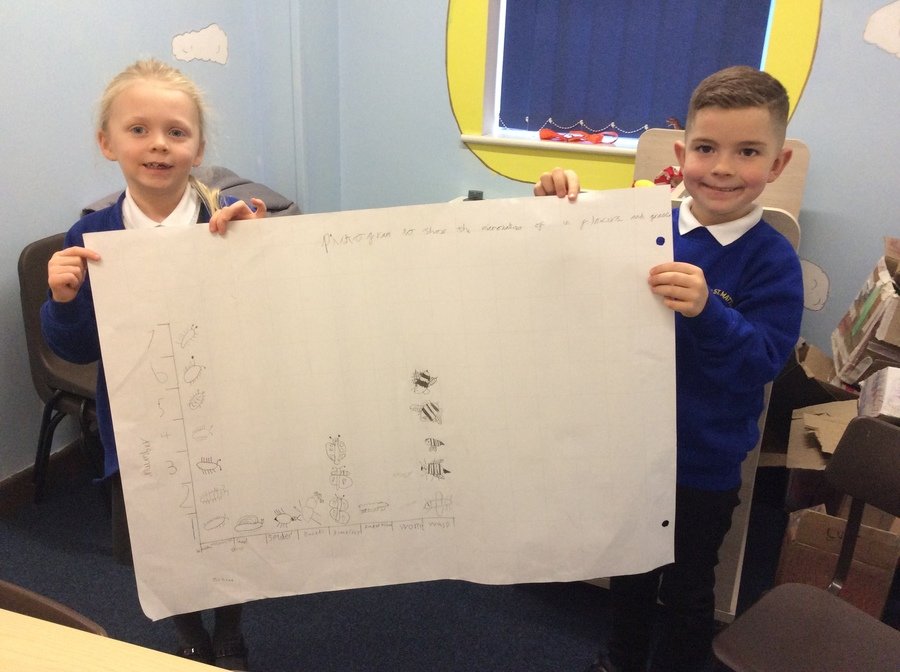 Jesus: A friend to everyone