Here are the knowledge organisers for Year 2 this half term.
Year 2 Christmas at Highfield St Matthews
Please click on the picture below to download a copy of the Christmas Nativity. Once you click the link you will be taken to OneDrive. Please press the three dots next to the filename and press download. Enjoy!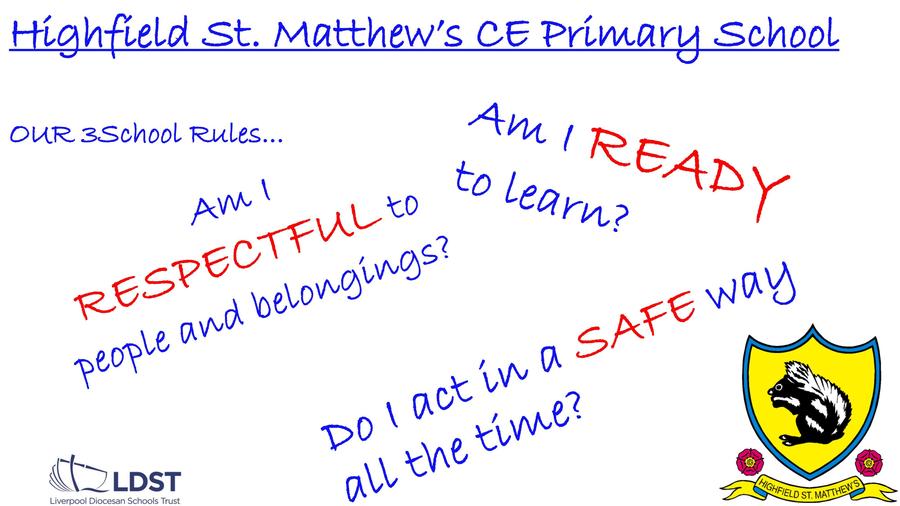 Hello everyone. We can't wait to start our new year with you in September. Have a look at the powerpoint below to find out about your new class.
Click below to view our Y2 Twitter page
We will share lots of activities and ideas on Twitter for you. We would love to see pictures of your home learning so please follow and tag @HighfieldY2 into your tweets!
Information Information Information
Goodbye and Good Luck Goodbye and Good Luck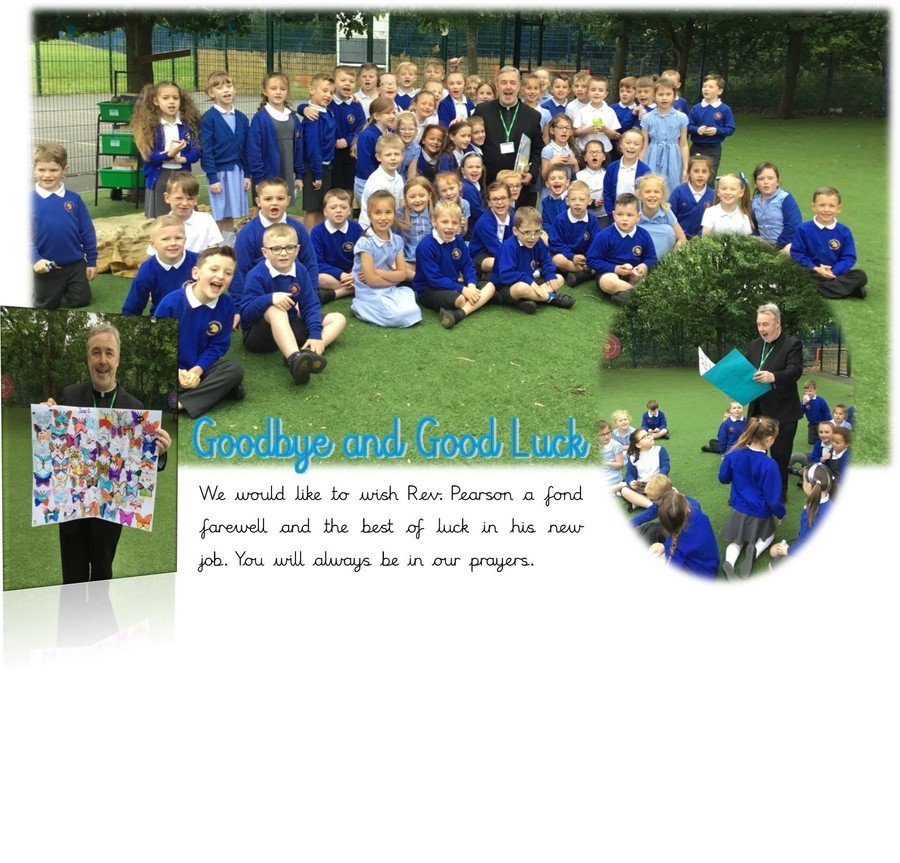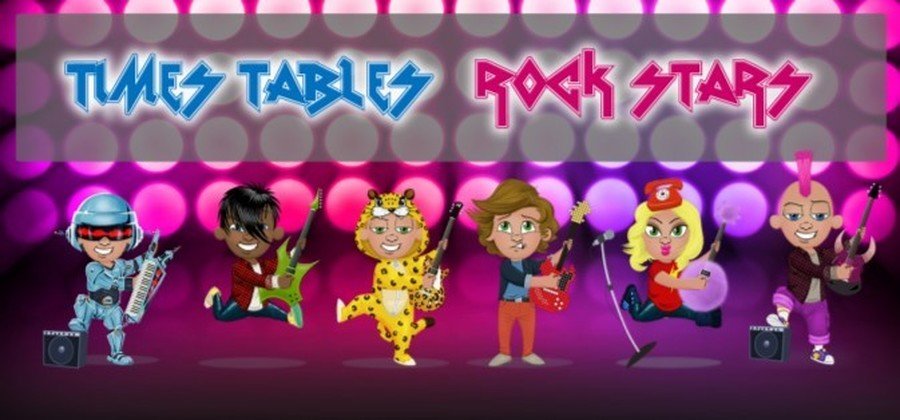 Please encourage your child to visit TIMES TABLE ROCK STARS as often as possible.
Jesus: A friend to everyone