Welcome to Y4's site! Your teachers are Mr Charnock, Mrs Haslam, Miss Baratinsky and Miss Trencher.
Here are the Meet The Teacher slides with lots of useful information about Y4 expectations...
In preparation for Y4's Times Table Check in June, here are the times tables and some useful strategies to help your child to learn them...
Here are the spellings for Year 4...
Maths Adventure Day
Y4 had a very exciting morning defending their school from the Robotrons. They showed fantastic team work skills, mathematical reasoning and code breaking skills in order to save the day! Thank you Subject Revolution for an engaging and thrilling experience!
Unlocking the Unit
We worked in pairs to pose to various genres of music e.g. Rock music and Classical music. We held our poses for a sustained period of time, whilst our partners sketched our body shapes into their art books. Here are some examples of the interesting shapes we made inspired by the music genre.
Have a listen to a brave soloist from Y4 attempting 'Hot Cross Buns'.
Design and Technology
Autumn 2
Road Safety
Y4 enjoyed learning about road safety through an interactive workshop with Wigan Council.
Histor
Autumn 2
We are learning all about railways, so for our Unlocking Task we looked at pictures and a video of Pemberton Station. We then compared the similarities and differences between our local station and a clip from The Railway Children, set over 100 years ago. Pemberton Station was opened in November 1848! Can you see what's new and what would have been there at the start?
Art
Autumn 1
Our Art topic this term is 'Autumn.' The children will learn about the changes taking place at this time of year in nature and use what they learn in their writing and artwork.
They have already enjoyed creating their own autumn magazine articles and sketching leaves which were collected from the playground!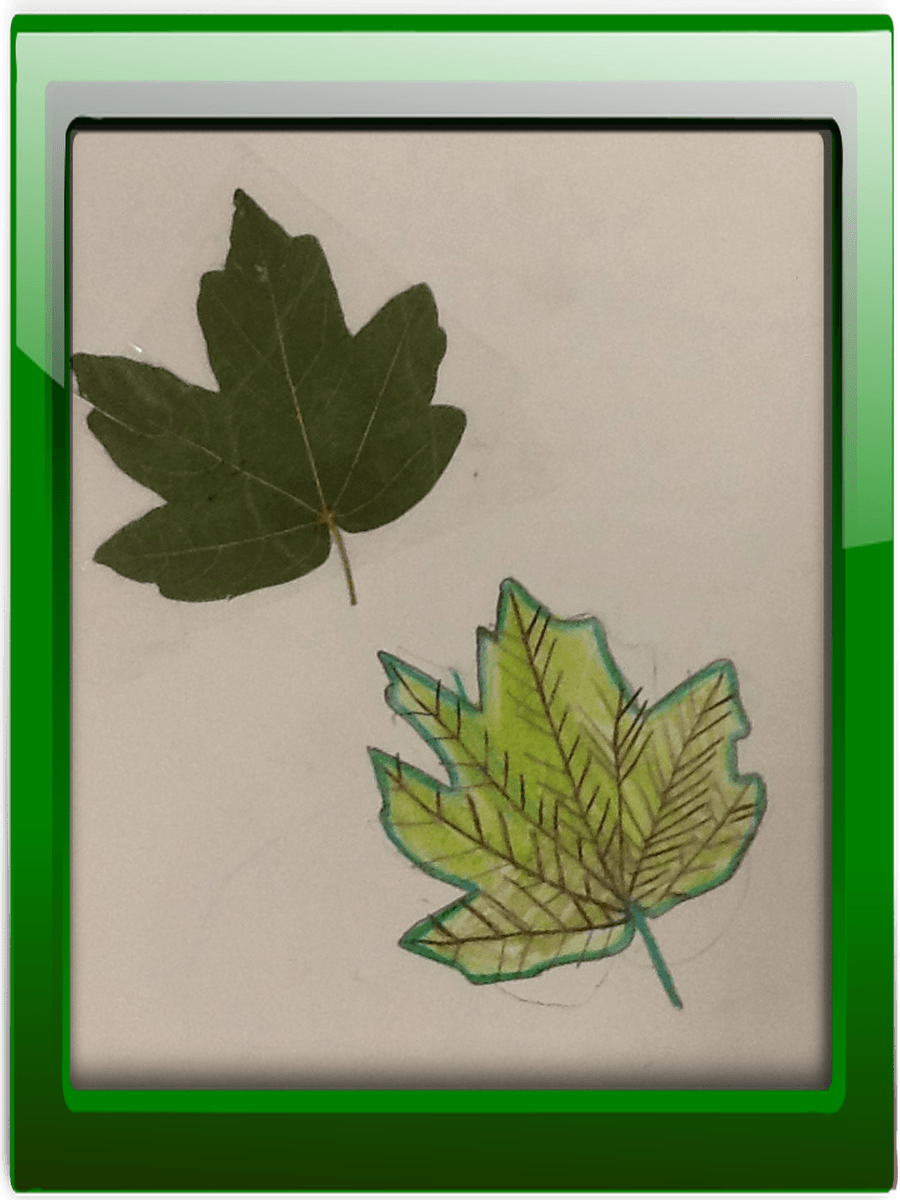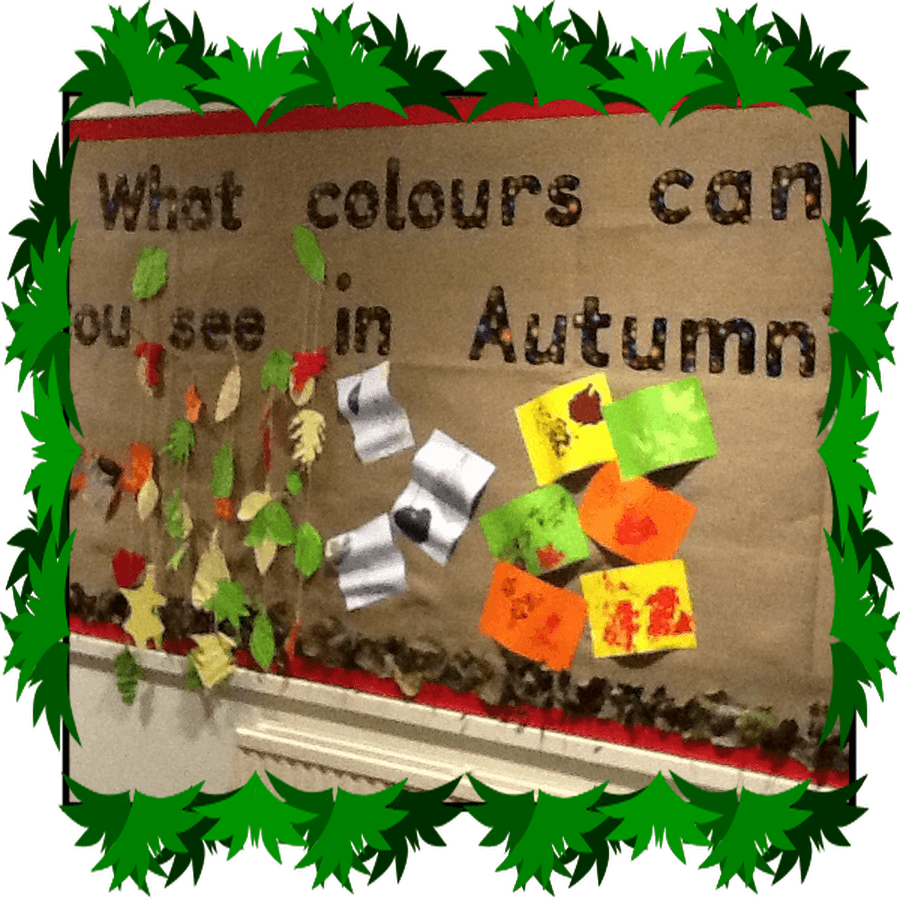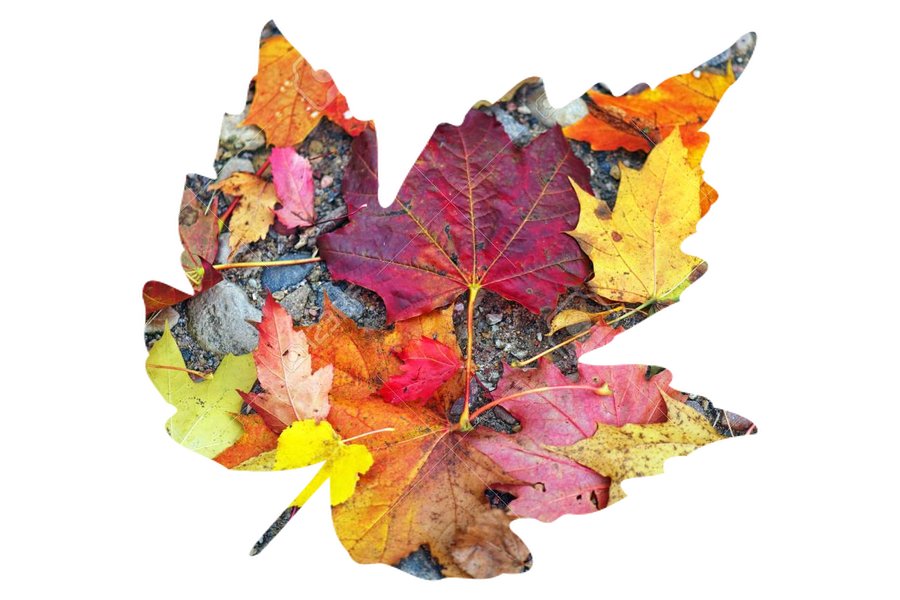 Geography
Autumn 1
For our unlocking task, we looked at different early settlements and decided why different communities chose to settle where they did.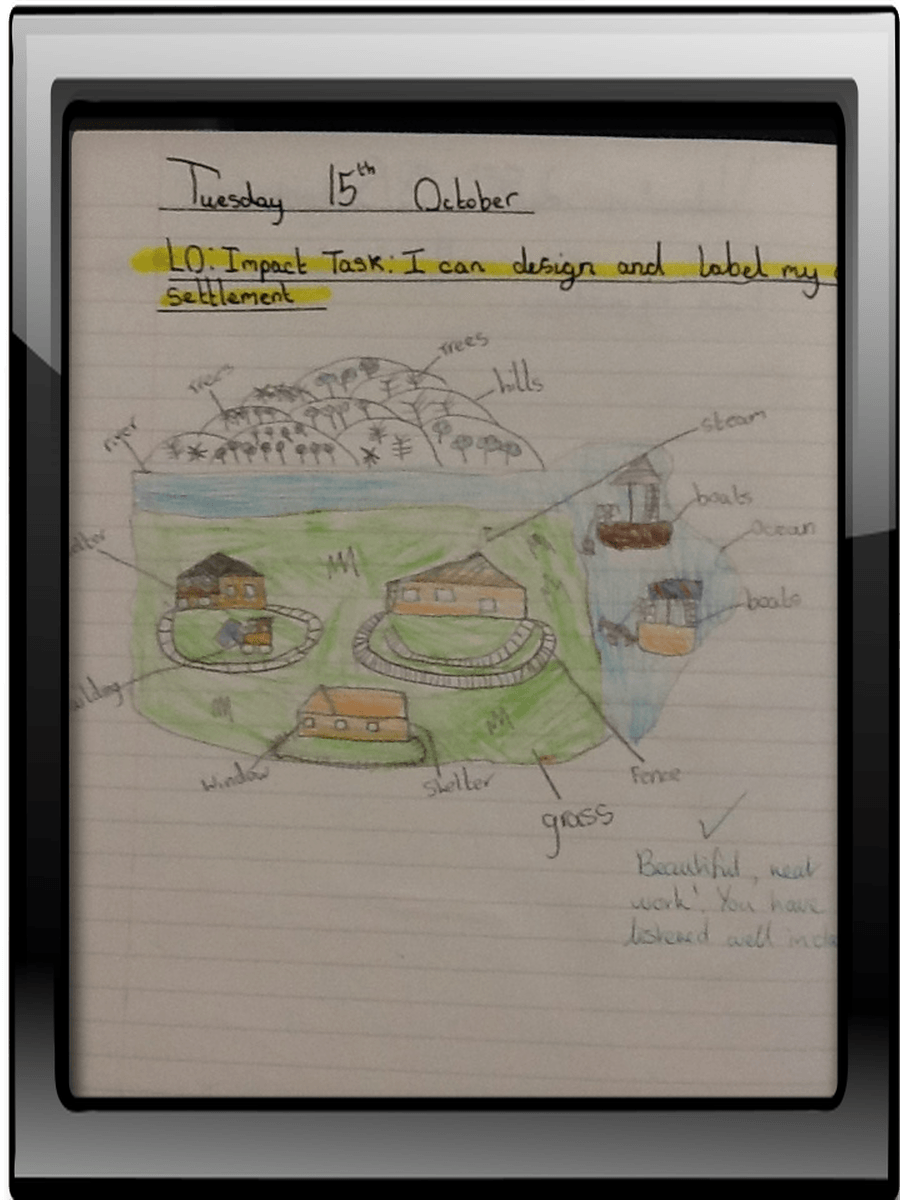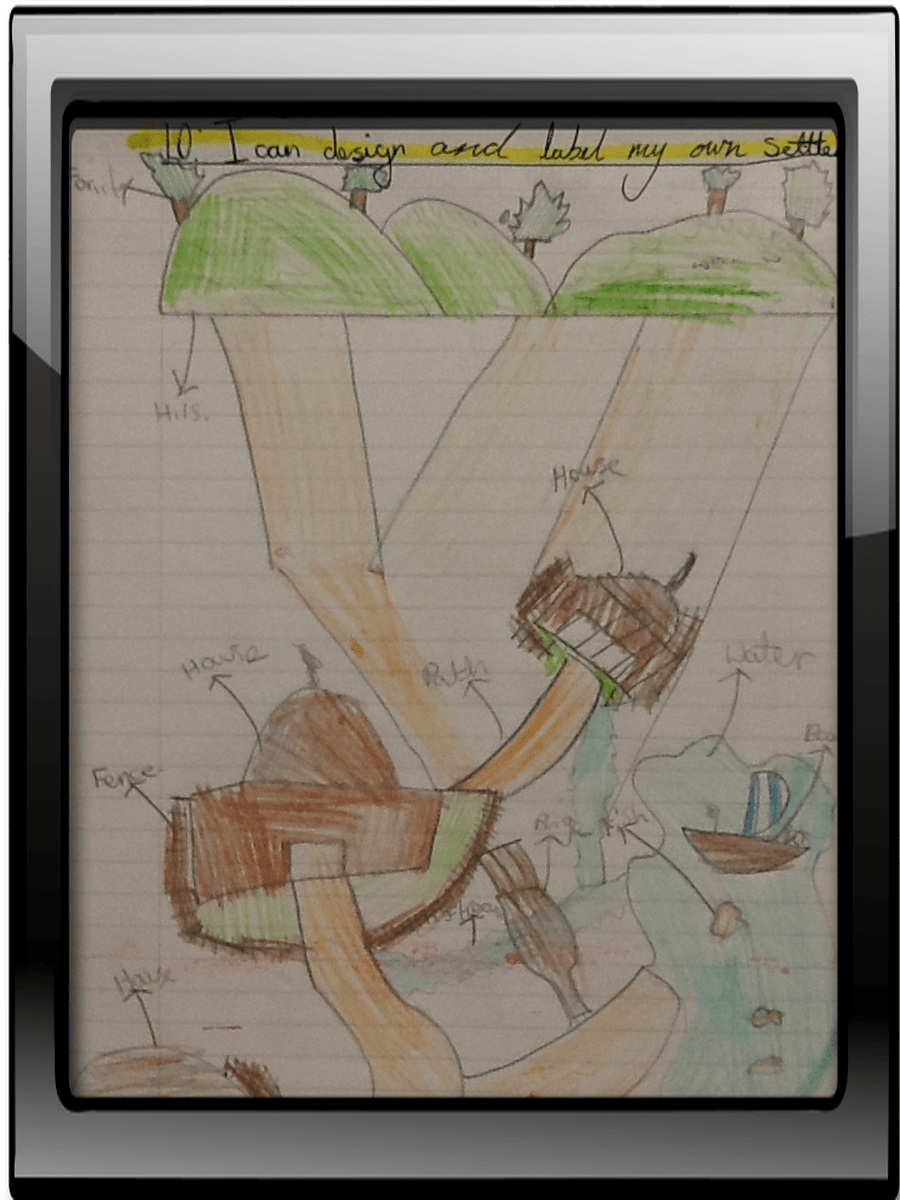 Design and Technology
Autumn 2
Well done to all the children who researched landmarks and places they have been to!
Here is just a sample of evidence brought in for our unlocking task...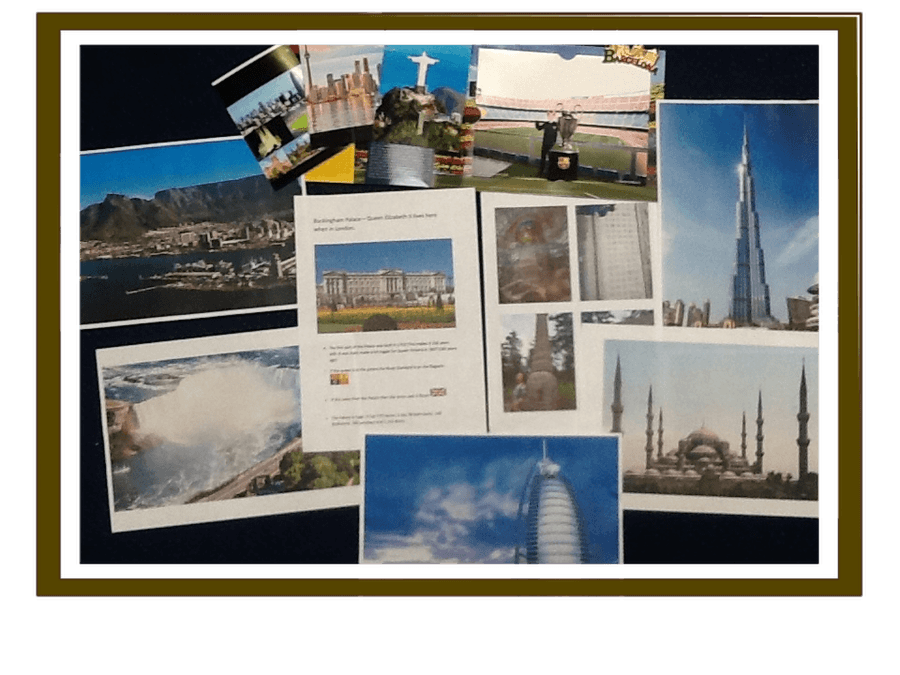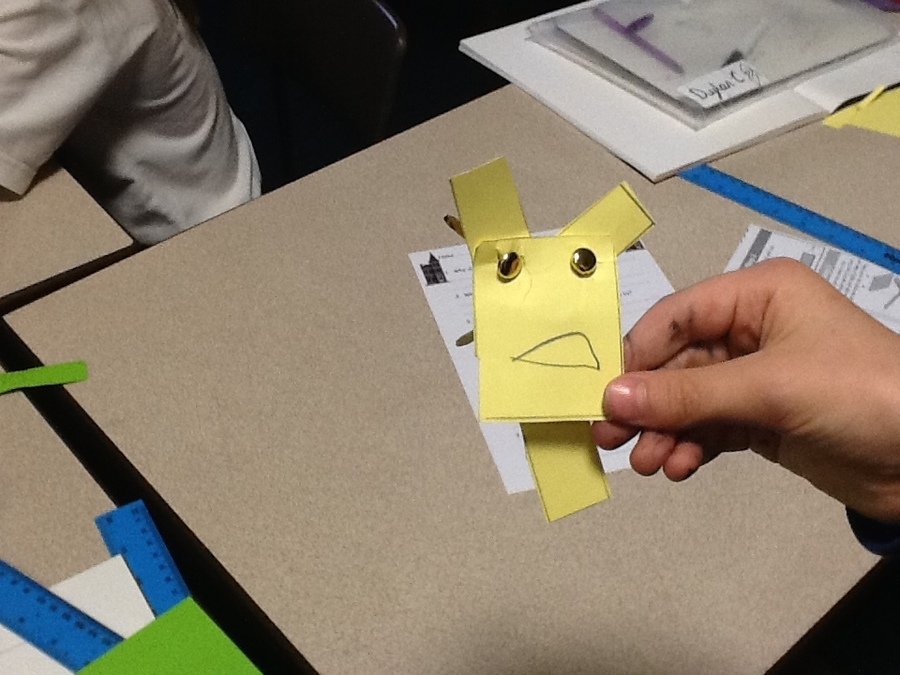 Science
We have been learning about States of Matter, exploring the properties of solids, liquids and gases. Predictions were made about how heavy a fizzy drink would be when fizzy and when flat. Have a look at the photos below... Can you see the gas?We learned that the carbon dioxide gas (which makes drinks fizzy) has mass, so when it is removed, the drink is lighter. It took a lot of shaking to do this!
Maths Week!
For Maths week we have investigated Fibonacci and his famous sequence! Do you know where we can see the Fibonacci sequence in every day life?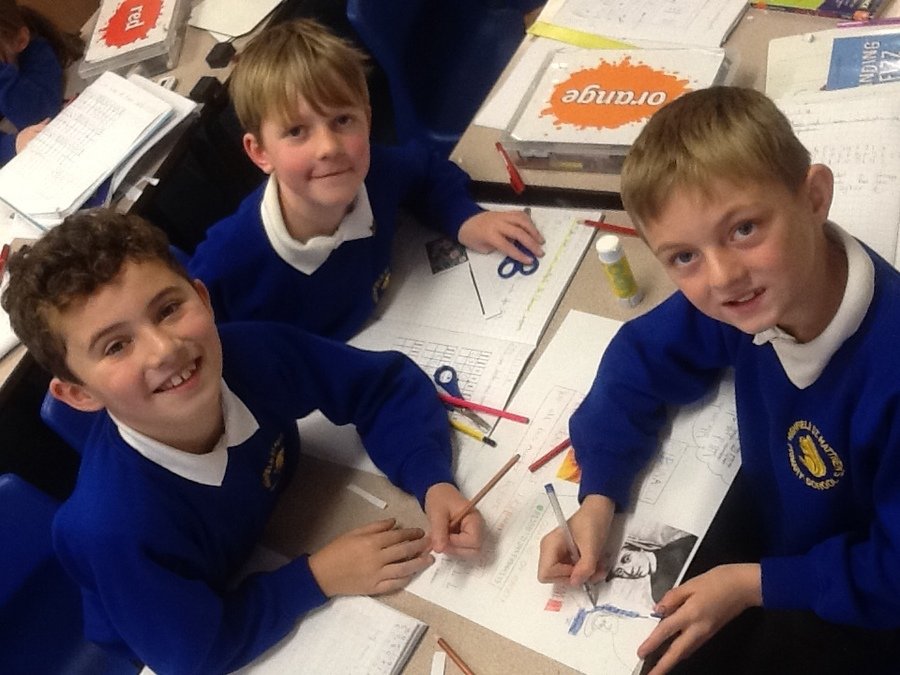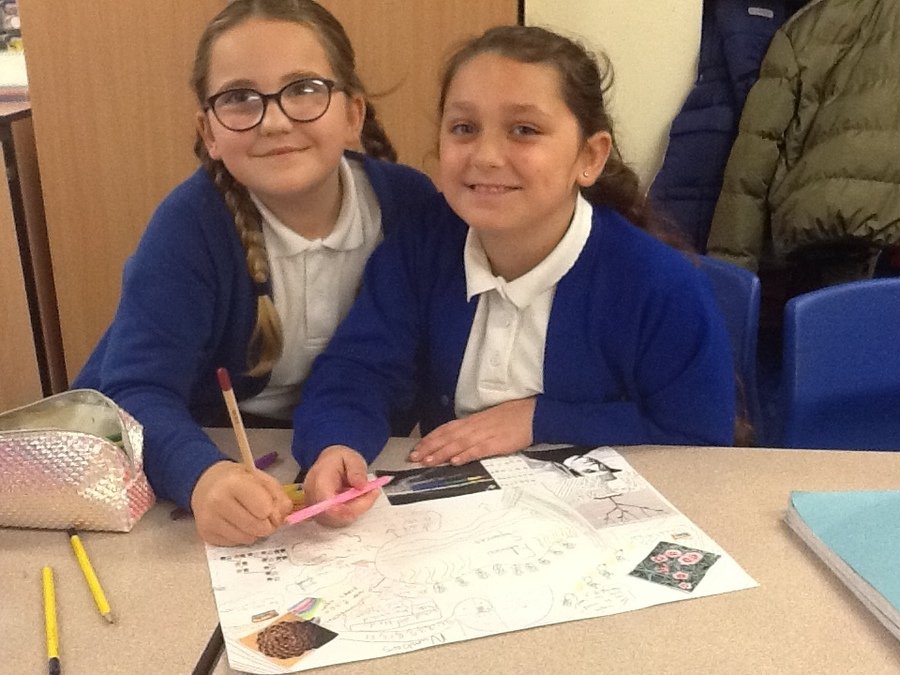 Here are some of the posters we made about Fibonacci...
RE
Autumn 2
We have explored why Jesus is the light of the world. Our unlocking task included sharing our feelings when it is completely dark and when there is light coming from a candle.
English
Autumn 2
We have enjoyed reading our class text Street Child and learning about Jim Jarvis. The children wrote their own version of his escape from the terrible workhouse following on from a shared write. Here are two examples...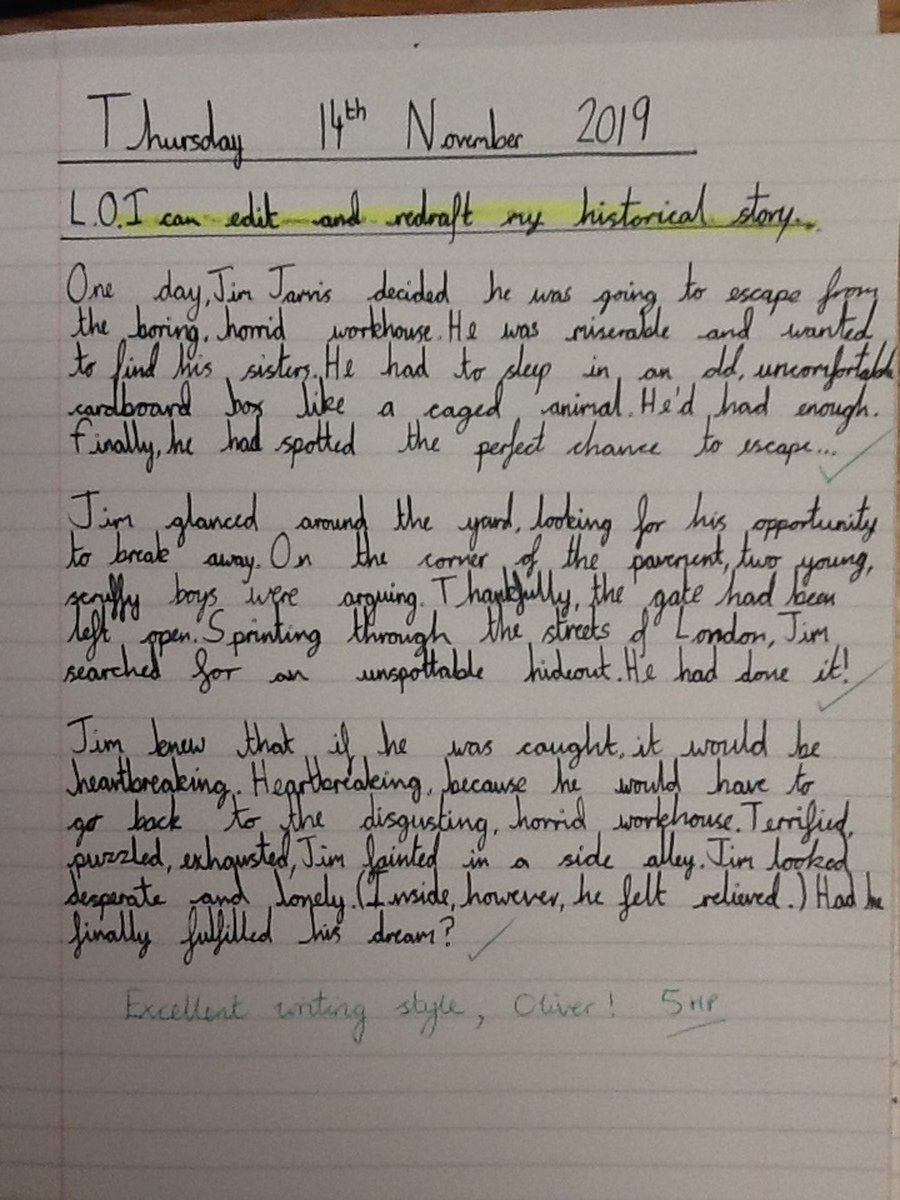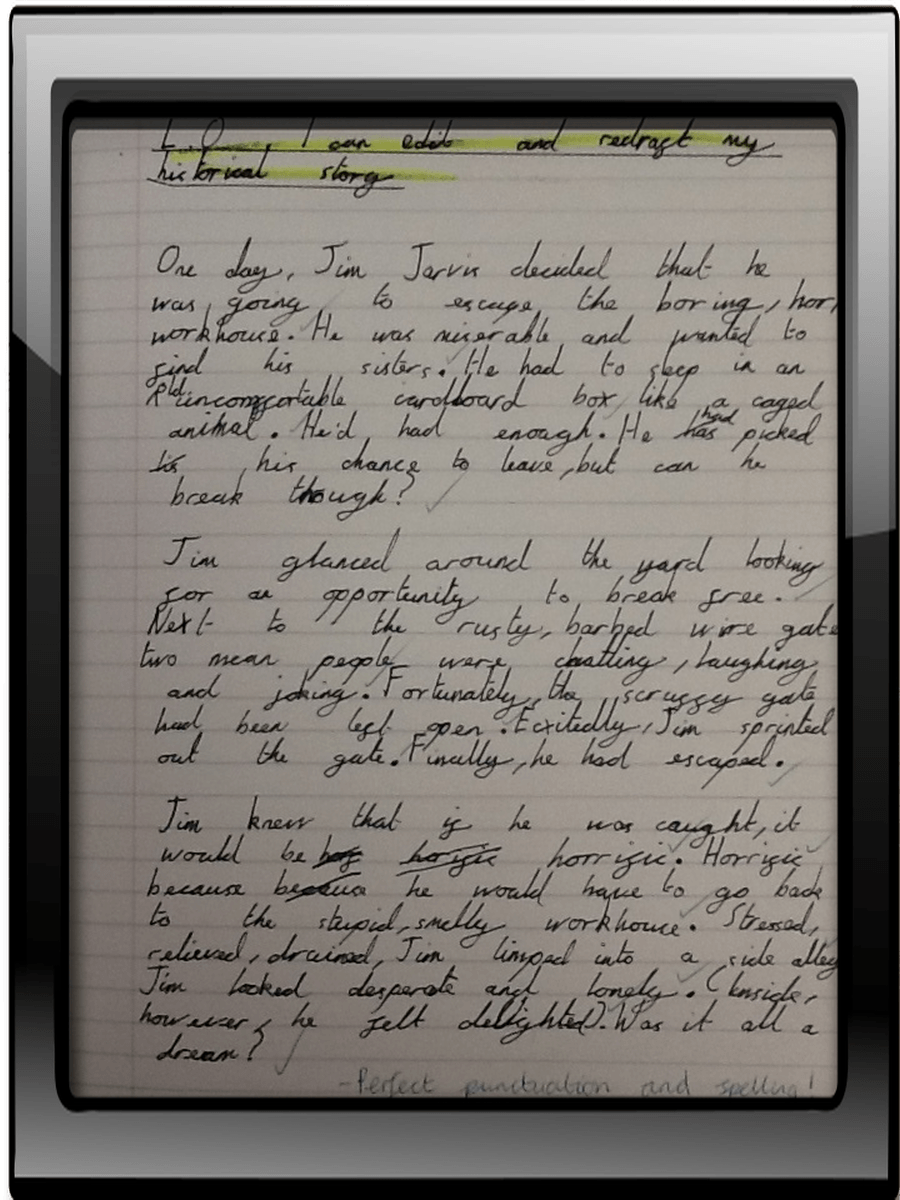 Science
Autumn 1
We have worked in teams to sort solids, liquids and gases. Watch this space for our investigation into the subject!
Music
Autumn 1
We are lucky to have the Wider Opportunities team deliver our Music lessons in Year 4. The children have enjoyed learning to play both string and brass instruments. We look forward to staging a concert later in the year for parents and guardians!
Homework
In Year 4, all children have a Homework Diary to keep a record of the pages they have read from their Accelerated Reading book. Once they have finished the book, children will take an online quiz in school about the book, 'bank' the words and win certificates when they reach their reading target! Please read with your child every day if possible.

In Maths, our focus is on learning times tables and their division facts, as all Year 4 children will take the first Multiplication Tables Check test in June 2020. All children have a times table to focus on and complete in their Times Table Book each week. They also have their own passwords to access TT Rockstars- a fantastic and fun website which allows children to learn their tables, complete challenges and win points which they can use to create their own character in the game. Children are encouraged to use the site at home as well as in school for at least 10 minutes each day.
Spellings will be handed out every Friday and tested the following week. Children will stick the latest sheet into their Homework Diary. There will be eight spellings to learn and two 'mystery' spellings, which will be words featuring the sound, prefix or suffix taught in that week's list.
Any children who have had difficulties in completing their homework will be supported in school to finish it.