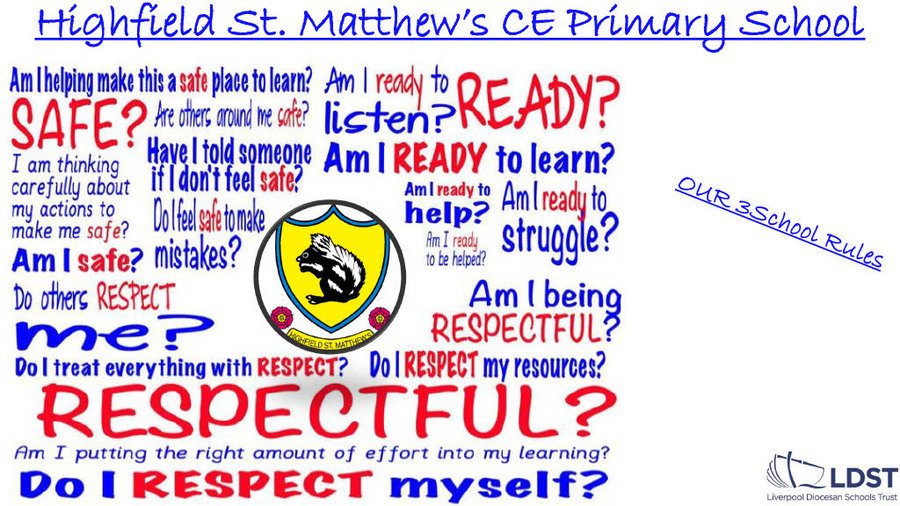 2020-2021
Welcome to Year 5!
Once more, the teachers in Y5 are Miss Mitchell, Mrs Higgins and Mrs Bradbury.
We are all really looking forward to meeting you!
In Year 5 you are expected to:
Become more independent and do things for yourself.

Read lots of different things, including newspapers, magazines, comics as well as books.

Take responsibility for doing your homework and handing it in on time.

Use your homework diary to help you keep track.

Keep practising your times-tables: you need to know them inside out and back to front!

Present work to a high standard.

Set a good example to the younger children in the school.

Work collaboratively, helping and supporting one another.

Try your very best and never give up!
We look forward to an exciting year in Year 5!
Engineering Monday!!!! (5th October 2020)
As part of a challenge given to us from the James Dyson Foundation, we have today been taking apart an actual Dyson vacuum cleaner and all the component parts. We have taken part in this reverse engineering to really think about how things are put together and how things work!
Check out some of our photos to see how we got on.
Music
In Autumn Term 1, we have been learning all about Jazz and in particular, the Bosa Nova!
We have listened to pieces, learned to play them and also improvised in the same style.
Check us out!
Click below to view our Y5 Twitter page