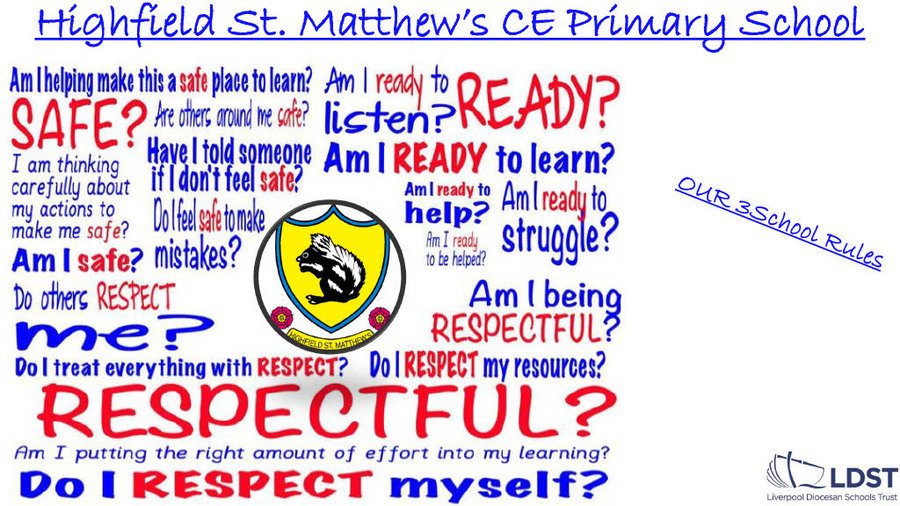 Year 6 2020 - 2021
Miss Seville, Mr Edwards and Mrs Kilshaw
Welcome to the Year Six Page.
In Year 6 you are expected to:
Become more independent and do things for yourself.

Read lots of different things, including newspapers.

Take responsibility for doing your homework and handing it in on time. Use your homework diary to help you keep track.

Keep practising your times-tables: you need to know them inside out!

Present work to a high standard.

Set a good example to the younger children in the school.

Work collaboratively, helping and supporting one another.

Try your very best and never give up!
We look forward to an exciting year in Year 6!
Miss Seville, Mr Edwards and Mrs Kilshaw
What's happening in Year 6?
Dragonology - English Writing
Last term, our focus text was Ernest Drake's 'Dragonology'. We created exciting television reports, informing the local area about a dragon attack at our school. Following this, we have transformed them into newspaper reports. Take a look below at our display that includes some of the fantastic pieces of work that the children have created. Keep up the hard work!
BREAKING NEWS...YEAR 6 DRAGOLONOLY NEWS REPORTS!
Click below to view our Y6 Twitter page
Welcome to the Year 6 webpage! Here you will find the weekly plan for your child's home learning. We suggest that during the mornings, PE, Maths and English are undertaken. We recommend that:
Your child logs into and uses the activities on 'Times Table Rock Stars' for 15 minutes each day.

English and maths lessons are accessed through the DfE recommended 'Oak Academy'. Here video teaching supports daily lessons for each subject. This is accessed by a hyperlink from the overview sheet below. All children will need is a pencil/pen and paper to take part.

PE with Joe Wicks

Reading (15-20mins) using Accelerated Reader https://ukhosted102.renlearn.co.uk/2242163
During the afternoons we would recommend that the foundation subjects are covered using 'Purple Mash'. Here you can undertake the tasks allocated by us which we can monitor. You can contact us on there and we will be able to check your progress.
We ask that, if possible, you take a picture of some of your work for maths and writing and send it to the email address (found at the foot of the learning grid) by the end of Thursday's learning each week. This will enable us to monitor and support your child's learning. We will contact families who are not emailing in in order to offer support. We will also monitor pupil's use of TTRockstars and Accelerated Reader.
We fully appreciate that children may not be able to access all home learning set, however, it is important for us to monitor what is being accessed so that we can offer support if necessary.
Happy Learning,
Miss Seville and Mr Edwards
Here is our Geography knowledge organiser for this half term: